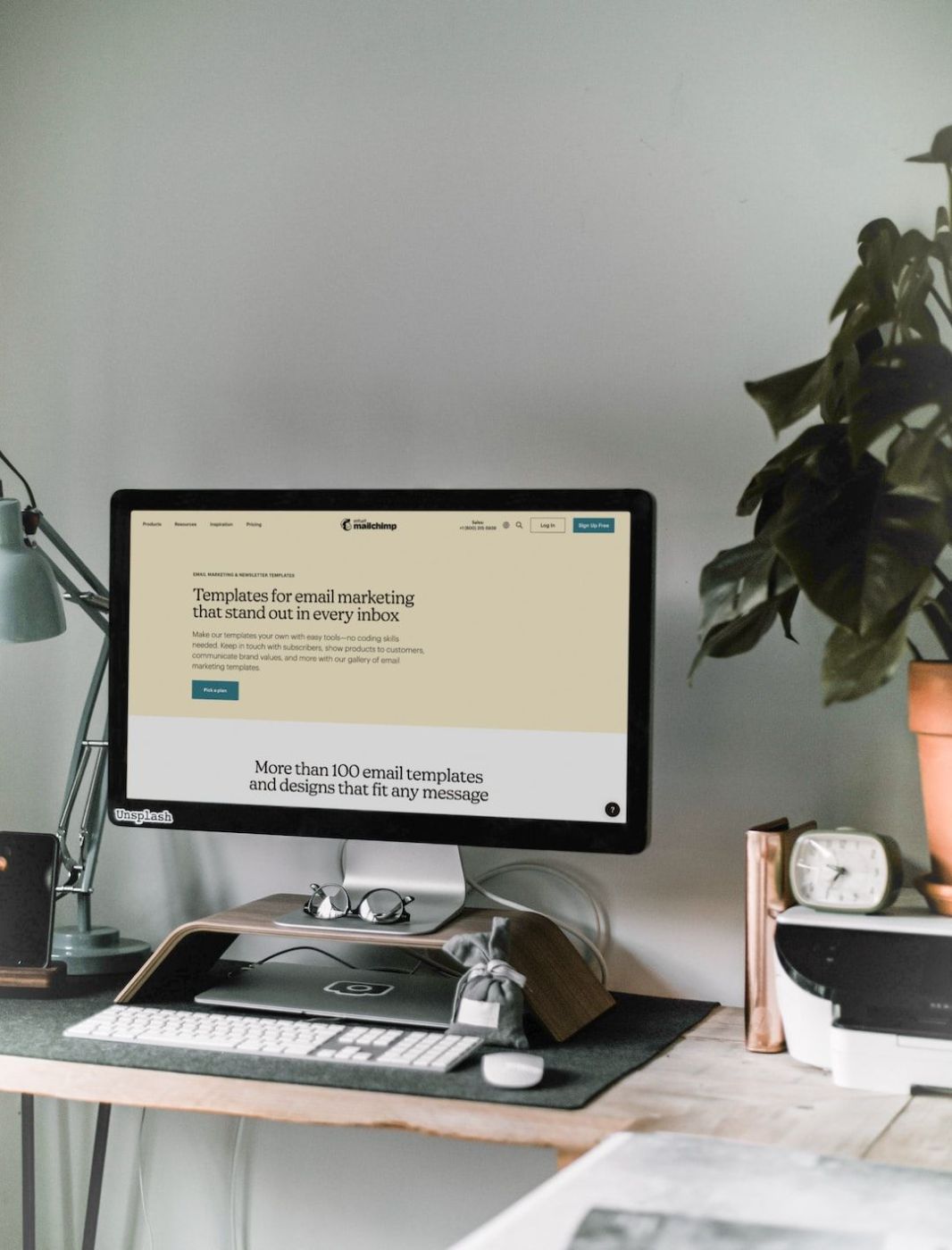 A great tool to better segment your audience is brand tracking. To learn more about your audience, you need to track their likes, dislikes, and demographics. If you know your target group better, you can become more personal.
At every stage of your business development, you need to monitor the health of your brand. Early online brand monitoring gives you valuable insight into your competitors. The data collected will help you shape your strategy. A free must-have tool or manual tracking is more than enough to get you started. You don't need powerful software when you follow a brand in its development phase.
In a rapidly changing market, brand monitoring is even more important: the market forces you to constantly monitor the brand. However, depending on the tasks that the company wants to perform, the interval between monitoring sessions may be different. Here are some of the benefits you get from constantly tracking your business.
Brand recognition
Are potential and existing clients mindful of your image? Will they call it a tip or not a tip? Compare your score with the same knowledge of the closest competitor and the leader. Increasing brand awareness helps you be more productive in sales.
Brand awareness measures the ability of your target audience to recognize and remember a company's brand. This affects the competitiveness of the products and the possibility of long-term growth.
Brand attributes
Brand communication not only conveys the name but also messages, advertising slogans, design, etc. Do your customers know? Ask them yourself!
Our post-COVID era is difficult for many companies. If you don't have enough resources to create more effective paid advertising, as well as design and other brand attributes, the European Funding Network can help you cover these expenses.
Brand perception
The classic technique used by all the psychologists in the world also works well for brands. First, you need to look at your branded product through the eyes of the customer. Hear their opinions and ideas about your brand.
Many ideas that everyone pursues are stored in their reflections. Always ask for feedback or collect it online, and these results will speak to your brand and show you where you need to improve.
Loyalty to your brand
When customers are satisfied with your product/service and your brand values ​​align with theirs, they stay with you. In short, the brand must meet the needs of customers, whether you are a regular business owner or an online service seller.
In any case, building a good relationship with users and customers only has a positive effect on your brand and creates a climate of loyalty between buyers and sellers.
Digital Reputation
Today, even brand correspondence via web-based entertainment may not be sufficient. This is where your customers leave feedback and you can track reach, engagement, forwards, and clicks on the website.
Provide quality, responsive customer service, and always be courteous to your customers. This will build your online reputation over time and build trust in your brand.
Brand associations
Associations ought to endeavor to summon relationships with their image as they build up brand personality and guarantee consistency between corporate character and brand picture.
Brand affiliations are the contemplations a purchaser has when they experience a brand, logo, speaker, or message. Affiliations are typically connected with an item or organization.
Conclusion
Brand monitoring allows you to diagnose the brand and improve brand health. Simple, regular monitoring helps increase sales, lower advertising costs, and amplify weaknesses. Don't forget that your customers are expecting feedback (even negative ones) and a quick response. All of this also affects the reputation, loyalty, and health of your brand.
Following brand, execution ought to stay one of the main promoting errands during the development stages. You can quickly determine your ROI and understand the image your brand creates online.
L O A D I N G
. . . comments & more!