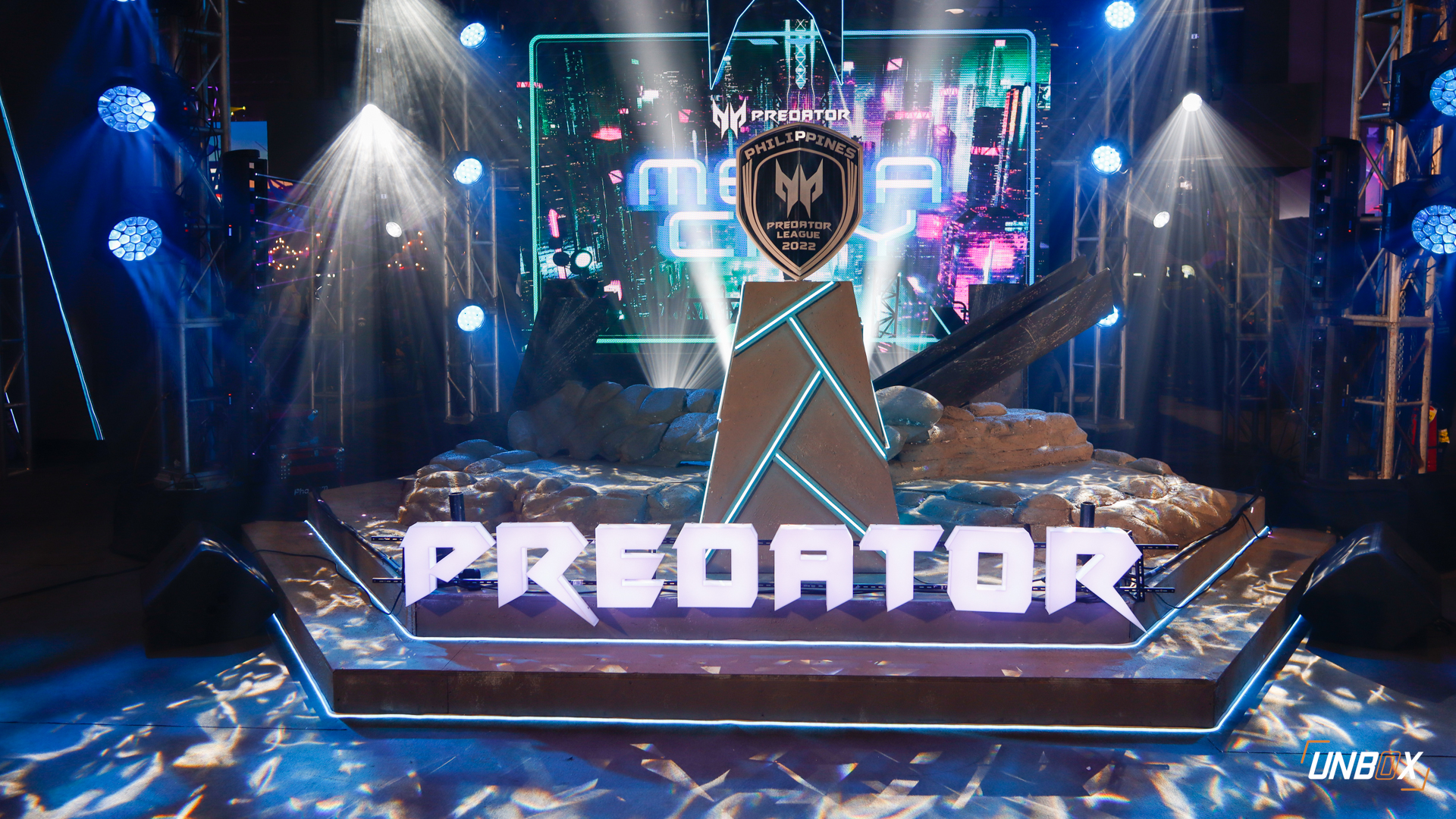 With the return of ESGS this 2022 as a physical event, Predator makes a splash as a major sponsor with its specially-themed Meta City booth that's located right at the heart of the venue grounds. The booth has flight and racing simulators that gamers and gaming enthusiasts can try for themselves, while there are dedicated gaming areas where gamers can showcase their skills in Tekken, DOTA 2, and Valorant.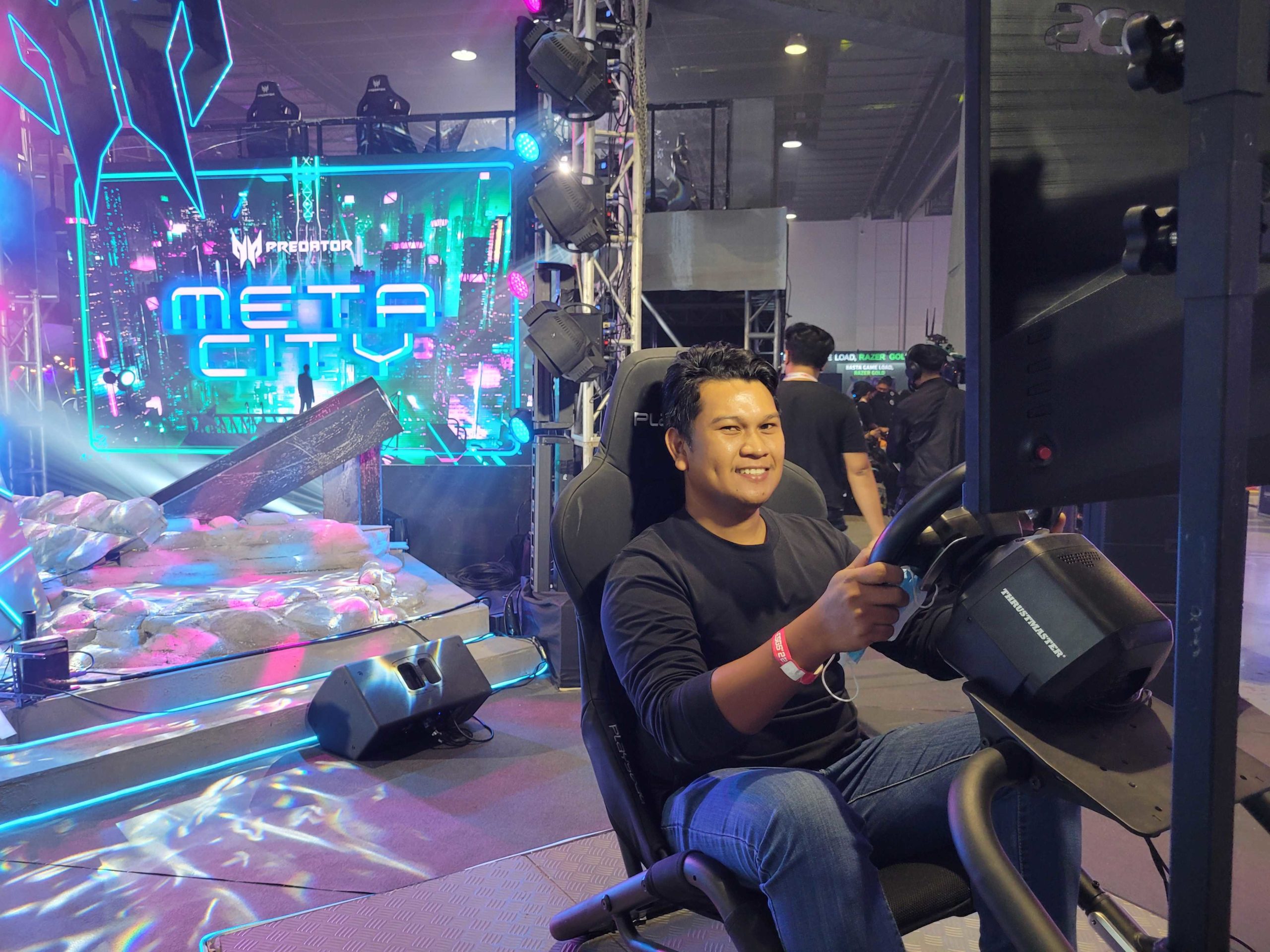 Fans also have a chance to meet and greet Predator Gaming's ambassadors that include Een Mercado, Kang Duper, Reg Rubio, Amara, Burg, Ashley Gosiengfiao, and Team Payaman. Discounts also await visitors as well, where they can get up to 57% off on select Predator and Nitro gaming laptops, on top of getting an Acer loot bag and/or gaming chair, depending on the unit purchased.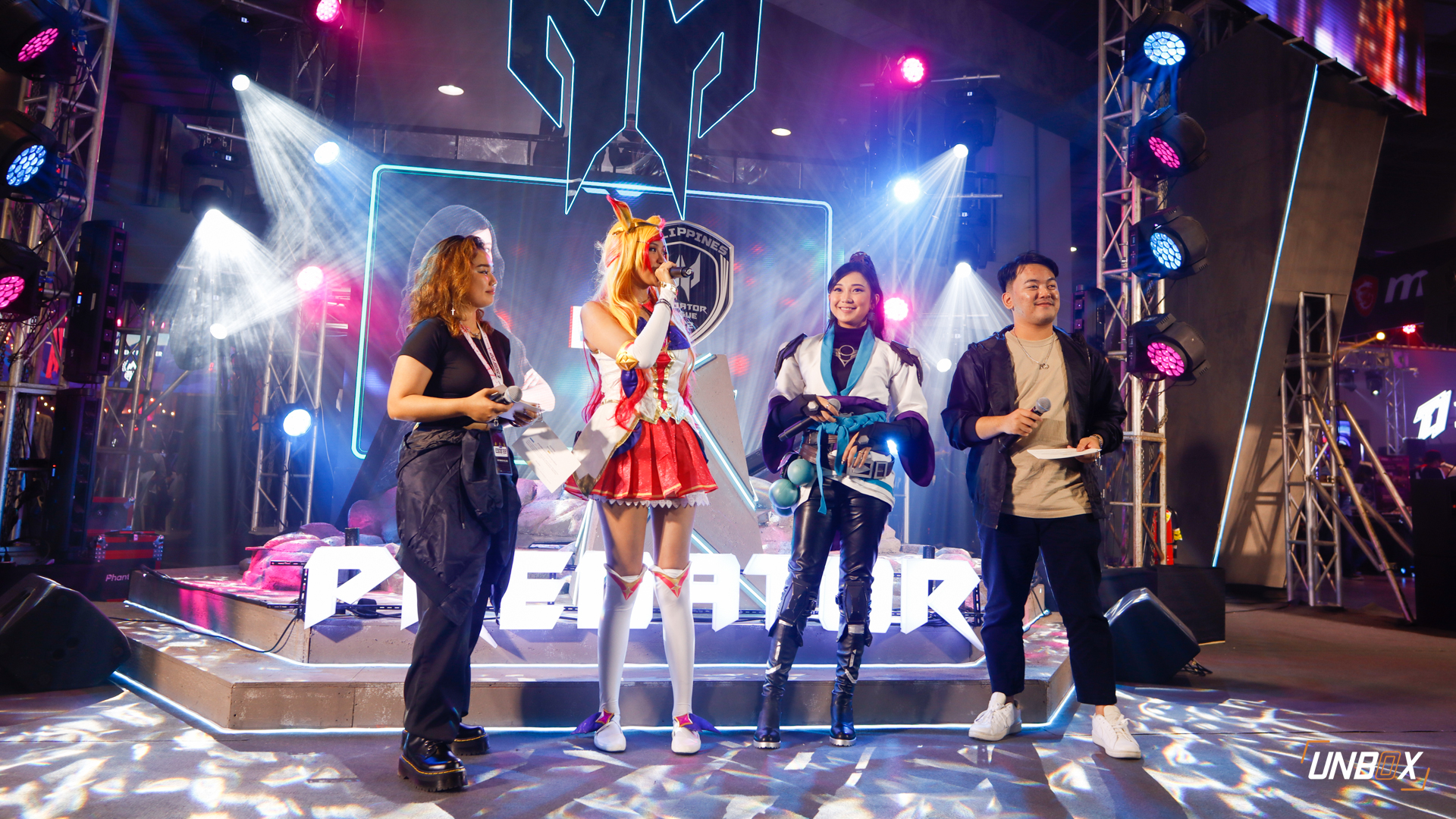 "We are very excited to meet the members of the esports community and gaming enthusiasts in events like ESGS 2022 and Predator League 2022 again after more than two years of lockdowns and restrictions. Our support for these events reiterates Acer's commitment to the gaming community," Acer Philippines General Manager Sue Ong-Lim said.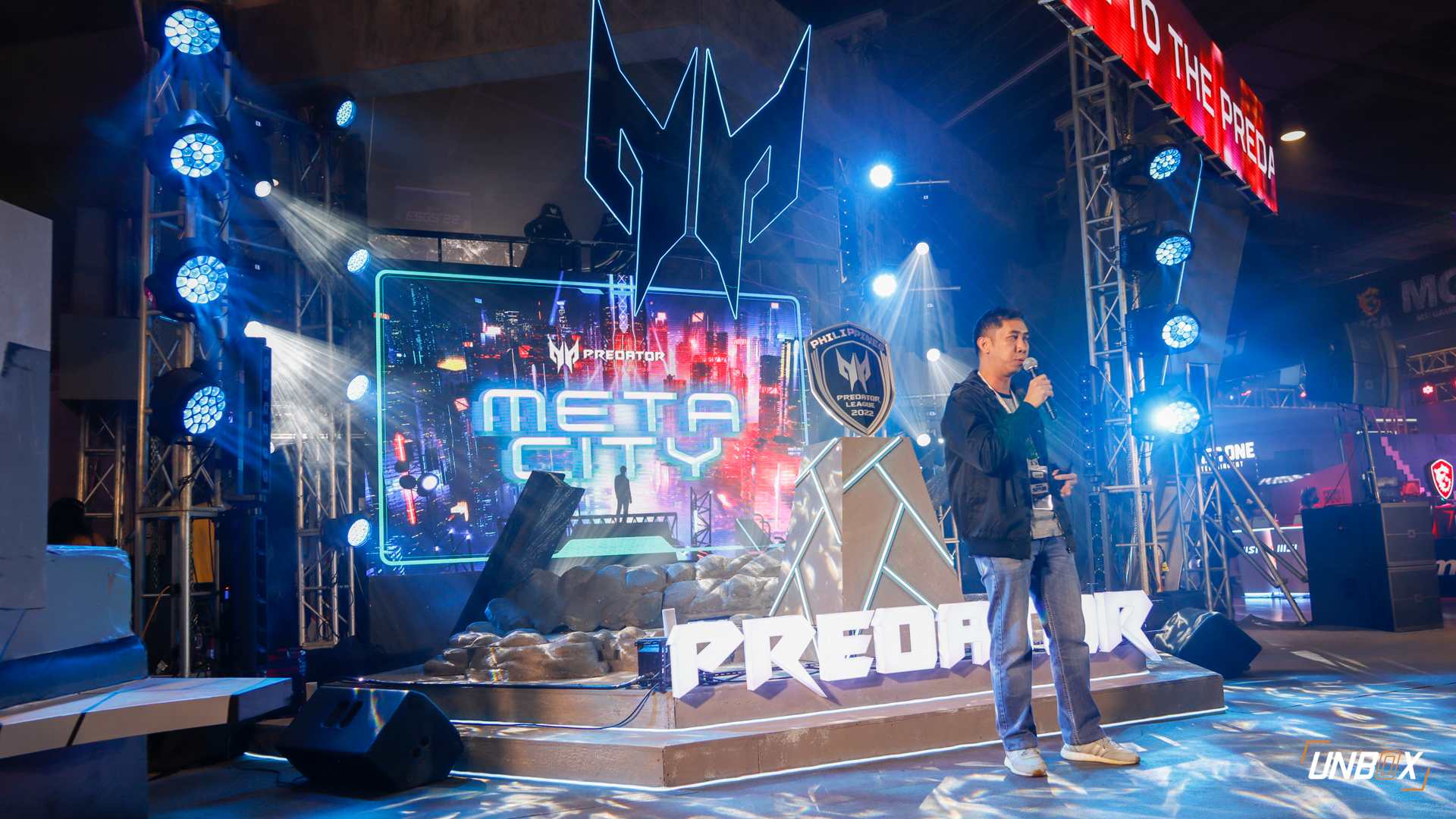 Aside from their participation in ESGS 2022, Acer announced that the Asia-Pacific Predator League 2022 Grand Finals will happen from November 11-13 in Japan. The competition will be divided into DOTA 2 and PUBG tournaments. Philippine representatives TNC Pro Team, Polaris Esports, GrindSky Esports, and Execration will compete in the DOTA 2 finals while ArkAngel Predator will take part in the PUBG finals.