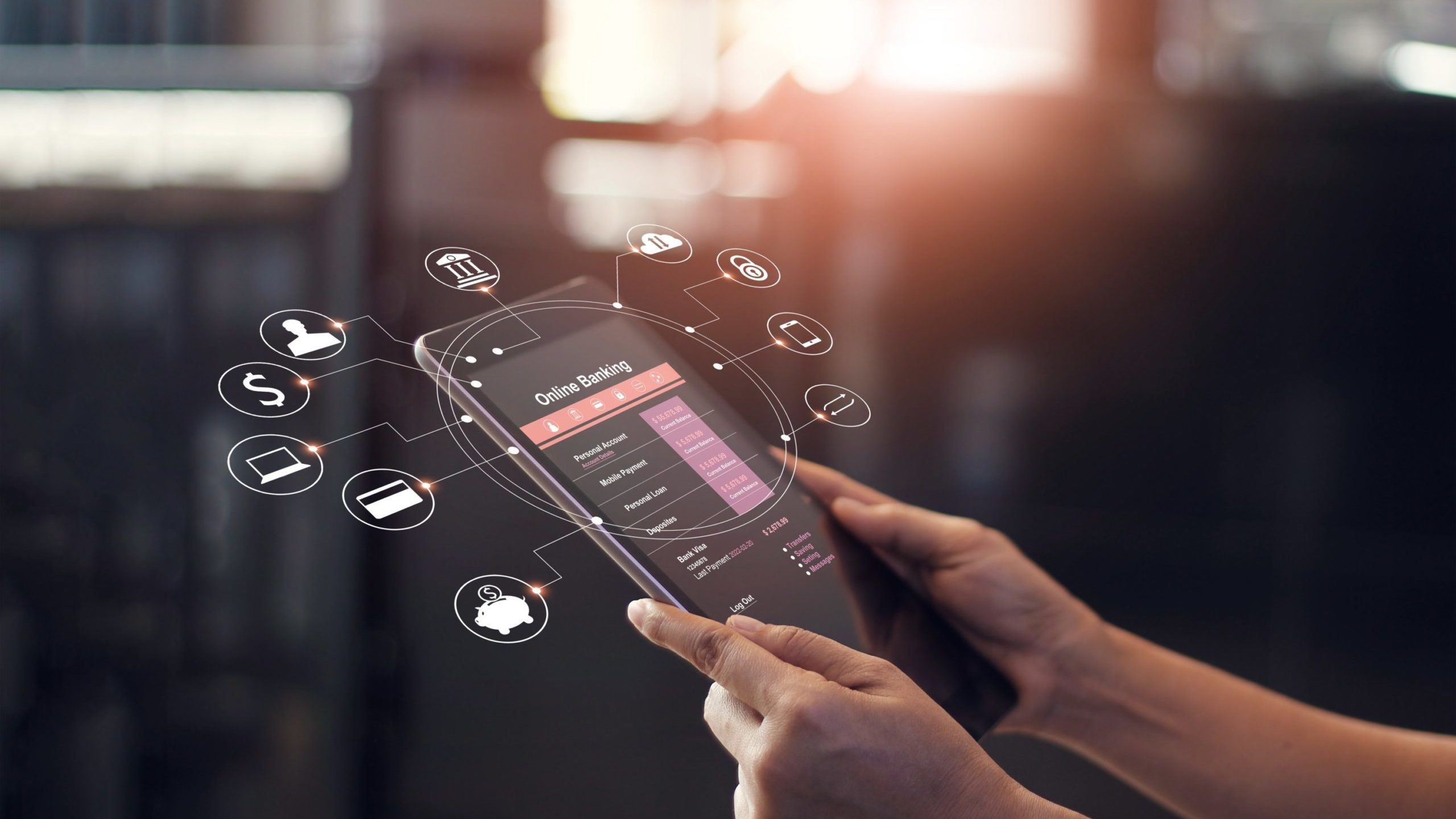 During the first half of the year, the volume and value of electronic payments and financial services processed through digital banks reached 1.4 million transactions and P8.45 billion, respectively. Digital Banks have flourished in the Philippines thanks partly to the restrictions imposed by the COVID pandemic, but mostly because of their convenience. Unlike traditional banks, digital banks don't have physical branches, and all products and services are online. This allows digital banks to run leaner and not have the same expenses as older, more traditional banks do, which in turn allows them more leeway to give their customers better rates. There are already a bunch of digital banks in the country, so here's a comparison of digital banks in the Philippines officially recognized by the Banko Sentral ng Pilipinas (BSP).
Digital Banks In The Philippines (2022)
Union Digital Bank (UDB)
GoTyme (GTYME)
Tonik Digital Bank Inc. (TONDB)
Maya Bank Inc. (Maya)
Overseas Filipino Bank Inc. (OFBank) – subsidiary of LandBank
UNObank Inc. (UBI)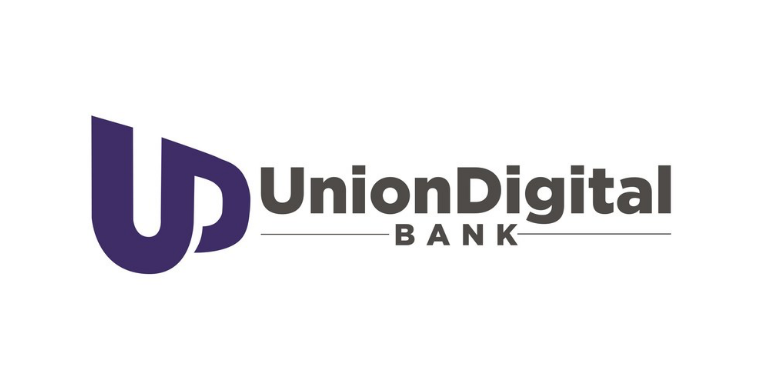 Union Digital Bank (UDB)
Union Digital Bank is the digital bank of the Aboitiz-led UnionBank. Through this digital bank, UnionBank provides its customers with all its banking services that are available with its more traditional offering. It offers checking accounts, savings accounts, and time deposits.
The mobile app is well streamlined to transfer funds, pay bills, and pay for online transactions. It is also popular for its chatbot named Rafa, the first of its kind in the Philippines. Among others, Rafa responds to questions and fulfills requests from clients. Because of these features, Union Digital Bank has received numerous prestigious awards in the field of mobile banking.
Features:
0.10% interest rate on savings
Offers auto loan, home loan, and quick loan
Offers trust and investments
Rafa chatbot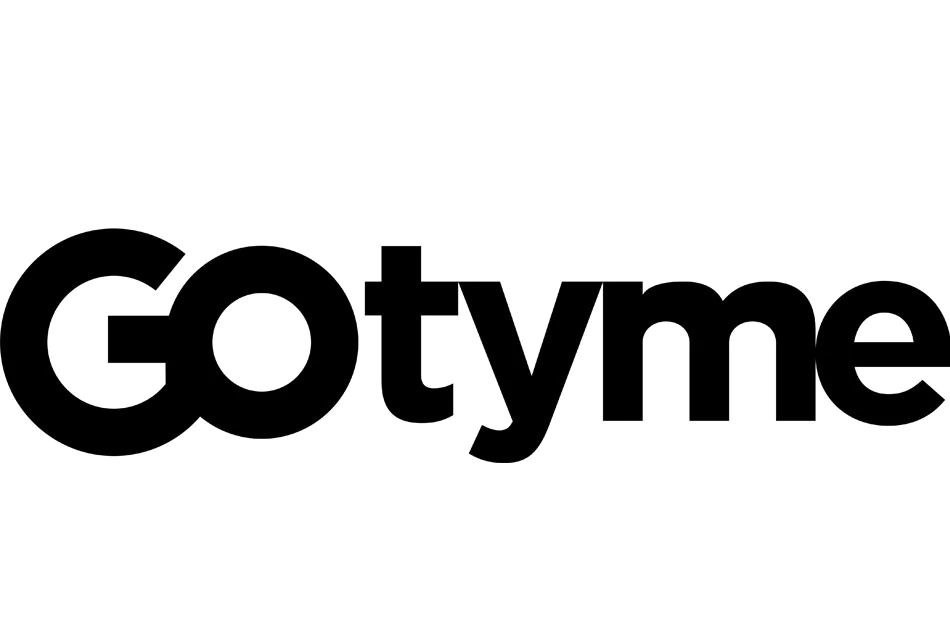 GoTyme
It is the latest digital bank to enter the Philippines, through a joint venture between the Gokongwei Group and Singapore-based Tyme Group. Among others, it promises a more convenient and secure mobile banking experience.
This is the only digital bank in the Philippines that offers a physical VISA debit card within 5 minutes and for free, through its kiosks located nationwide. It is also the only cloud-based company on this list. This gives them the advantage of adapting to changes quickly, as well as addressing security threats immediately.
Features:
3% interest rate on savings
Instant VISA debit card for free
Free 3 bank transfers per week
Rewards points
24/7 customer support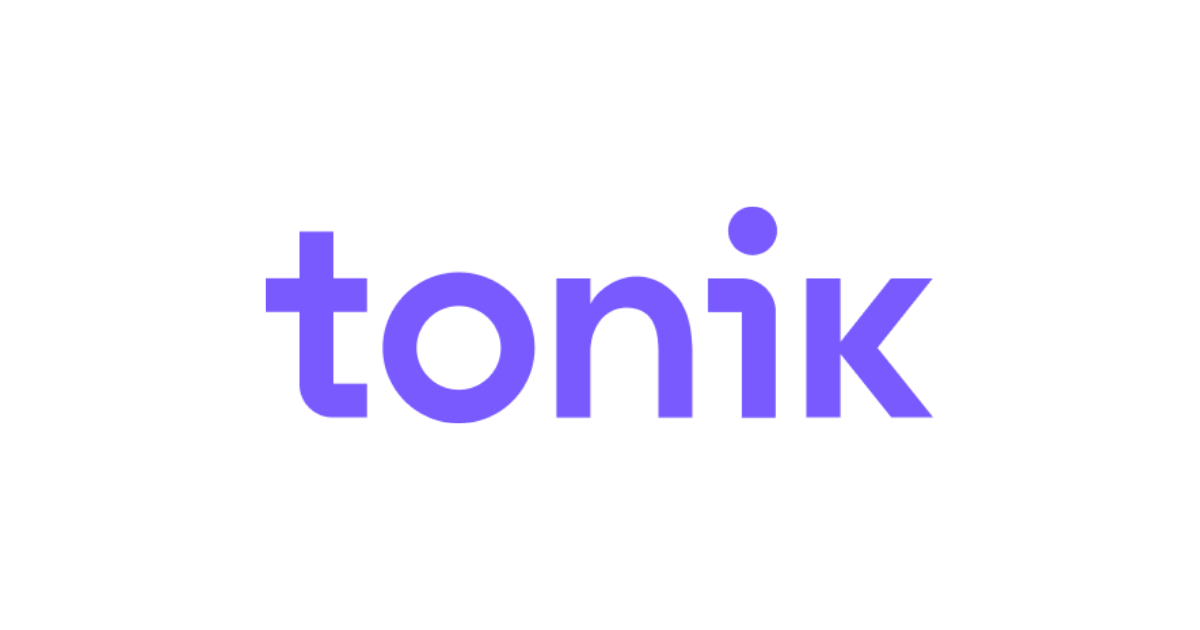 Tonik
It is officially the first neobank in the Philippines to get a digital bank license from BSP. Being purely digital, operations are done in Manila, Chennai, and Singapore. It is led by a team of retail finance veterans who have previously built and scaled multiple retail banks and fintechs in many countries.
With a primary Tonik account, customers can open 5 stash accounts and 5 Time deposit accounts. Moreover, Tonik has both physical debit cards and virtual cards. Once you order a card, Tonik will charge you PHP 300 for the production fee and delivery.
Features:
Promises annual interest rates of up to 4%, while time deposits can earn up to 6% per annum.
Insured by PDIC.
Customizable app according to user preference, with an option to switch off the account for "financial discipline."
Virtual debit card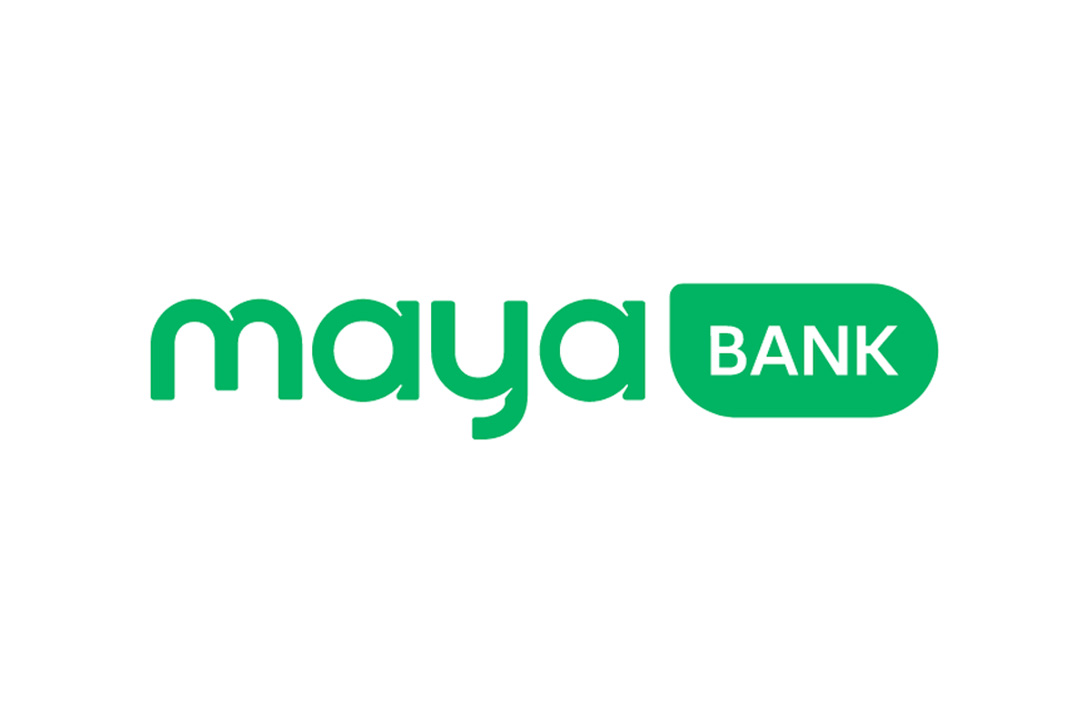 Maya Bank
Formerly known as PayMaya, Maya Bank is a feature-packed money app. It combines a secure wallet and a progressive digital banking experience that allows you to save, grow, and invest your money.
Aside from the e-wallet feature, it offers a high-yield savings account, a virtual credit line, and a platform for crypto trading. Maya Bank is the only digital bank in the list to integrate crypto trading, allowing you to buy popular coins like Bitcoin, Ethereum, Solana, Tether, and more for as low as Php 1.
Up to 6% interest rate
No minimum balance
Free transfers for business deposits via PesoNet
Personalized wallet card
Buy and sell crypto

Overseas Filipino Bank
It is a fully-owned subsidiary of Land Bank Philippines, hence it's a digital bank owned by the Government. As the name implies, it's targeted at Overseas Filipinos (OFs), Overseas Filipino Worker (OFWs), and their families or beneficiaries. Primarily, it helps Filipinos abroad to send money back to the Philippines faster, cheaper, and more convenient.
Features:
Interest rate: 0.10%
Invest in government treasury bonds
You can remit to an OFBank account through partner remittance centers across the globe.
Long list of partner billers
UNOBank
UNO Digital Bank is a full-spectrum credit-led digital bank. It was founded in 2022 and is operated by Singapore fintech DigibankASIA Pte. Ltd. Making it unique is its AI-powered platform that makes every transaction simpler and easier.
According to the company, they are not content with being just another digital bank in the Philippines. Instead, they want to be numero uno when it comes to meeting needs and adding value to their stakeholders.
Features:
4.25% interest rate on savings, 6.5% on time deposits
Pre-approved dynamic credit line
Free insurance
Immediate virtual debit card
After putting down all the key features of digital banks in the Philippines, it is now easier to see their unique features. So, before you choose a digital bank, make sure to compare them. It will help you determine the most suitable one to help you manage and grow your savings.
featured image courtesy of Daily Sabah