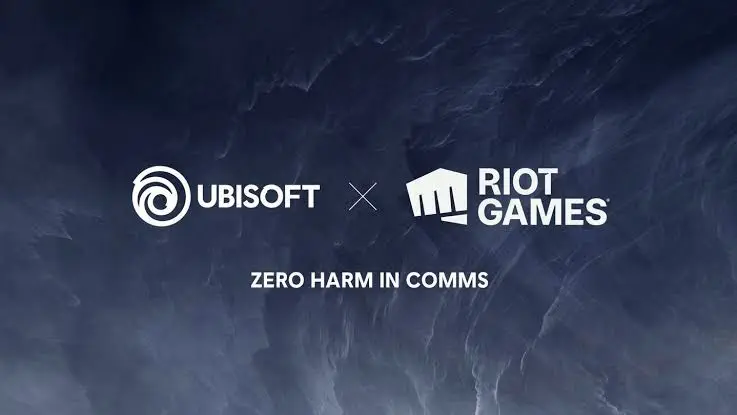 Whether you like it or not, Filipino players are considered as the cancer of the international online gaming community. This is because Filipino players are extremely aggressive and toxic, hence the term peenoise. Fortunately, many people are working hard to eradicate toxic players online, such as people from Ubisoft and Riot.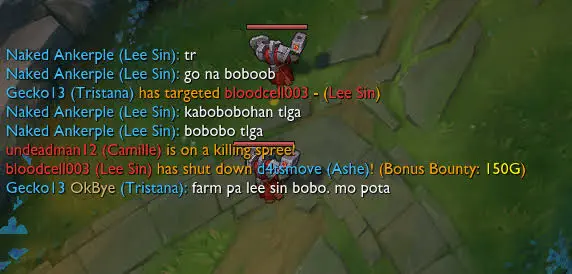 Riot and Ubisoft are teaming up on a tech partnership to develop a database gathering in-game data that will vastly improve AI-based preemptive moderation tools. These tools detect and mitigate disruptive behavior in-game, taking care of toxic players.
The project is called "Zero Harm in Comms" and is the first step in a cross-industry project that aims to benefit all people who play video games.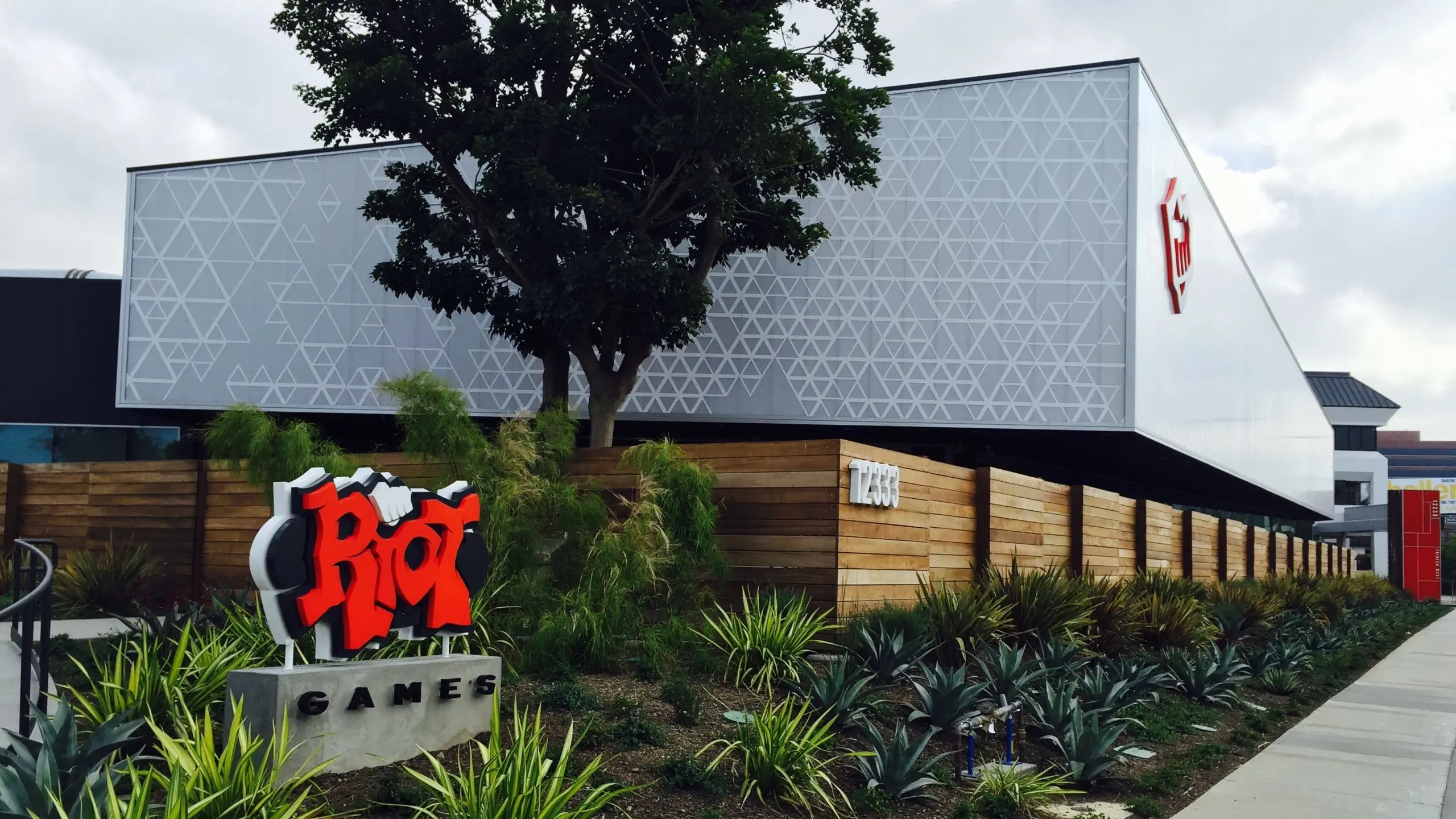 According to Riot, as games become more and more popular around the world, the scale of the challenge only expands. This is why the company is investing in AI systems to automatically detect harmful behavior and foster more positive communities across all its games.
As members of the Fair Play Alliance, both Ubisoft and Riot believe that addressing toxic players will improve the social dynamics of online games.
You can read more about Riot's approach to player dynamics where they go into detail about the challenges at play and the various ways they do to address them.