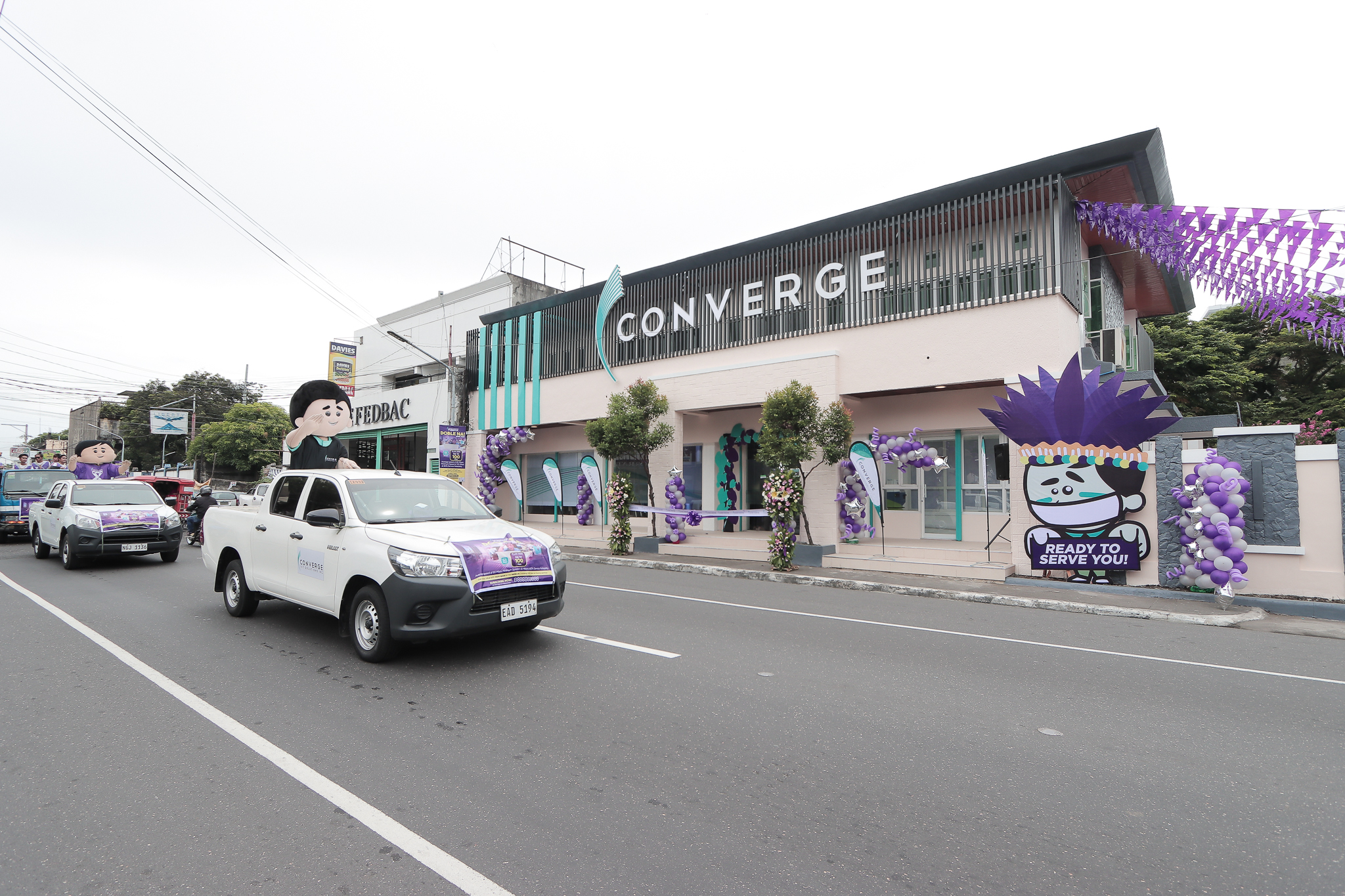 Following a positive earnings report, where Converge achieved a 30% year-to-year growth, Converge announced a number of speed upgrades for its subscribers–free of charge. Those under Plan 1500 now enjoy speeds of 200Mbps (from 100Mbps), while those under Plan 2500 enjoy up to 600Mbps speeds (up from 300Mbps). Plan 3500 still maintains its 800Mbps speeds.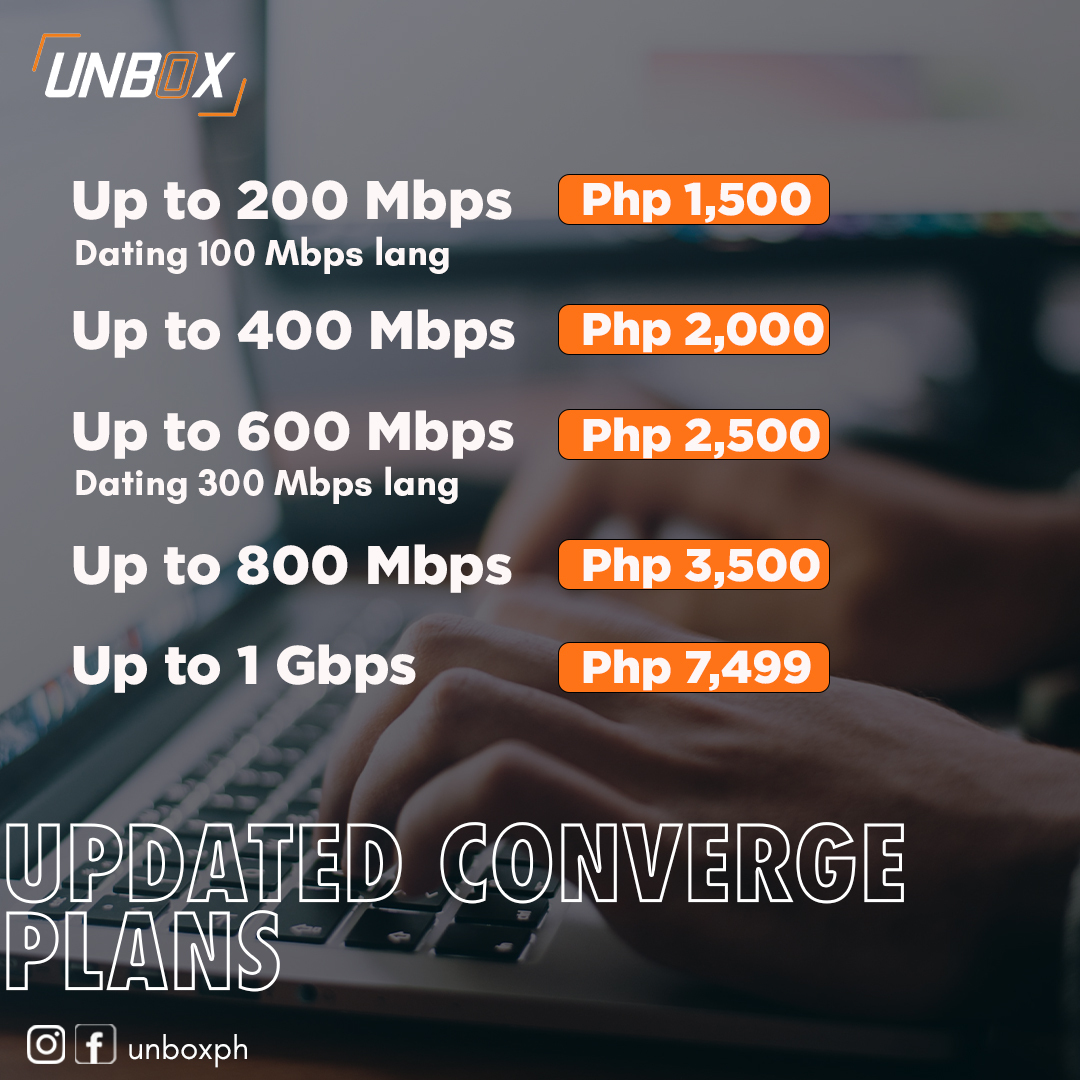 Aside from the speed upgrades, Converge also has two new plans: Plan 2000, which offers up to 400Mbps, and Plan 7499, which offers up to 1Gbps. Plans 3500 and 7499 come bundled with a 2-pack Linksys Mesh Router system. Both plans are also part of its XCLSV premium service.
"As Converge has designed its network with significant built-in capacity, the announced speed increases come without any need for incremental capital expenditures for the Company," Converge said in a statement.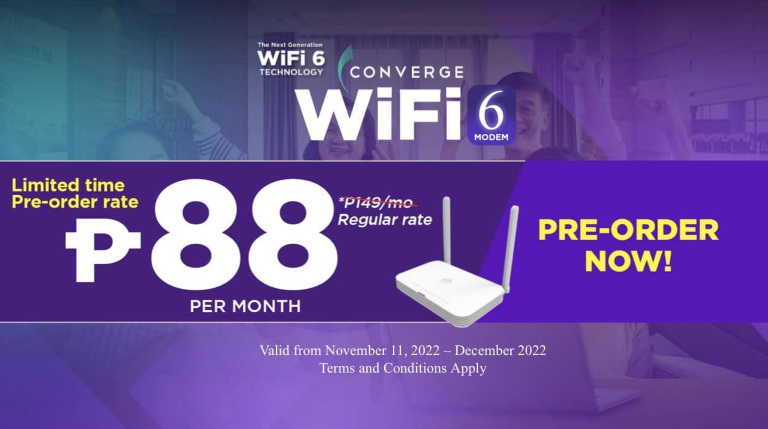 Aside from the upgrades in speeds, Converge is also offering a WiFi 6 model upgrade at a promo rate of Php 88/month until December 2022.
In its earnings report, Converge reported a 30% increase in consolidated review for September at Php 24.5 billion, which is an increase from Php 18.8 billion in the same period last year. Comparing the two periods, Converge's net income this September 2022 is at Php 6.107 billion, which is an increase of 17% from Php 5.198 billion last year. As for the number of subscribers, Converge has 1,845,162 residential subscribers as of September 2022.