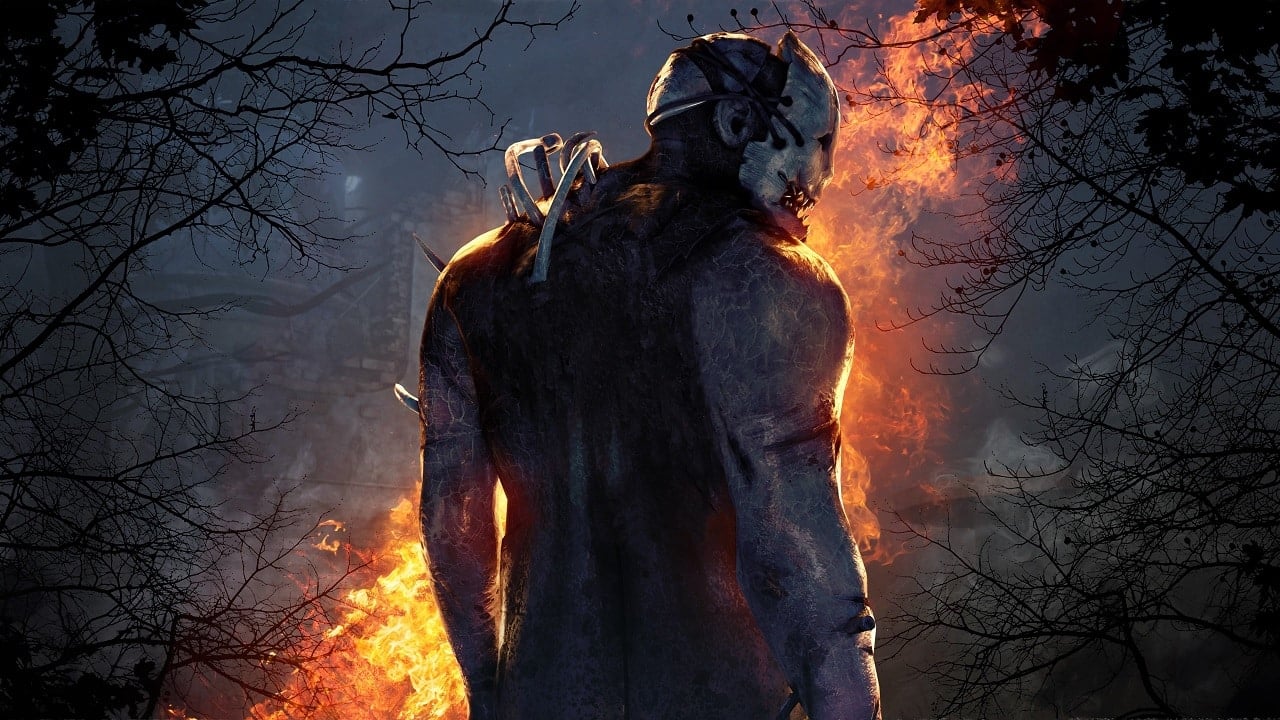 A Dead by Daylight movie is officially in production from studios Atomic Monster and Blumhouse. Atomic Monster's CEO and founder James Wan, best known for directing Insidious and The Conjuring, will produce the adaptation. The studios are currently still searching for a screenwriter and director to helm the project.
The movie will be based on the popular 2022 asymmetric multiplayer survival horror game Dead by Daylight, originally developed and published by Behaviour Interactive. A handful of players take on the roles of survivors in horror situations where they must try and outwit a killer, usually controlled by another player as well. The game has featured several crossovers with horror media in the past including Silent Hill and Scream.
Behaviour Interactive will work alongside Blumhouse and Atomic Monster to develop the Dead by Daylight movie adaptation. Wan believes the game "has created a love letter to the world of horror" that's "perfect for a scary cinematic adaptation." Jason Blum, CEO of Blumhouse Productions, believes that they need to find the right screenwriter and director who shares the same love of the Dead by Daylight universe as they do.
The movie doesn't have a release window yet as the search is still on for the right creative team to steer the project. It could be a while before the movie enters full production.
This isn't the only horror video game movie adaptation currently in the works at Blumhouse. The studio is working with Universal Pictures to adapt Scott Cawthon's extremely popular indie horror series Five Nights at Freddy's, which features a cast including Scream actor Matthew Lillard as protagonist William Afton and Josh Hutcherson as the security guard, Mike Schmidt. The Five Nights at Freddy's movie is expected to begin shooting soon and could release in late 2023.
Source: Variety