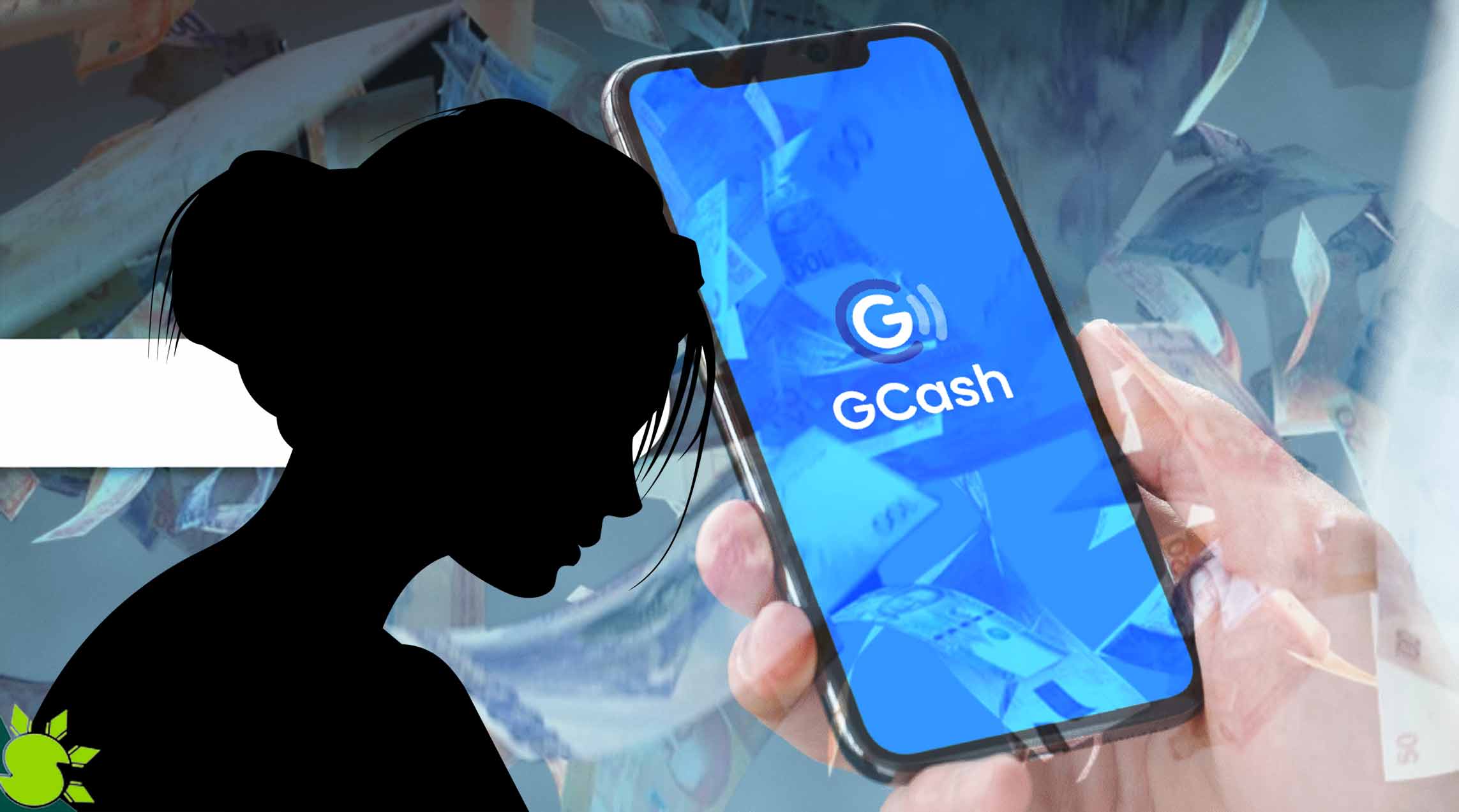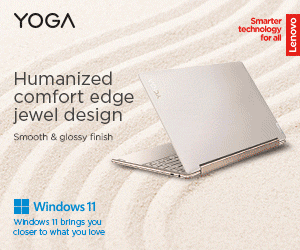 Repetitive issues and news regarding scams are not new to our ears. Unfortunately, despite their continuous attacks and effects on the victims, scams have not stopped. Now, a new scam is aimed at people who use GCash, and the victim doesn't even need to have thousands of pesos in their e-wallet for it to go wrong for them.
Through a Facebook post, Nic Ang revealed how she was scammed worth ₱64,000 by a group that led her to believe the blocked attempts to access the money in her GCash account.
How to Contact GCash Customer Service?
She claimed that scammers would send money request transactions in real-time, and they will cancel the transaction stating that they 'blocked' it. After that, scammers will send money request transactions in real time.
"Once they gained your trust they will tell you that they need the otp to cancel the transactions being made by the fraudster. (Once you gave the otp for the loan transactions they will confuse you with a send money request w the same amount and then they will send a cancellation message)" Ang shared through the FB post.
Because Ang gave an OTP, the con artists could access her account from a device other than the one she usually uses. This was done without Ang's knowledge.
Swindlers who had access to Ang's personal information and settings used it to steal ₱64,000 from her through credit. They then transferred the money to their accounts using ShopeePay, making it impossible to reverse the transaction.
Nica Ang added that the scammers even gave her a reference number for the call and asked her if she was willing to testify in court against the fraudsters. She also emphasized that the scammers seem to be well-trained and might even be a call center for fraudsters.
This is not the first time GCash users have experienced fraud and scams. A few months ago, there was news where a man was arrested for selling Sim Cards with verified GCash accounts.
The good news is that GCash does all in its power to prevent scammers from taking advantage of its customers.
As a friendly reminder, exercise caution while getting phone calls from unknown numbers, and make sure you never forget the guidelines provided by GCash, which state that you should NEVER reveal nor share your OTP to anyone.
---
READ MORE FROM GCASH HERE: