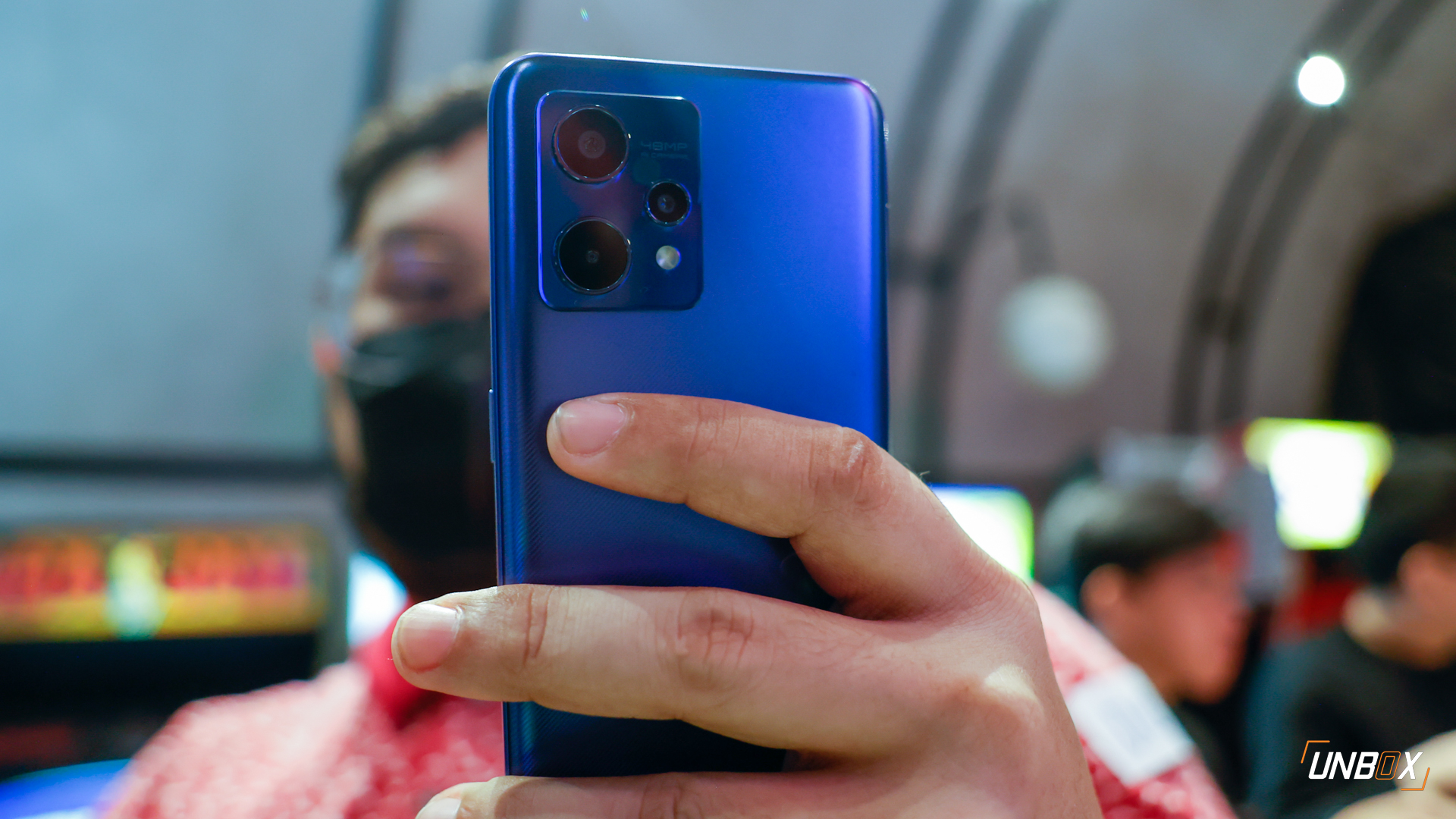 With the internet in the Philippines gradually improving, it's interesting to see how Globe, Smart, and DITO have fared in 2022 so far. While various reports have stated that Smart is still dominant, especially with 5G, it's hard to ignore that both Globe and DITO are catching up nicely.
To understand all the reports we have been seeing lately, Opensignal APAC VP Rob Lerner gave his insights on the performance of these mobile telcos for a better understanding of how they are doing.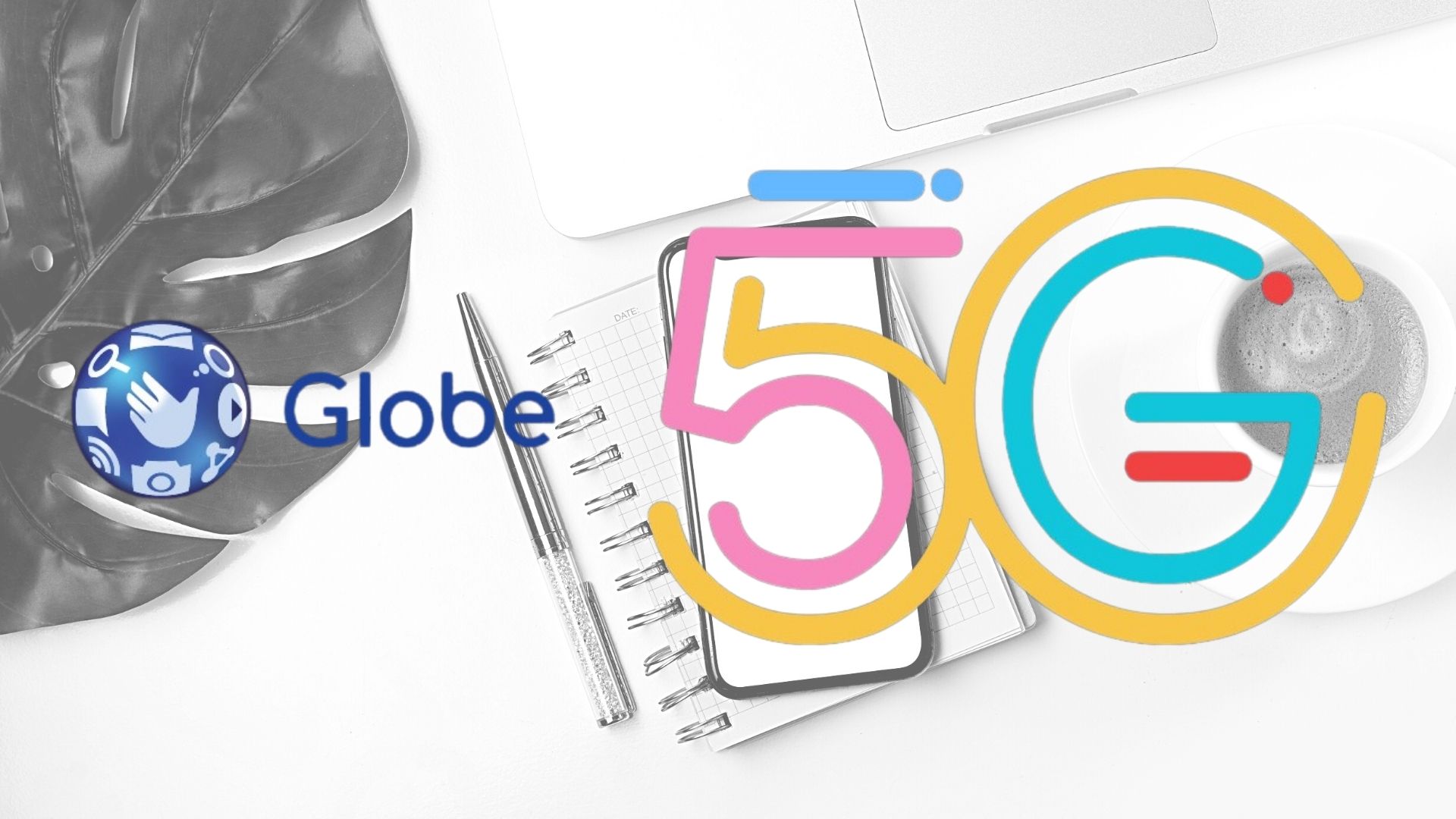 Smart is still the leader in 5G, but Globe is catching up
While there's still no question that Smart remains the leader when it comes to 5G, Lerner elaborated that Globe has improved all of its metrics–and at a slightly faster pace than Smart in some cases. In his analysis, Lerner thinks that Globe has been improving its 4G network to help improve most of its metrics across the board. "They're doing a good job in delivering those factors, like the basic connectivity all users need and want," Lerner said.
In addition, Lerner added that while Globe has been improving its 5G networks, Smart remains the leader because they offer a wider coverage that goes beyond Metro Manila. However, a closer look at 5G metrics like video experience and download speeds reveal that both Globe and Smart are roughly at par with each other. "It's become an even battleground with 5G between the two telcos".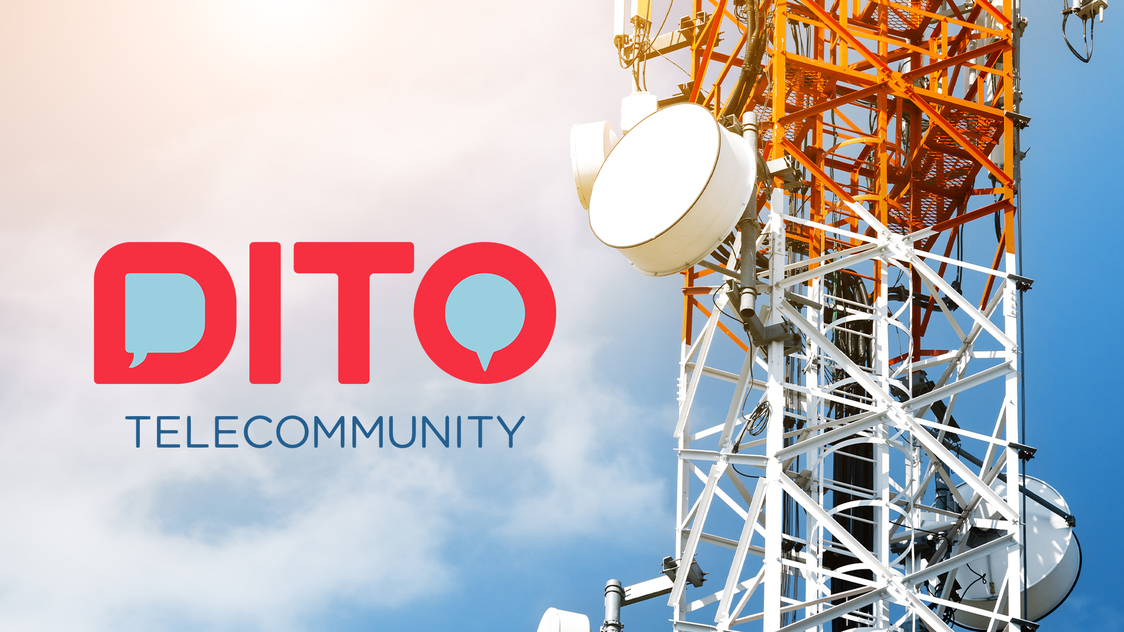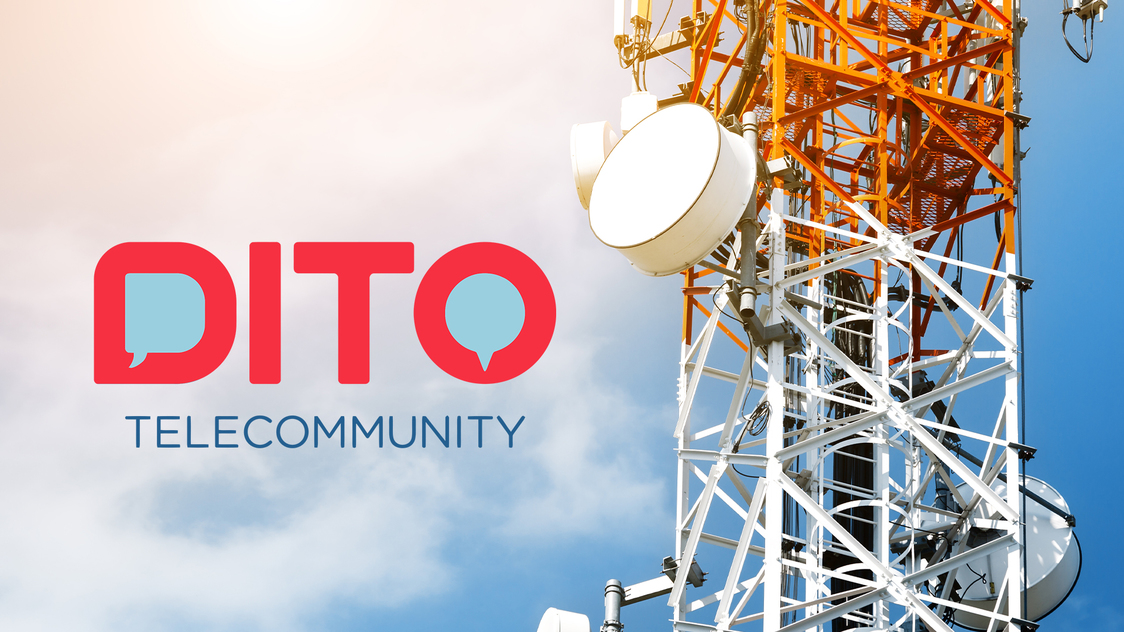 DITO is doing fine–with 4G coverage
While DITO still only has a minority of the market share in 2022, it does lead against Globe and Smart in some metrics–particularly with coverage. Despite being only two years old, DITO managed to deploy a wide 4G network, where Opensignal reports a significant improvement from them in the last 6 months. "That tells you that they are adding sites in new locations continuously to spread the signal and service to new users."
In the case of DITO, Lerner explains that what they are doing is cost-efficient since they mainly focused on 4G networks and did not build any legacy 2G or 3G networks like what Globe and Smart still have. Because of this, DITO users are assured of 4G coverage–provided that they have the right handset for it. "They're not the best, but they're competitive," Lerner said.
Still a tough climb for DITO
While DITO is doing fine as far as 4G is concerned, Lerner thinks that its next big challenge is to establish a solid 5G network to match what Globe and Smart have to offer in 2022 and in the coming months. "Otherwise, they'll get left behind against Globe and Smart in delivering that newer, more advanced and superior service with 5G," Lerner explained, adding that another challenge for DITO is that they have yet to offer 5G-ready phones with their prepaid and postpaid plans–even if it has a list of compatible phones.
That might be addressed soon, as DITO users are recently reporting 5G coverage in select cities like Naga City, Mandaluyong City, Quezon City, and Manila. Currently, DITO's only 5G offering is its Home WiFi kits.