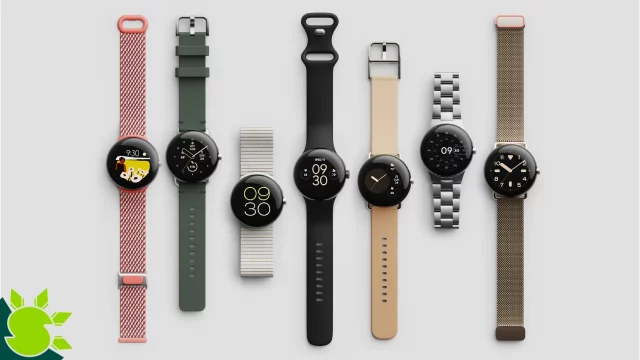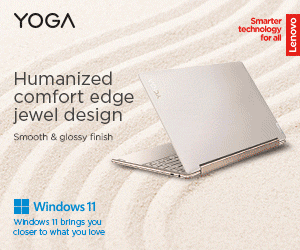 Many people use smartwatches to check their health, receive notifications, and call without phones. The Apple Watch was one of the first smartwatches to include fall tracking, a safety tool, and the Pixel Watch, Google's newest smartwatch, now has fall track. If you don't move or react within a certain period, motion sensors and machine learning algorithms can detect a hard fall and call 911.
Related: Google Pixel Watch reveals design from all angles
Pixel Watch's fall tracking can differentiate between accidental falls and intense physical exercise like burpees or skiing, which could cause a false emergency call. The feature has been adequately tested, allowing wearers to talk to emergency operators if feasible. It solves Apple Watch users' panic calls while skiing or doing intense physical exercise.
Fall tracking can activate in the Watch Companion app's "Updates" tab or the Pixel Watch's Personal Safety app. If you fall hard and don't move for 30 seconds, the watch will vibrate, alert, and show a message. Tap "I'm OK" on your watch face to ignore the notice or "I fell & need help" to call 911.
Pixel Watch lets users turn off or enable "Help better fall detection," which collects motion sensor data to improve the feature. Google prioritizes user privacy. Pixel phones' Personal Safety app offers car wreck detection and emergency broadcast alerts. Emergency SOS on Pixel Watch lets them warn emergency responders or trusted friends in an emergency.
---
Read More Articles Here