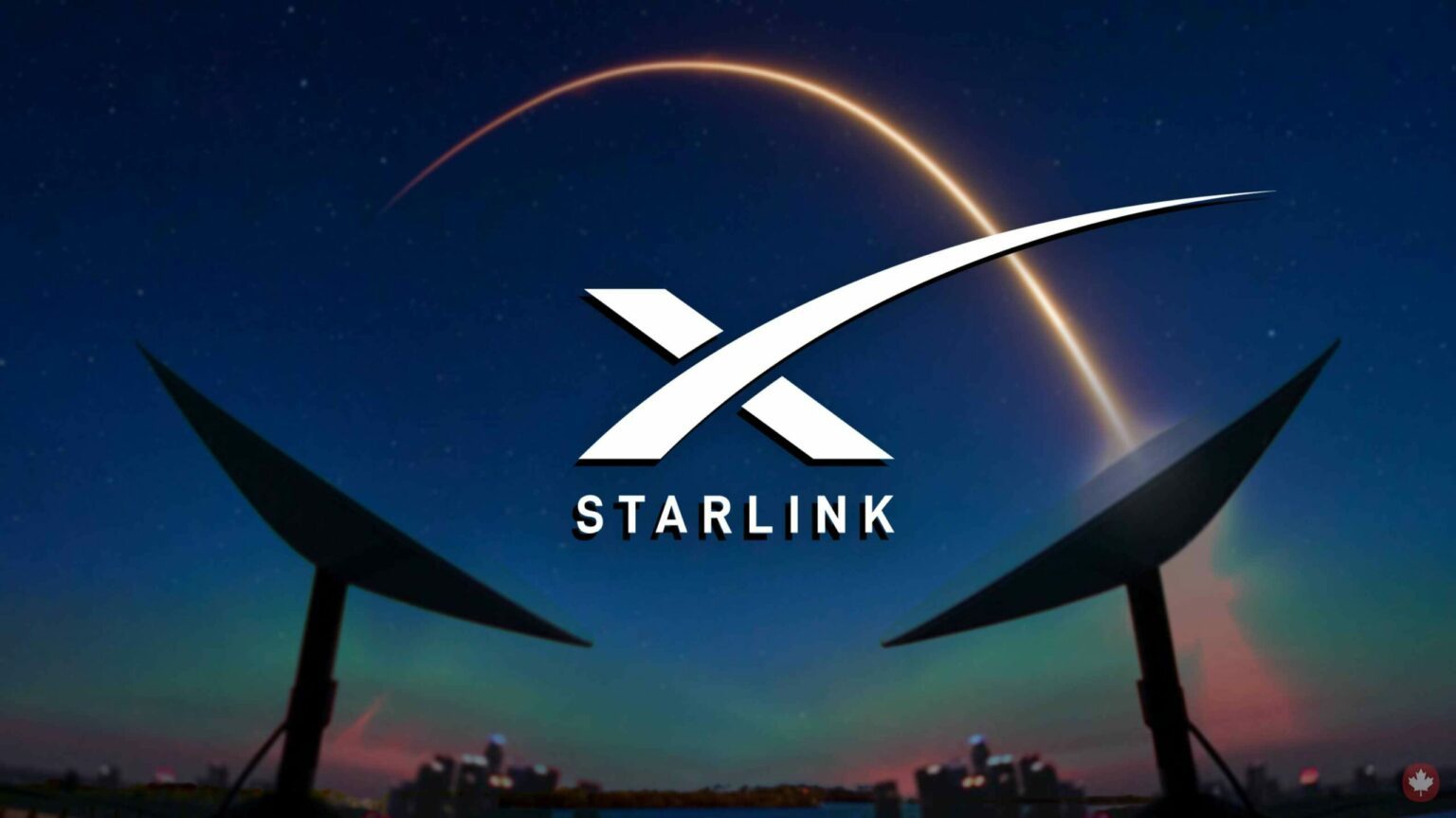 While we are waiting for the arrival of Starlink in the Philippines, it has been confirmed that Data Lake Inc., a firm by Henry Sy Jr. and businessman Anthony Almeda, will be bringing the satellite broadband service to the Philippines.
Sy Jr. is the eldest son of late taipan Henry Sy Sr., and also is the chairman of the Synergy Grid & Development Philippines, which runs the National Grid Corporation.
In a statement, Data Lake confirms that it will be the first Starlink integrator in the country and the first in Southeast Asia. As of this writing, Starlink is offering its services to over 40 countries worldwide.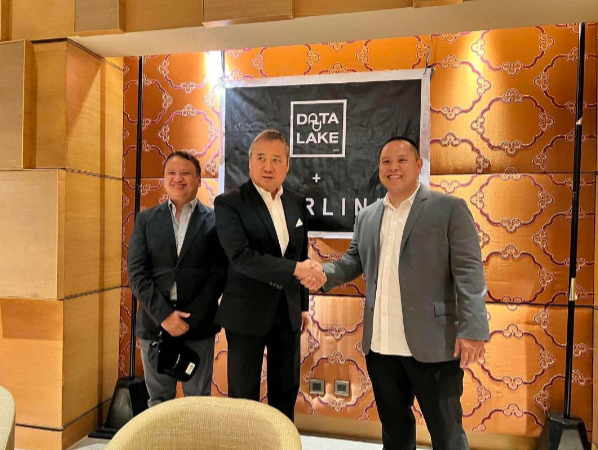 It will be a challenge for Data Lake to connect the entire Philippines, with Almeda stating that extensive construction of infrastructure is needed–and Starlink can provide for that. "With the largest constellation of satellites in orbit, Starlink is a flexible service uniquely capable of providing high bandwidth, reliable internet to the country. This is crucial particularly with communications in times of natural calamities," Almeda said.
To recall, Starlink is planning to make its services available in the Philippines by the end of 2022, and DICT plans to provide free internet access using Starlink's services in remote areas.