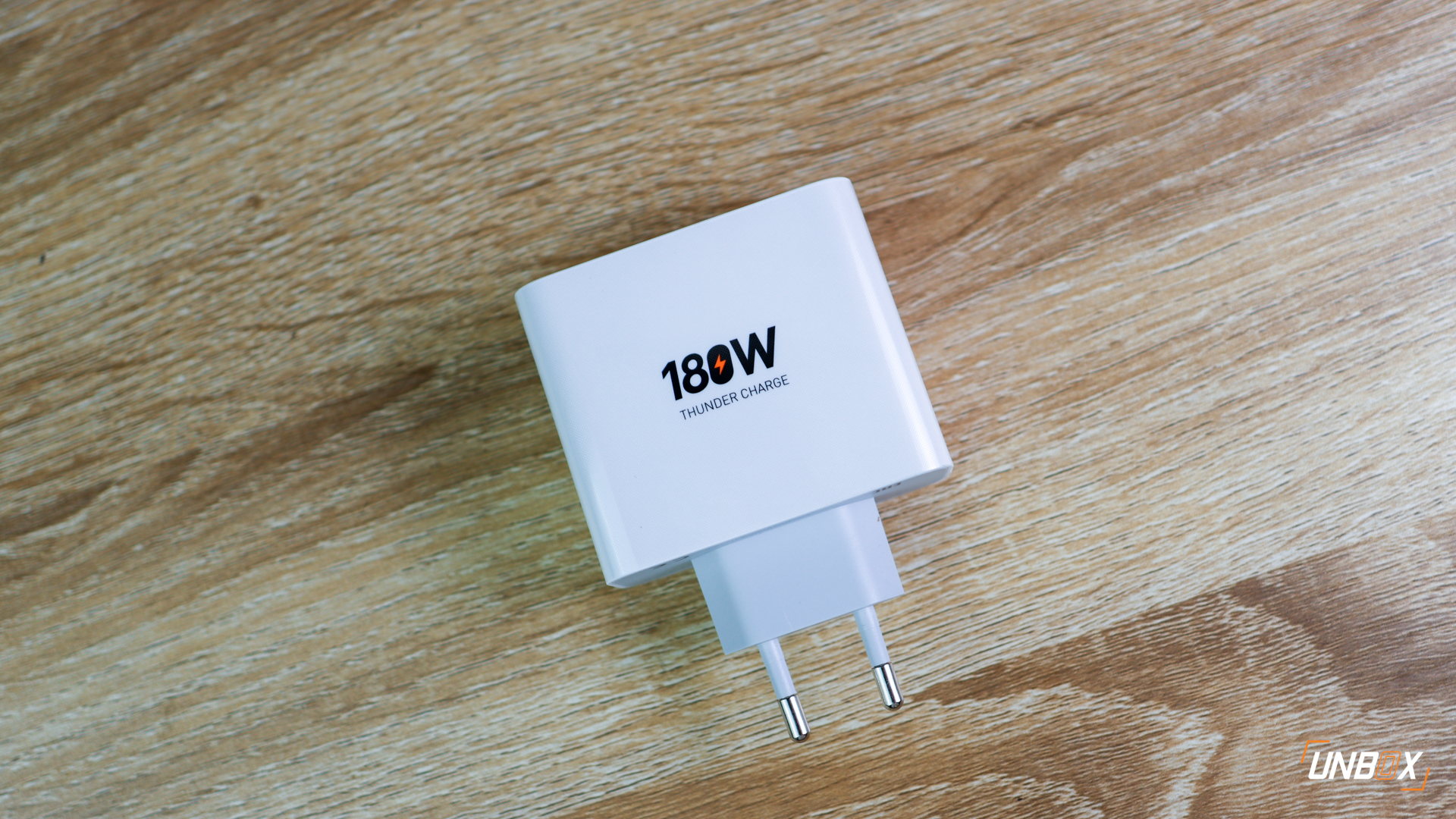 While realme is currently on top with the GT3 as the fastest-charging smartphone that consumers can buy with its 240w wired solution, the competition is looking at ways to beat that. Redmi already demonstrated its insane 300w wired charging in China using a modified Redmi Note 12 Discovery, and Infinix is also joining the competition with 260w wired charging and 100w wireless charging solutions.
iandroid.eu got hold of this news and even shared a photo of the prototype 260w charging brick that's placed on top of its 180w Thunder Charge brick that was used on the ZERO ULTRA last year. Judging from the photo, the 260w charging brick is slightly larger than the 180w one used for last year's Thunder Charge solution, and uses more conventional flat plugs instead.
According to iandroid.eu, the 260w charging solution of Infinix will bring in a 4-way 100w charge pump and an AHB (Advanced High-Performance Bus) circuit design for better charging management. Aside from the 260w wired solution, Infinix is reportedly testing a 100w wireless charging solution that makes use of a customized coil design that focuses on charging efficiency, reduced internal resistance, and increased peak power charging time.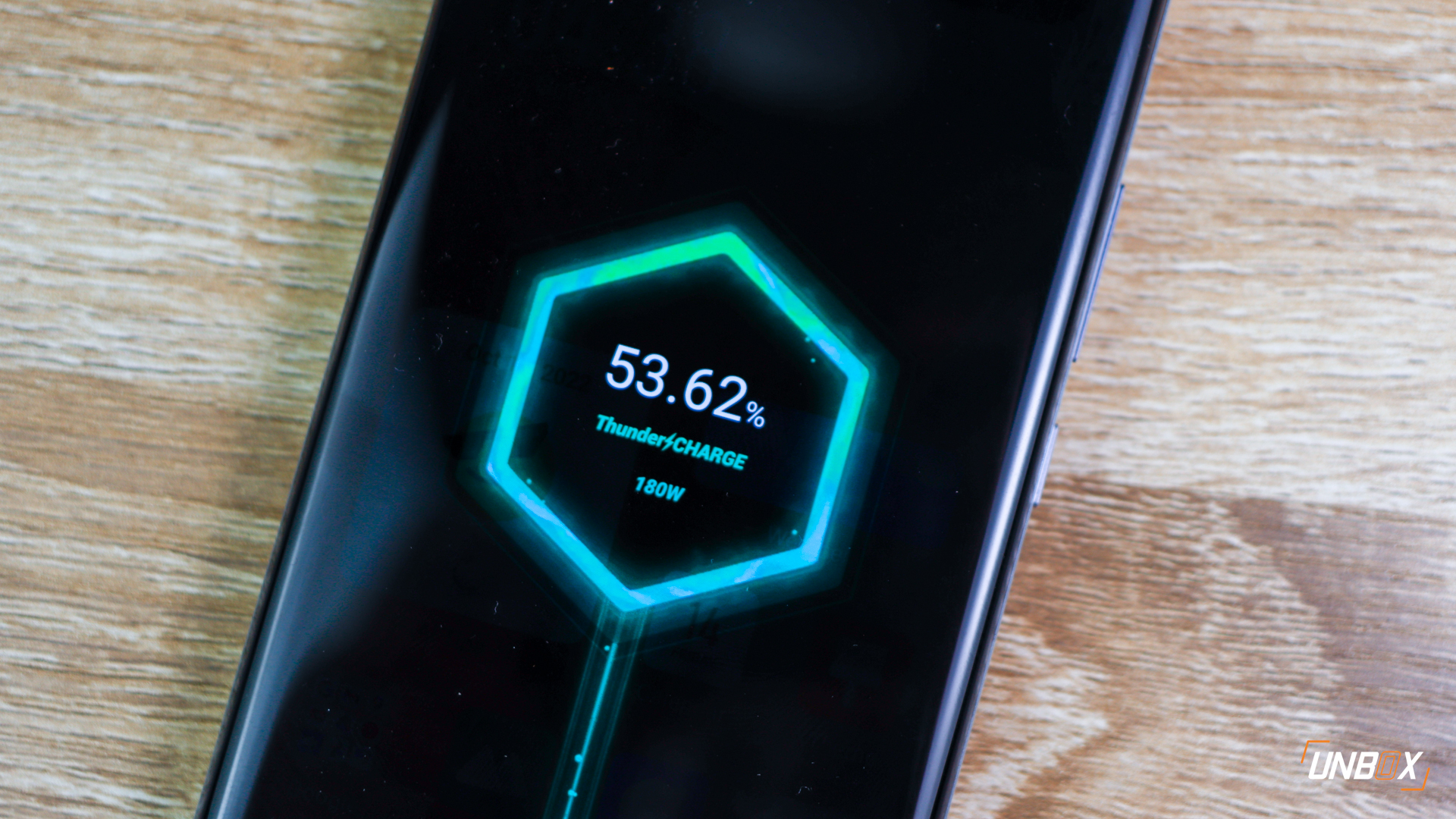 To make things more interesting, Infinix is set to unveil its 260w charging solution on March 9, just several days after realme made its 240w charging solution official globally with the GT3. Like with the 180w Thunder Charge solution last year, Infinix is expected to make its 260w charging available to one of their high-end phones later this year.