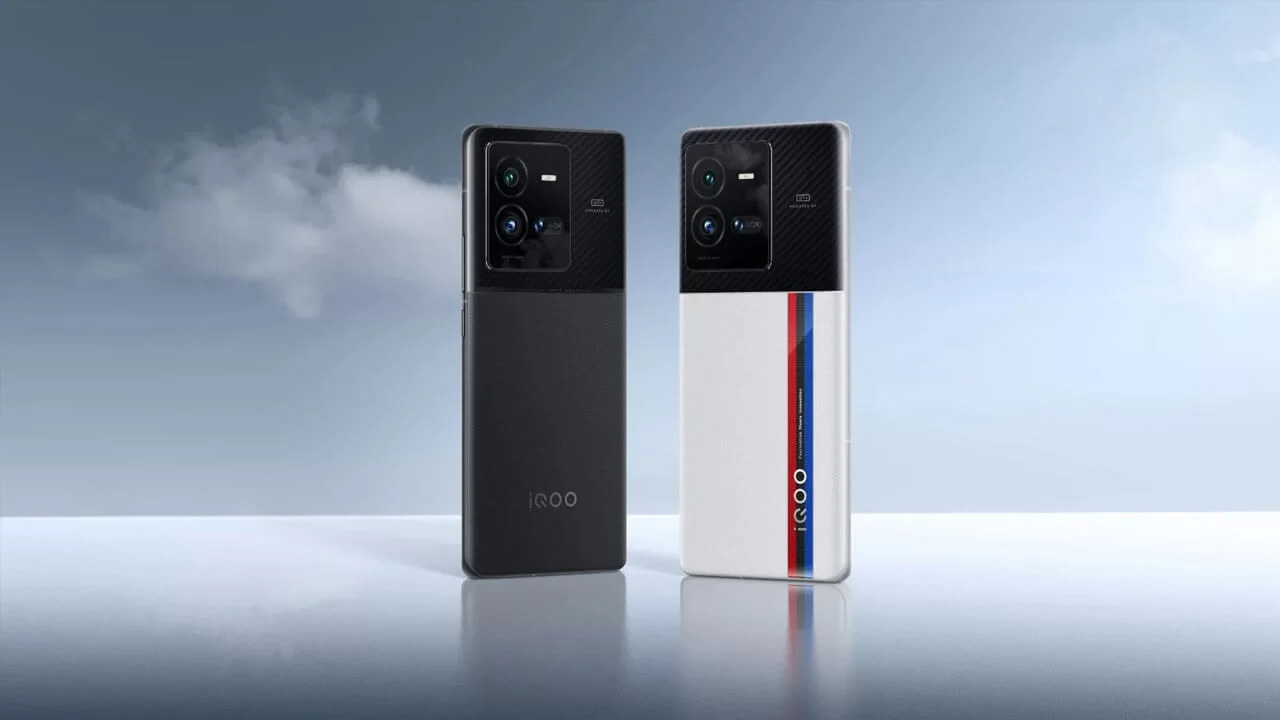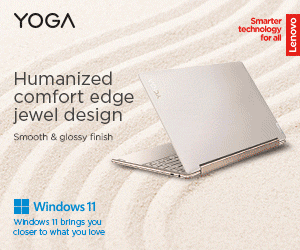 The iQOO 11 and the iQOO Neo 7 SE, iQOO's new midrange smartphone, were both scheduled to be unveiled on December 2, but the event had to be rescheduled. The launch of the most recent version of the company's flagship product will now occur on December 2, as the company has decided to do. It has been reported that the iQOO 11 will come equipped with Qualcomm's newest Snapdragon 8 Gen 2 SoC and an E6 AMOLED display. Let's take a look at everything that goes into making this happen.
The official iQOO Indonesia Instagram account has stated that the launch of the brand-new iQOO 11 will now take place on December 8. The beginning of event will take place at 6:00 PM local time. Although there is no mention of the iQOO Neo 7 SE in the announcement, we may anticipate that it will be released on the same day.
One of the first smartphones to launch with Qualcomm's brand-new Snapdragon 8 Gen 2 CPU will be iQOO's in 11 models. It has been marketed to consumers as an effective gaming device. Teasers have shown that the upcoming smartphone will have a display that is an E6 AMOLED and will have a resolution of up to 2K and a refresh rate of up to 144Hz. It will come equipped with an XDR engine, have a peak brightness of up to 1,800 nits, and include PWM dimming at 1440 and 1440 Hz.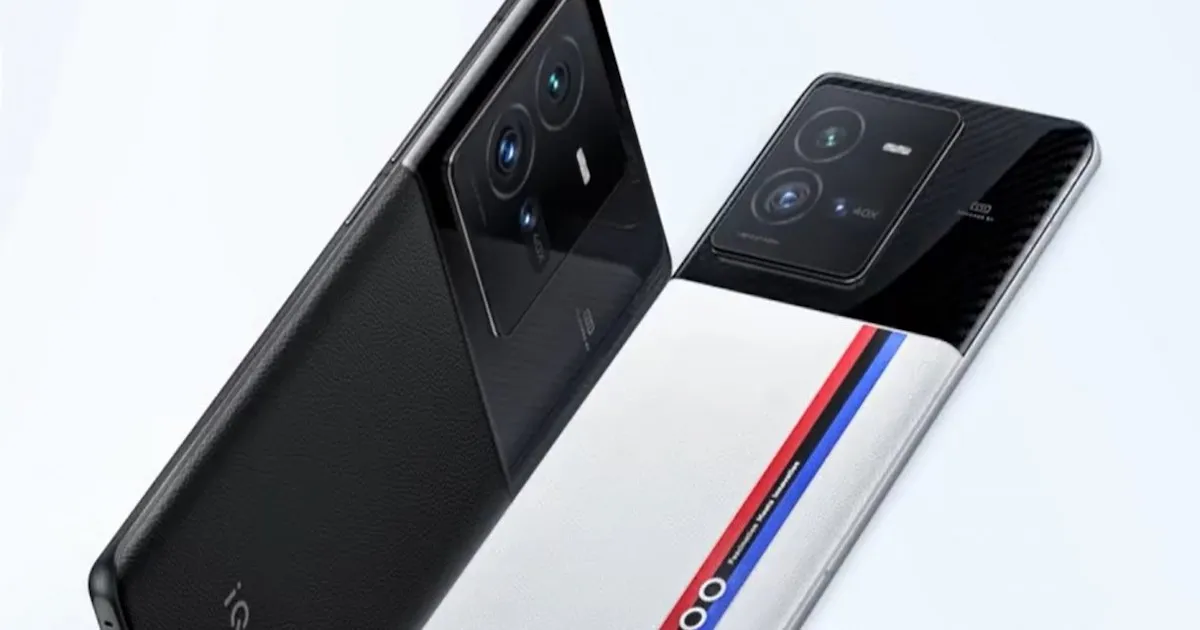 The device might ship with as much as 516GB of internal storage and 16GB of random-access memory. It is said to feature a primary camera with a resolution of 50 megapixels, an 8-megapixel ultra-wide lens manufactured by OmniVision, and a portrait camera with a resolution of 12 or 13 megapixels. The iQOO 11 will most likely come with a battery with 5,000 mAh and will support rapid charging at 120 watts.
The MediaTek Dimensity 8200 chipset will make its first appearance in the iQOO Neo 7 SE when it launches later this year. The mobile device is anticipated to come with a 6.78-inch AMOLED display with a resolution of FHD+ and a refresh rate of 120Hz. The mobile device's battery might have a capacity of 5,000 mAh and support rapid charging of 120 watts.