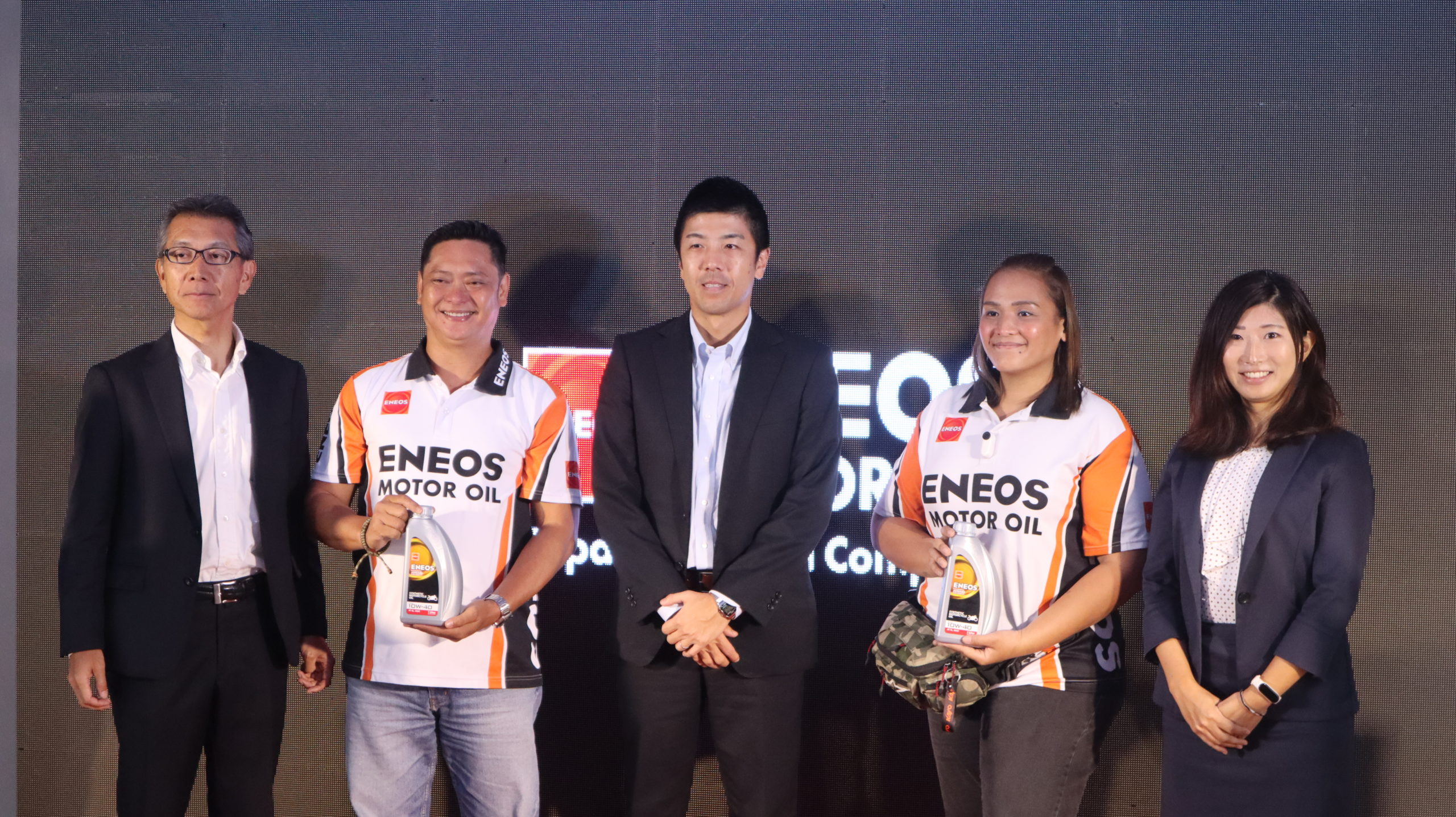 Japan's No. 1 Oil Company, ENEOS, officially launches its lineup of motoring lubricants for cars and motorcycles in the Philippines. This was held during the 2022 InsideRACING Performance and Lifestyle Expo that started today until October 30 at the World Trade Center.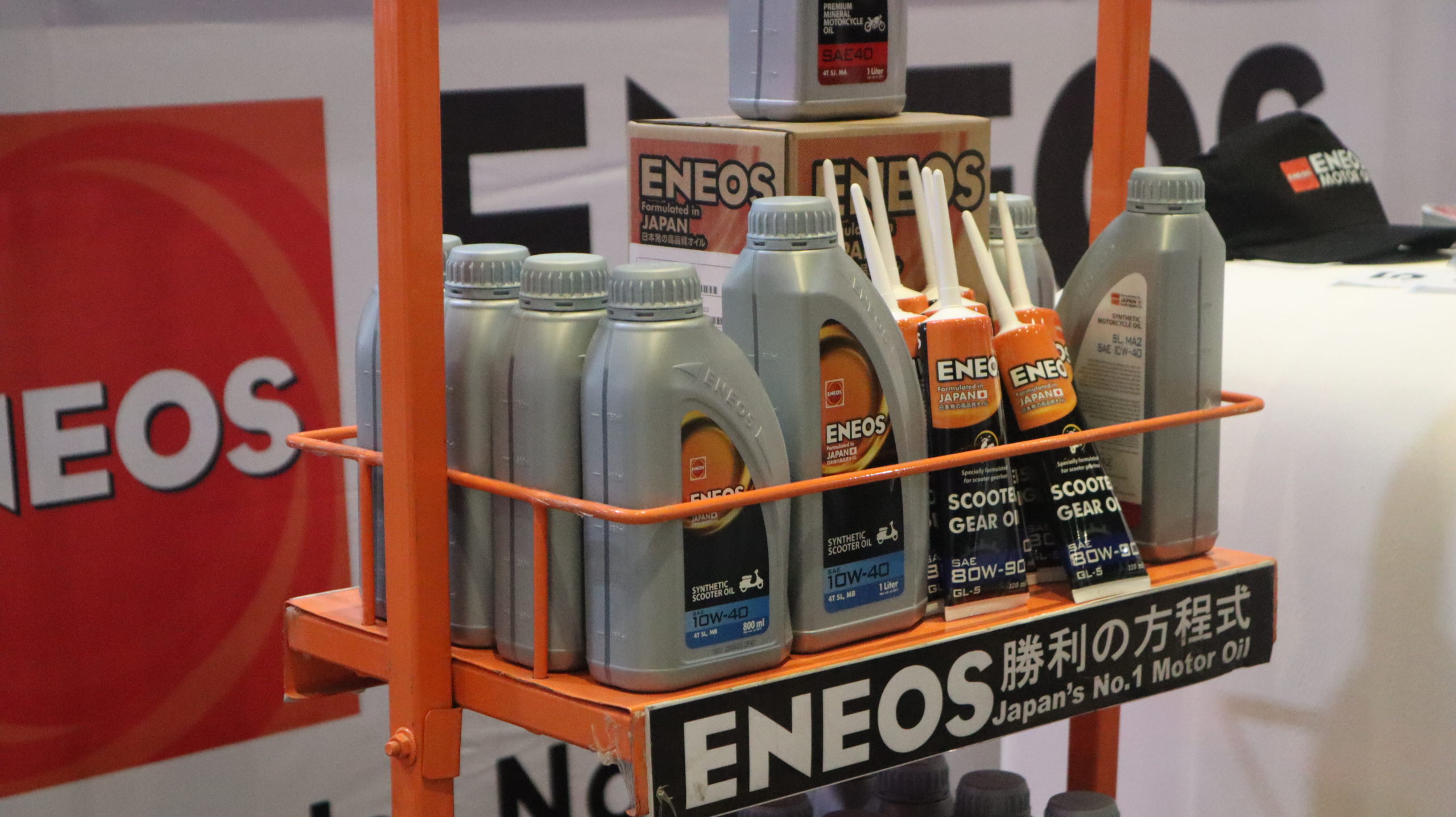 ENEOS is proud of its lubricants' exceptional performance, long-term protection, optimum fuel economy, and a bevy of other benefits for car engines. These are proven in everyday use as well as the various fields of competitive motorsports – and continue to undergo continuous development by the brilliant engineering team over at the company.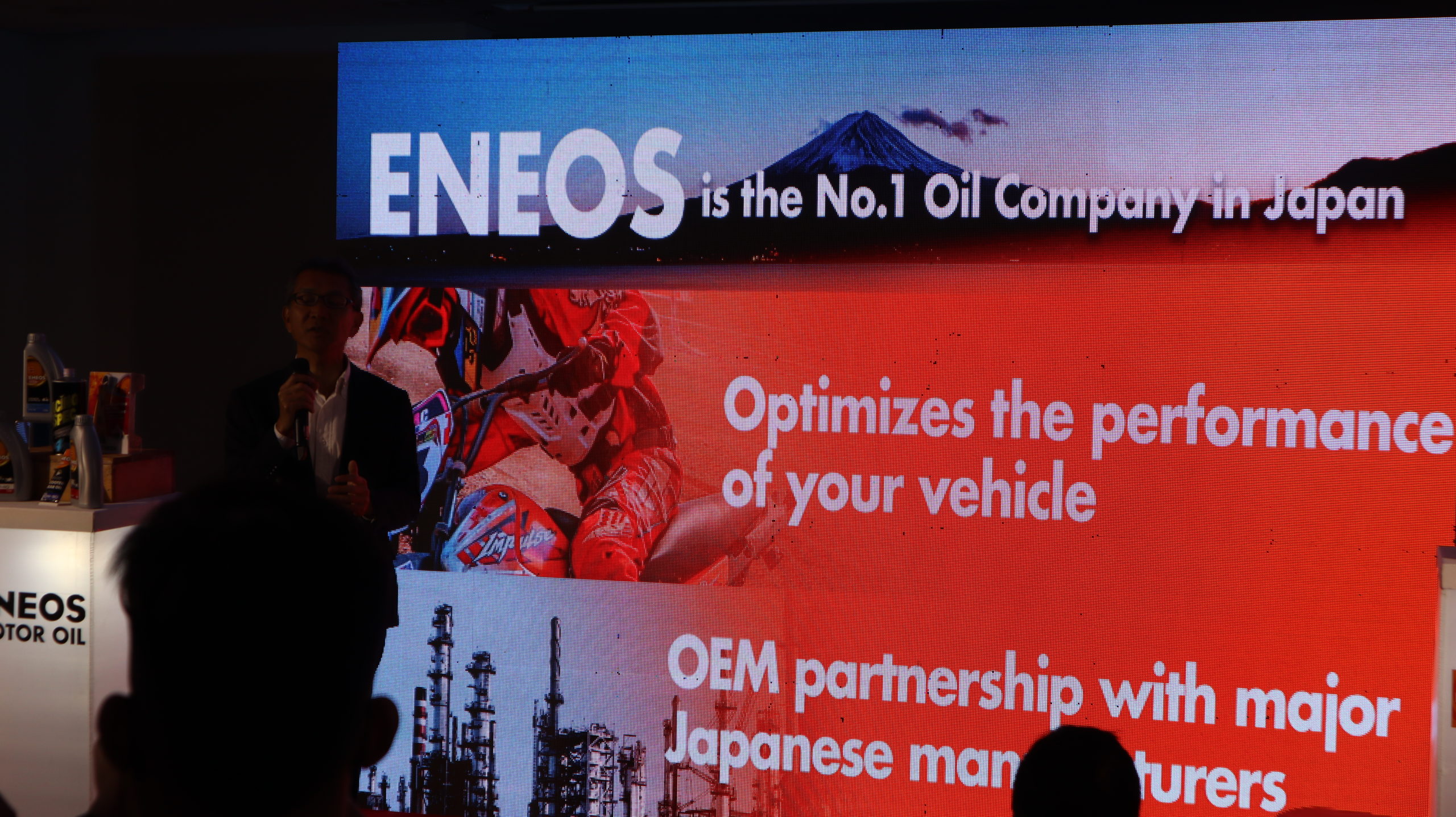 For four-wheeled vehicles in the Philippines, ENEOS plans to supply ultra-modern fully synthetic motor oils for gasoline and diesel engines. This excellently caters to the diverse lineup of vehicles available in our country.
There are also options for high-performance models that undergo a lot of stress – a good oil can spell the difference between victory and defeat. Partnerships include one with Gazoo Racing, Toyota's in-house tuning arm.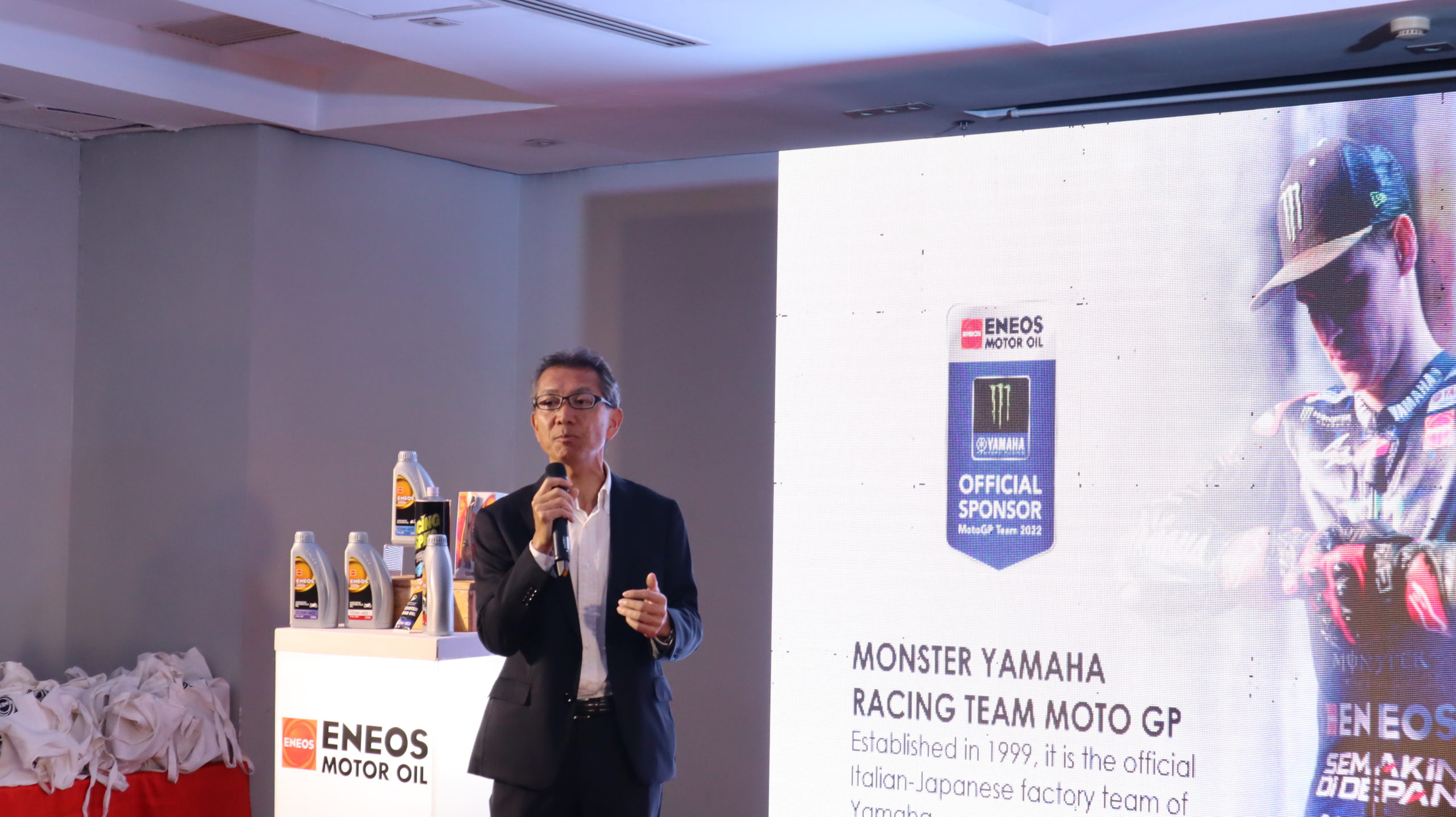 Motorcyclists can also get ENEOS oils in their rides in the Philippines. Apart from the high-performance fully synthetic racing oil, mineral oil, and 4-stroke focused variant, a synthetic automatic scooter oil and scooter gear oil can also be purchased from the lineup.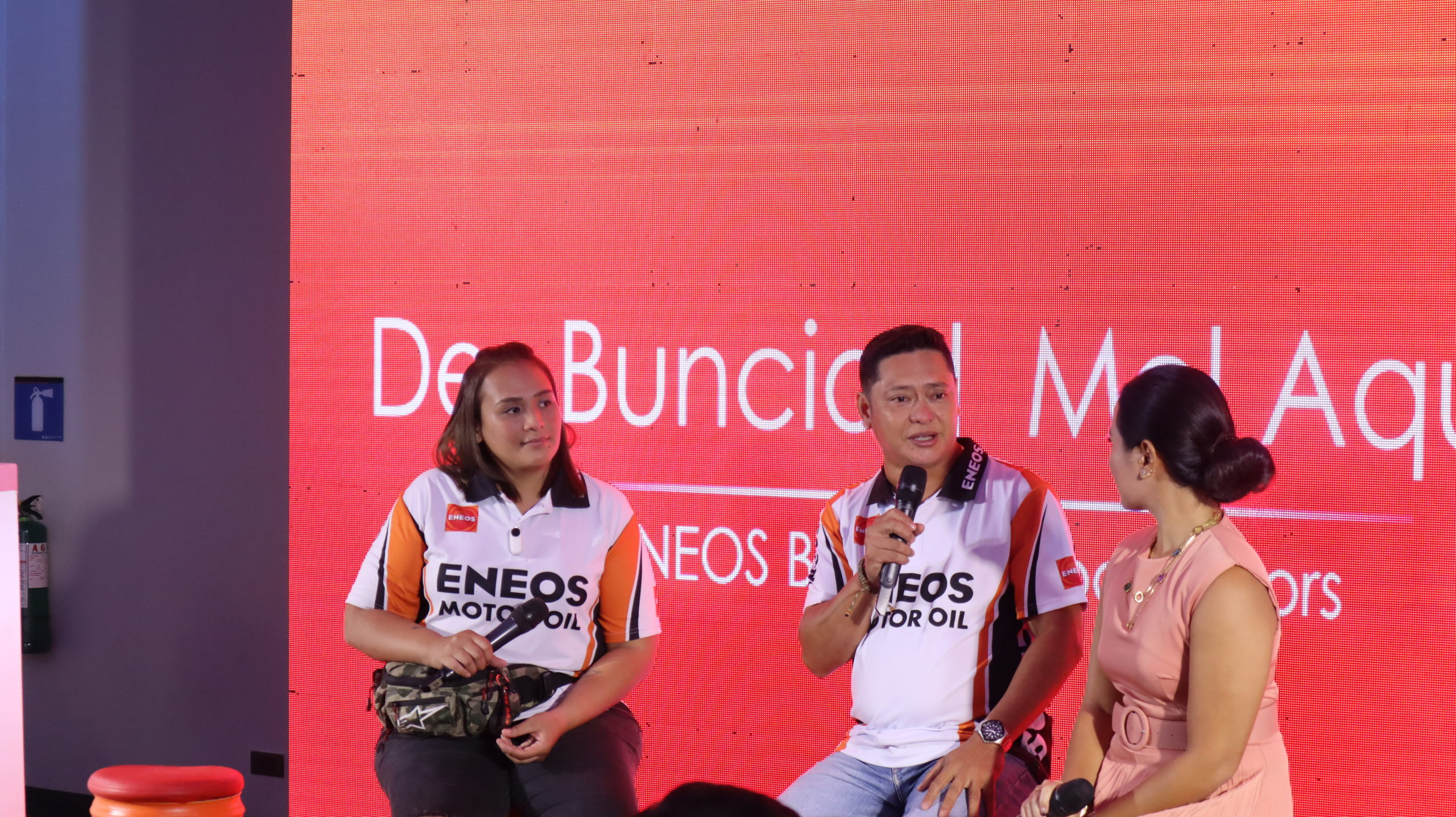 Don't just take our word for it: Philippine Motocross Champion Bornok Mangosong, Superbike Champion Des Buncio, and Champion Racer Mel Aquino all vouch for these oils. According to them, ENEOS has pushed them to greater heights by acting as a reliable partner on and off the grid.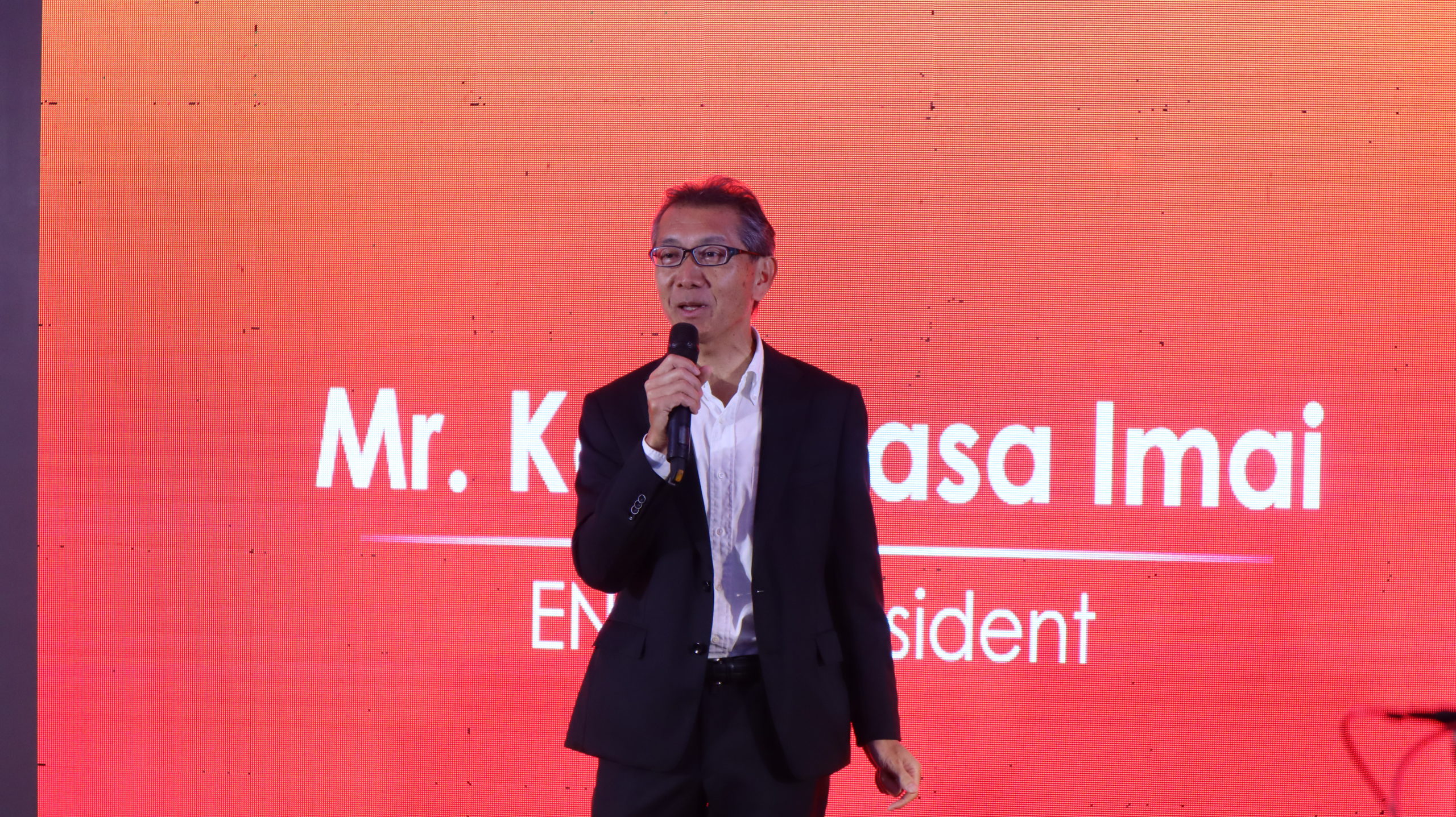 Kazumasa Imai, President of ENEOS Philippines Corp (ENEPH) had this to say: "The Philippines is one of our strategic target countries for our lubricants business. We see a lot of potential for growth given the large potential market, the country's positive economic outlook, and the good reputation of Japanese brands among Filipinos."
ENEOS has operated in the Philippines since 2022, but only catered to motorcycle fluids. With its entry into the car market, this signals ENEOS' much larger involvement in the industry. Other upcoming products include fluids for automatic transmissions and CVTs. There are also forward-facing plans of catering to fleets, buses, and industrial use.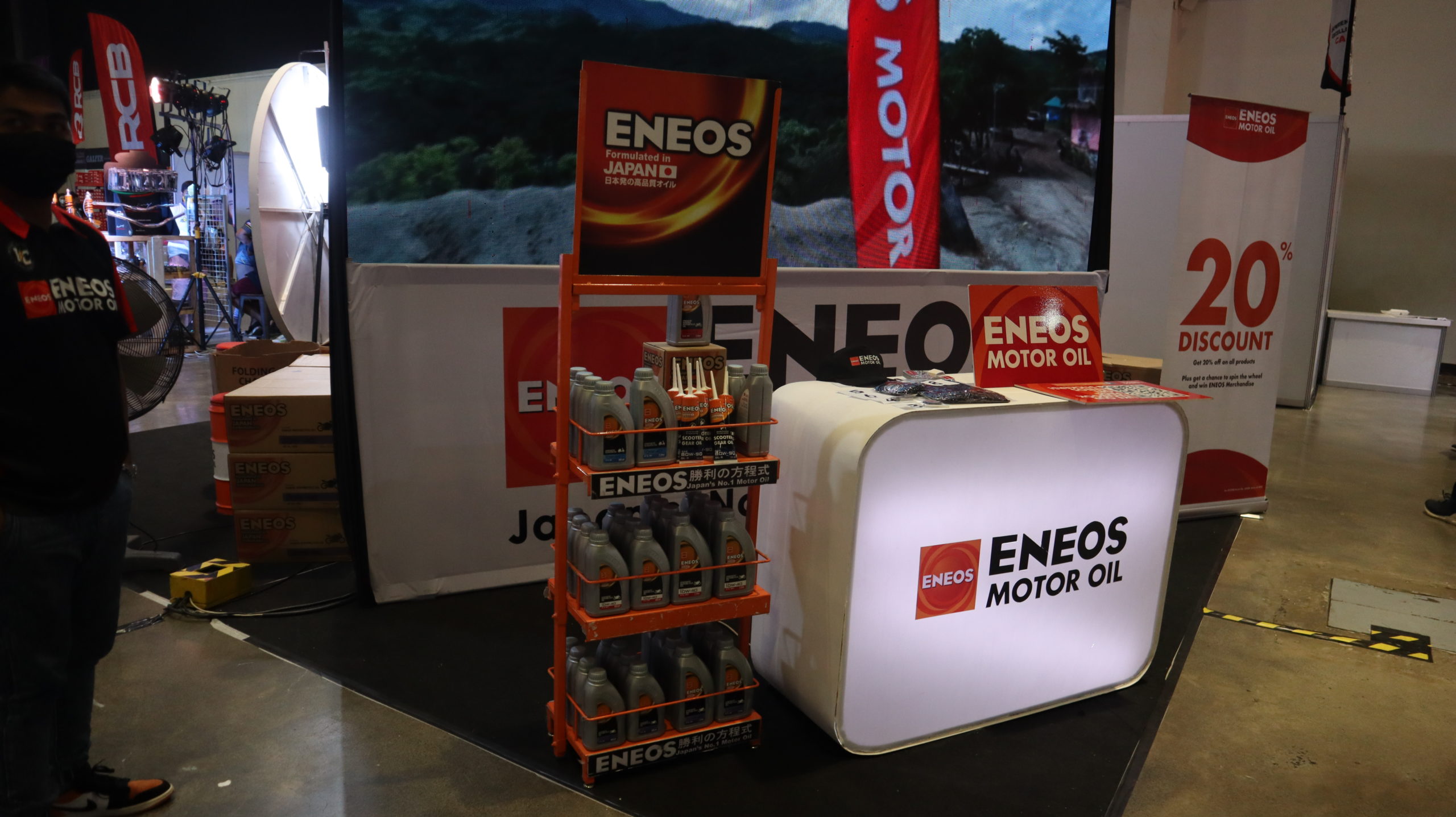 The possibilities are limitless. Learn more here, or check out the booth at World Trade Center now!