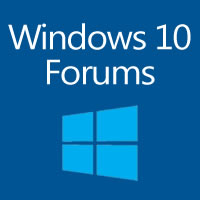 Last night my Dell laptop was acting so badly, I tried to use a restore point and ended up doing a recovery. Today the "free" Windows 10 upgrade is gone. During the recovery I was given no choice as to whether to save various things, as with reformatting, so after a year, I am back to Windows 8.
I contacted Dell and was told that the Windows Activation Key was built onto the motherboard of my laptop so I don't have that.
It wasn't until I started researching this that I realized my problems were actually due to the Windows upgrade!!!!!
Any suggestions?
Thanks…