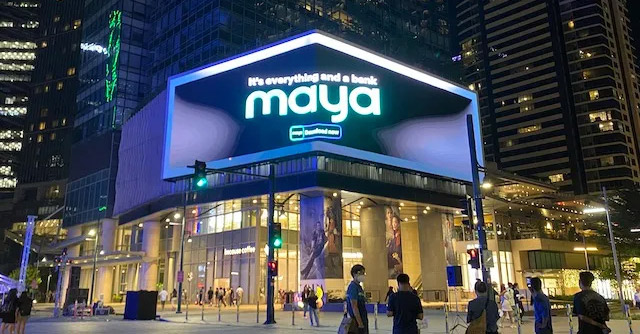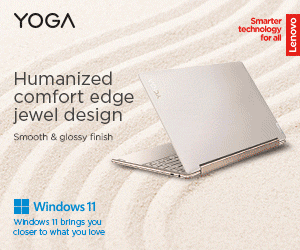 One of the country's first 3D billboard advertisements is unveiled by Maya.
With dimensions of 40.8 x 9.9 meters, this cutting-edge 3D Naked Eye LED billboard has an impressive display that is almost as large as a professional basketball court! This advertisement brings a three-story high, larger-than-life 3D experience exhibited front and center on the busy streets of BGC and is located atop One Bonifacio High Street.
The 3D movie advertisement material presented here highlights Maya's high-yield savings account with daily interest payout, demonstrating how it is the most technologically advanced digital bank in the Philippines.
@mayaiseverything

Spot Maya in the country's first-ever 3D naked eye billboard located in BGC 5th ave! #MayaIn3D 🤑

♬ original sound – Maya – Maya
According to Maya's Chief Marketing Officer, Pepe Torres, "this execution perfectly captures the Maya brand – bold, impactful, and innovative."
The next time you're in BGC, look out for the Maya 3D billboard advertisement and post a picture to social media for us to see! You can see this advertisement until December 2022!
---