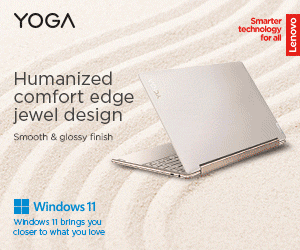 To meet its mid-merit requirement beginning in 2026, Meralco recently agreed to a 20-year contract with Terra Solar Philippines, Inc., providing 850 megawatts of renewable energy to Meralco.
According to Meralco, Terra Solar must provide 600 megawatts of power to Meralco by February 26, 2026. The remaining 250 megawatts must be supplied starting that day in 2027, per their power supply agreement (PSA).
The levelized cost (LCOE) for the energy that would be provided is Php5.80 per kilowatt-hour. An amount based on projections was published when the proposal's competitive challenge.
According to a statement from Jose Ronald V. Valles, FVP and head of regulatory management at Meralco, renewable energy is "very competitive and lower" than fossil-fueled facilities, which is particularly important now that fuel prices are rising.
In the future, Meralco's 7.5 million+ consumers will have access to an "adequate and cost-competitive" power supply thanks to its cooperation with Terra Solar, he continued.
The PSA reaffirms Meralco's commitment to sourcing up to 1,500 megawatts of its electricity needs from renewable sources by the Department of Energy's (DOE) Renewal Portfolio Standards policy.