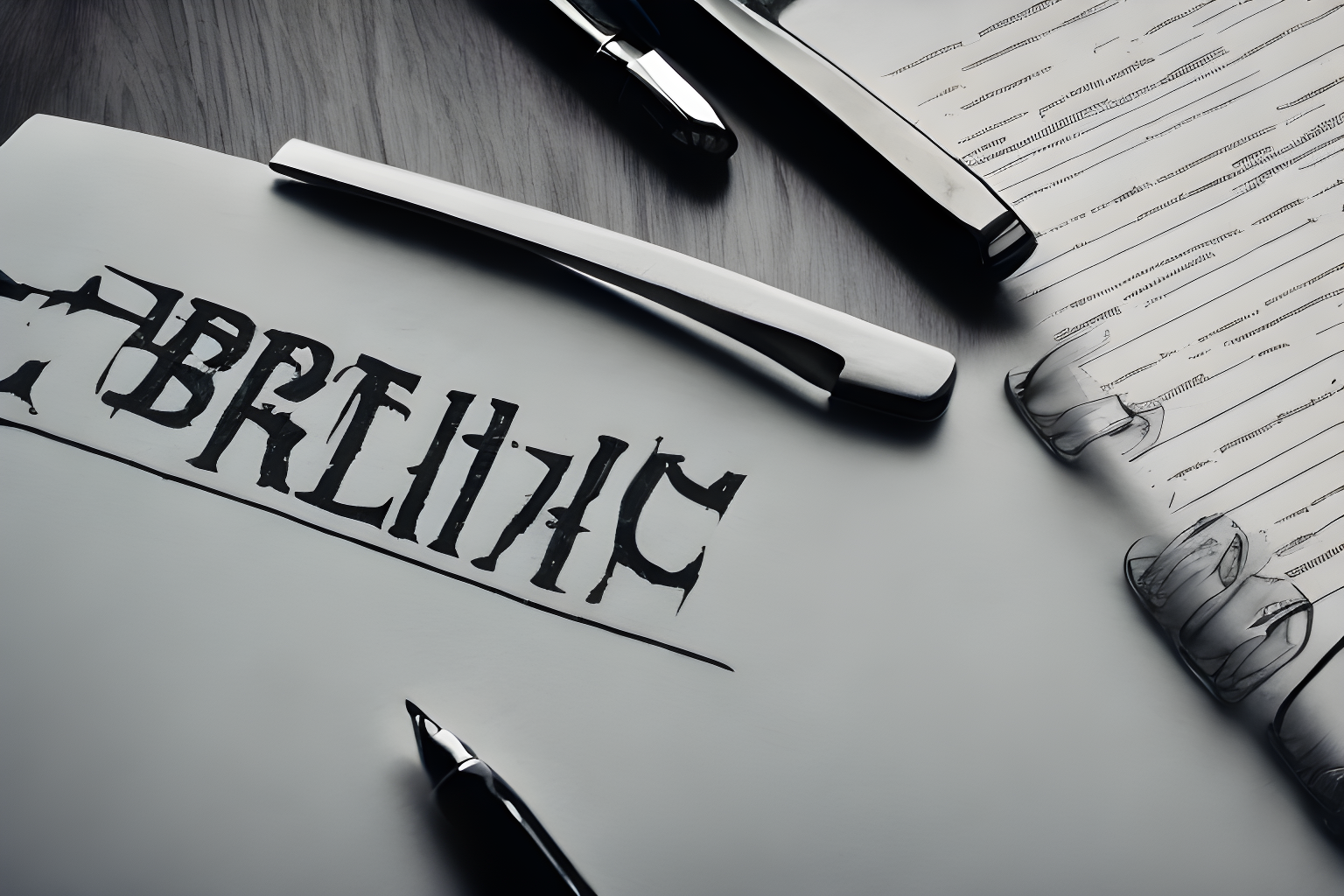 Twitter v. Elon Musk Court Filing by Potter Anderson & Corroon LLP, July 12, 2022 is part of HackerNoon's Legal PDF Series. You can jump to any part in this filing here. This is part 30 of 31.
Feature Image: HackerNoon's Stable Diffusion AI, prompt "breach of contract"
CAUSE OF ACTION
Breach of Contract — Specific Performance & Injunction
148. Twitter repeats and incorporates by reference the allegations above.
149. The merger agreement is a valid and enforceable contract.
150. Twitter has fully performed all of its obligations under the merger agreement to date, and is ready, willing, and able to continue so performing.
151. Defendants have breached the merger agreement by, among other things, violating Sections 6.1, 6.3, 6.4, 6.8, and 6.10.
152. In Section 9.9(a), each of the parties agreed that, without posting bond or other undertaking, the other parties "shall be entitled to an injunction, specific performance and other equitable relief to prevent breaches of this Agreement and to enforce specifically the terms and provisions hereof, in addition to any other remedy to which they are entitled at law or in equity."
153. In Section 9.9(b), the parties expressly "acknowledged and agreed that the Company shall be entitled to specific performance or other equitable remedy to enforce Parent and Acquisition Sub's obligations to cause the Equity Investor to fund the Equity Financing, or to enforce the Equity Investor's obligation to fund the Equity Financing directly, and to consummate the Closing" if three conditions are met: (i) all of the conditions set forth in Section 7.1 and Section 7.2 have or will be satisfied at the closing; (ii) the debt financing has been funded or will be funded at the closing if the equity financing is funded; and (iii) the company has confirmed that the closing will occur.
154. All of the conditions set forth in Sections 7.1 and 7.2 have been satisfied or waived, or are expected to be satisfied or waived at the closing, and the closing will occur if the debt and equity financing are funded, which funding is solely within the control of defendants.
155. Twitter has suffered and will continue to suffer irreparable harm as a result of defendants' breaches.
L O A D I N G
. . . comments & more!