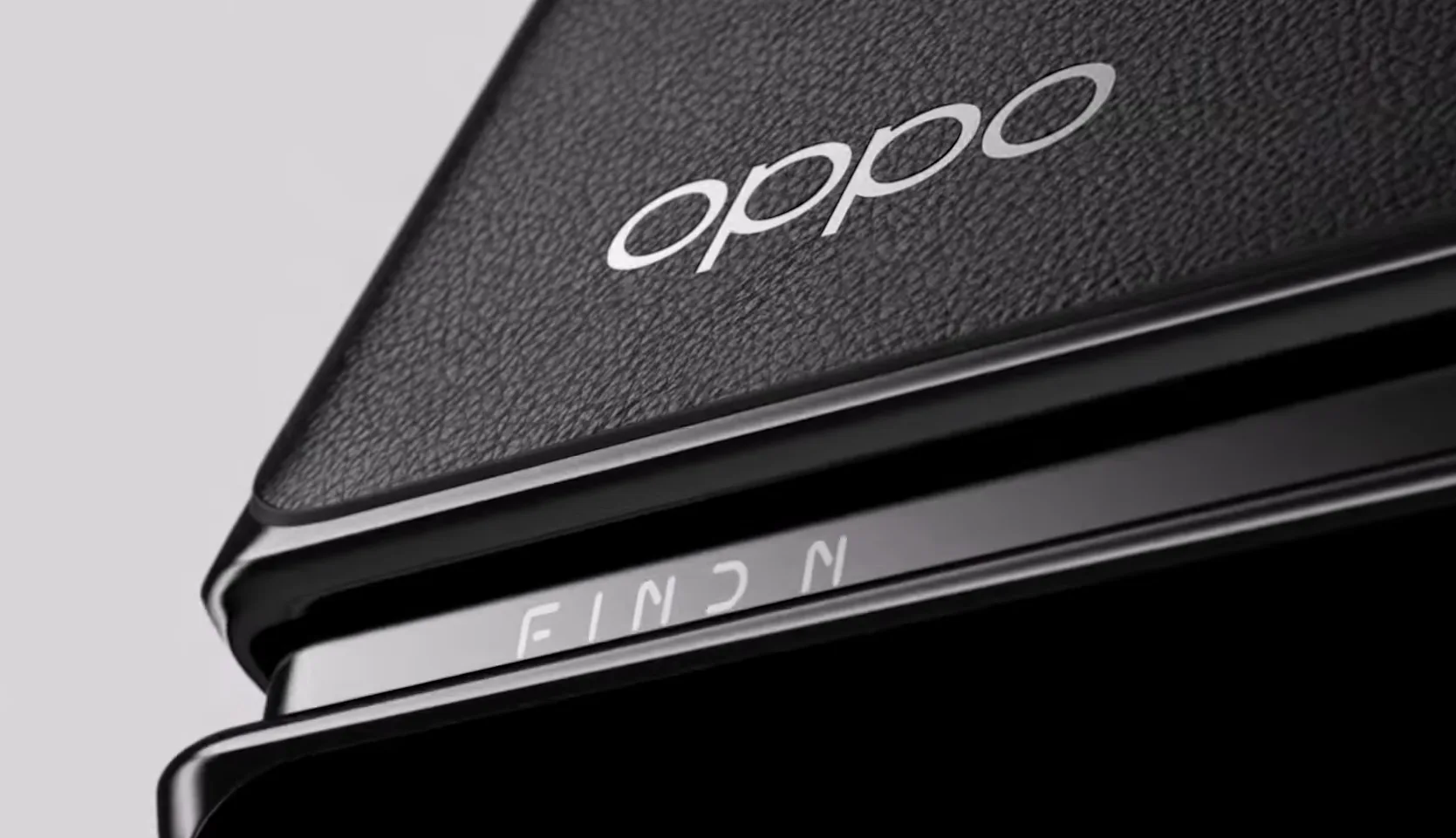 In a nutshell: OPPO is rumored to be in the process of making its own chipset to get an edge over its competitors
One of the things that really makes Apple's phones stand out from the pack are their chipsets – the A series of processors are tuned to their specific requirements and specifications, which allow each successive iPhone generation to dominate over its Android competition. This isn't lost on OPPO, and according to tipster Ice Universe the company wants to make its own phone chipset that will power some (or all) of its phones in 2024 once completed.
If Ice is to be believed, OPPO will be using an ARM-based chipset similar to the ones designed by Qualcomm and MediaTek, though they'll have to find a partner foundry to actually produce the physical product. If you didn't know, Qualcomm and MediaTek don't actually produce the chips they design – they leave it to partners like Taiwanese-based TSMC or Korean outfit Samsung to make those chips, though the company partnering with China-based manufacturers isn't out of the question.
With the size of OPPO (remember that OnePlus is now officially under them as of 2022) it makes sense that the company wants to develop its own chip for devices that it makes, which, if successful, would at the very least lower the cost to make smartphones since they won't be paying licenses to Qualcomm or MediaTek to use it. But the chip that they build needs to be at least better than what their current partners already make, or at the very least, be significantly more affordable to make relative to its performance, or all they're doing is just muddling the waters.