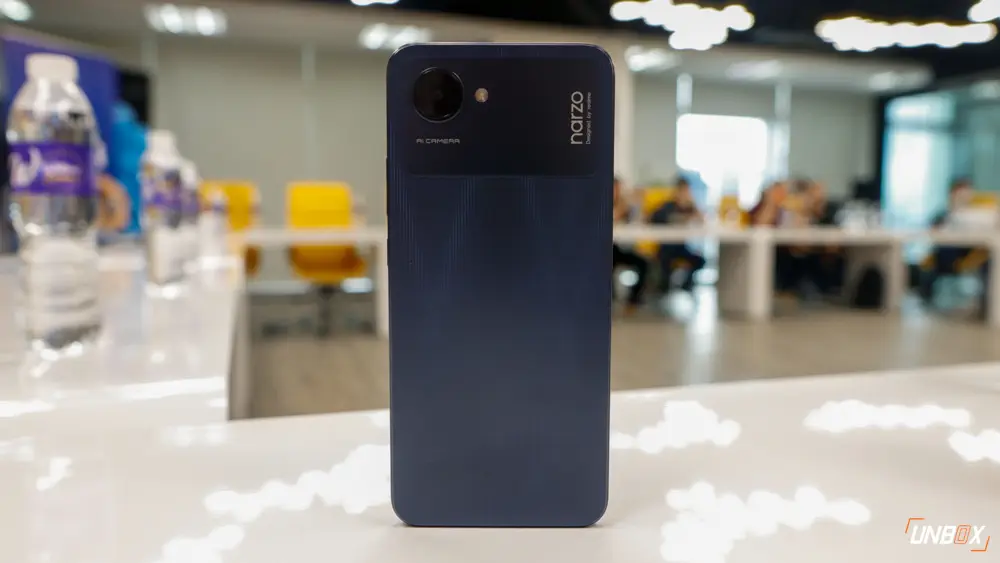 Despite the fact that the smartphone market in the Philippines declined for the fifth consecutive quarter for Q3 of 2022, IDC reports that realme remains to be the number 1 brand in the Philippines in terms of market share.
"The Philippine smartphone market quickly shrank in the third quarter as inflation accelerated, further aggravated by recent typhoons, hurting both consumers and vendors. Vendors took a more conservative approach by clearing inventories, maintaining prices of existing models, and sustaining momentum by bringing in more affordable smartphones," IDC Philippines Senior Market Analyst Angela Medez said.
In their report, Medez said that the ultra-low-end (<$100, or under Php 6k) segment grew by 20.7% QoQ and 21.3% Year-on-Year. Notable smartphones that played a big role in this segment is realme's narzo entry-level phones like the 50i Prime and Infinix's Smart and Hot Play series. This is the primary factor on how both realme and Transsion group (Infinix, TECNO, and itel) managed to maintain their positions in the smartphone market in the Philippines.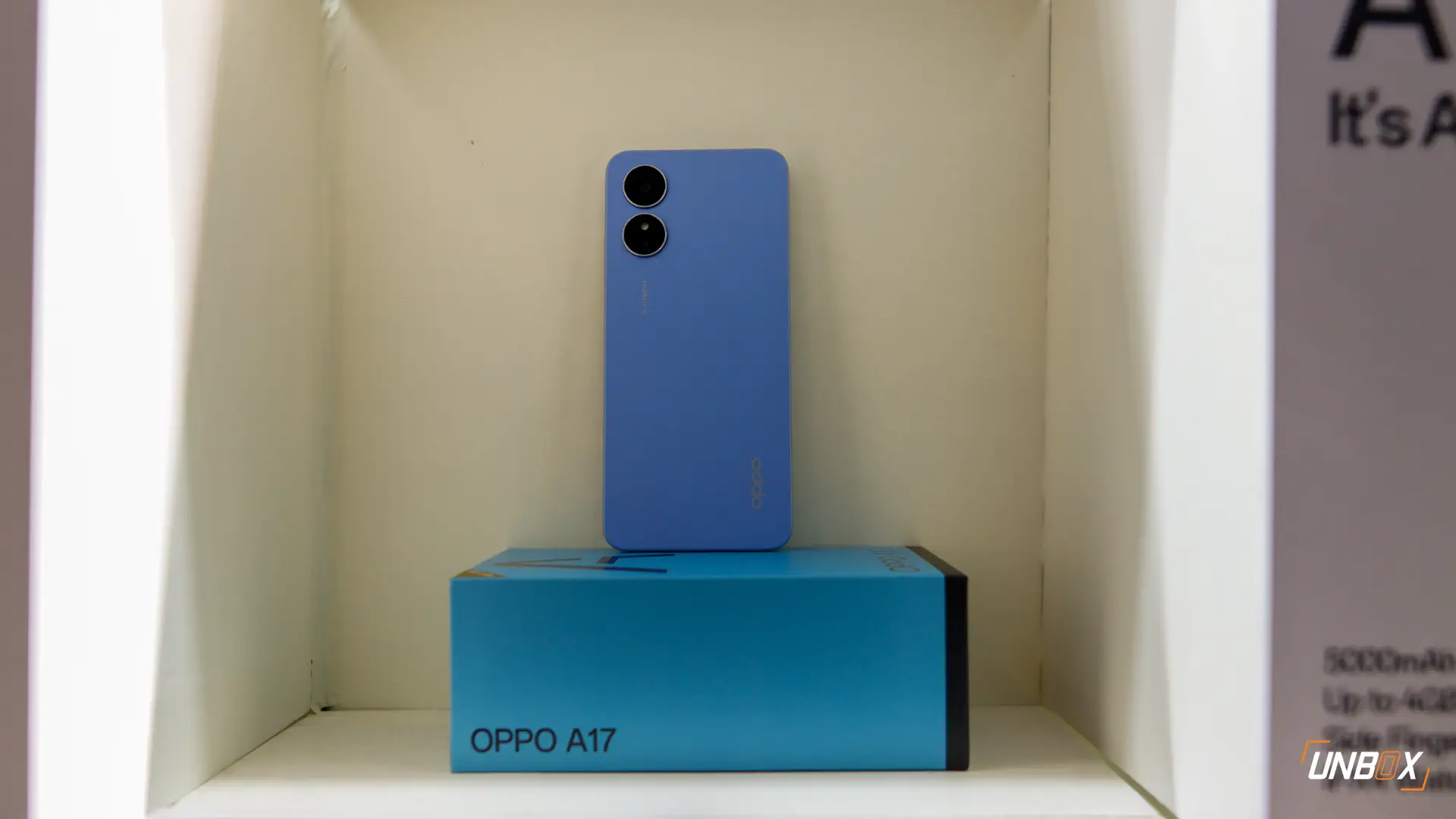 Making a comeback for this quarter is OPPO, which rose back to fourth place in market share. This can be credited to the sales of its entry-level offerings which include the A17/17K. The same can be said for vivo, where its entry-level phones like the Y16 help augment sales.
While the last quarter of the year is expected to be the peak sales for all brands, Medez said that there will still be an annual shipment decline. Brands are set to lower targets by limiting inventories and increasing prices on newer models to counter the weakening Philippine Peso.