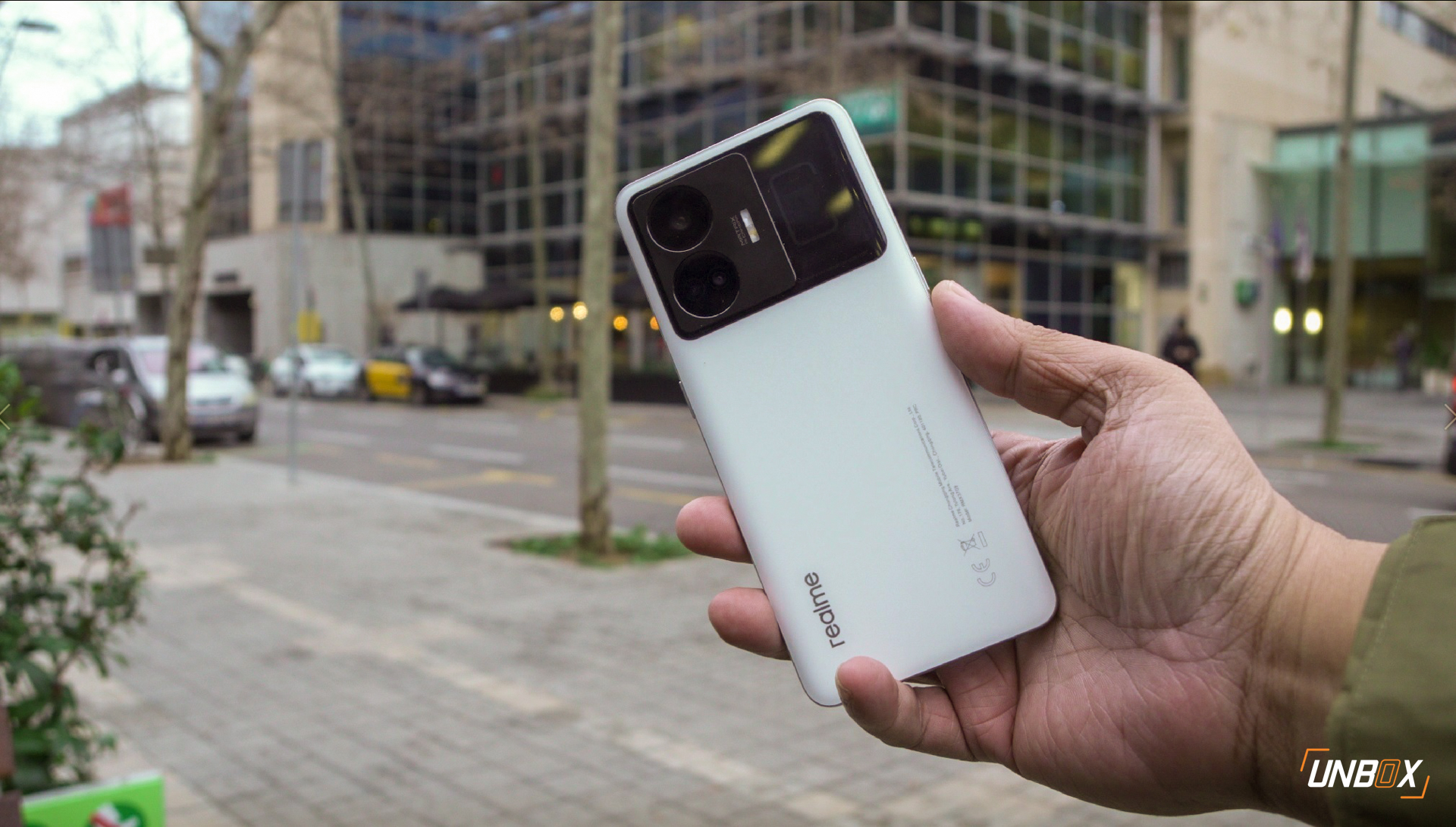 With the unveiling of the realme GT3 at MWC 2023, people are wondering why there's no Pro model that accompanied it like last year. Make no mistake: the GT3 that was unveiled is a flagship, as it boasts not just a groundbreaking 240w charging solution, but also a Snapdragon 8+ Gen 1 processor. We asked realme executives at MWC 2023, and we were told that their premium flagship offering, which we presume will be the GT3 Pro, will arrive later this year.
"Regarding to the premium flagship, yes you definitely can keep a note on that and we are going to steer you to the GT series and also the pro series as well that's the product line for realme," a realme executive told us at MWC 2023.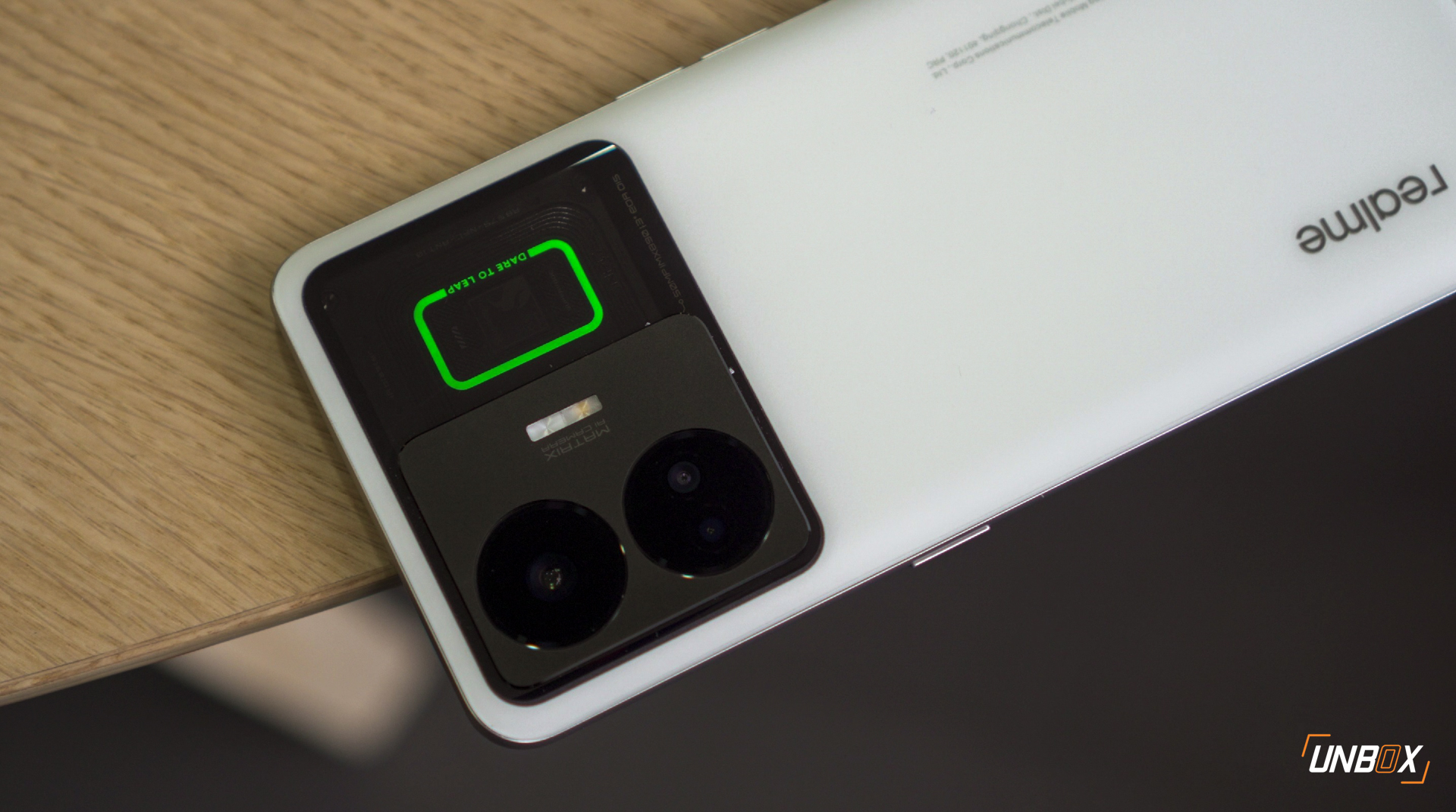 Another reason for choosing to unveil its premium flagship later this year has to do with smartphone trends: realme acknowledges that the smartphone is not as strong as it used to be, but remains positive that the market will recover by the end of the year or in 2024. "Smartphones are still relevant because it is a thing that we use everyday so its something really necessary so wwe believe that its something that is important."
realme also told us at MWC 2023 that they have decresed the amount of product launches starting this year–focusing instead on how to make their products competitive through compelling selling points. The GT3 is a perfect example, as the flagship killer's main selling point is the 240w wired charging solution that's currently the fastest in a smartphone that's commercially sold globally.
"We are trying to make leaps forward in technology into each product so that will make everybody excited," a realme executive explained to us. "What we have done is a good chance for us to improve our reach and to communicate with our users and understand their need(s)".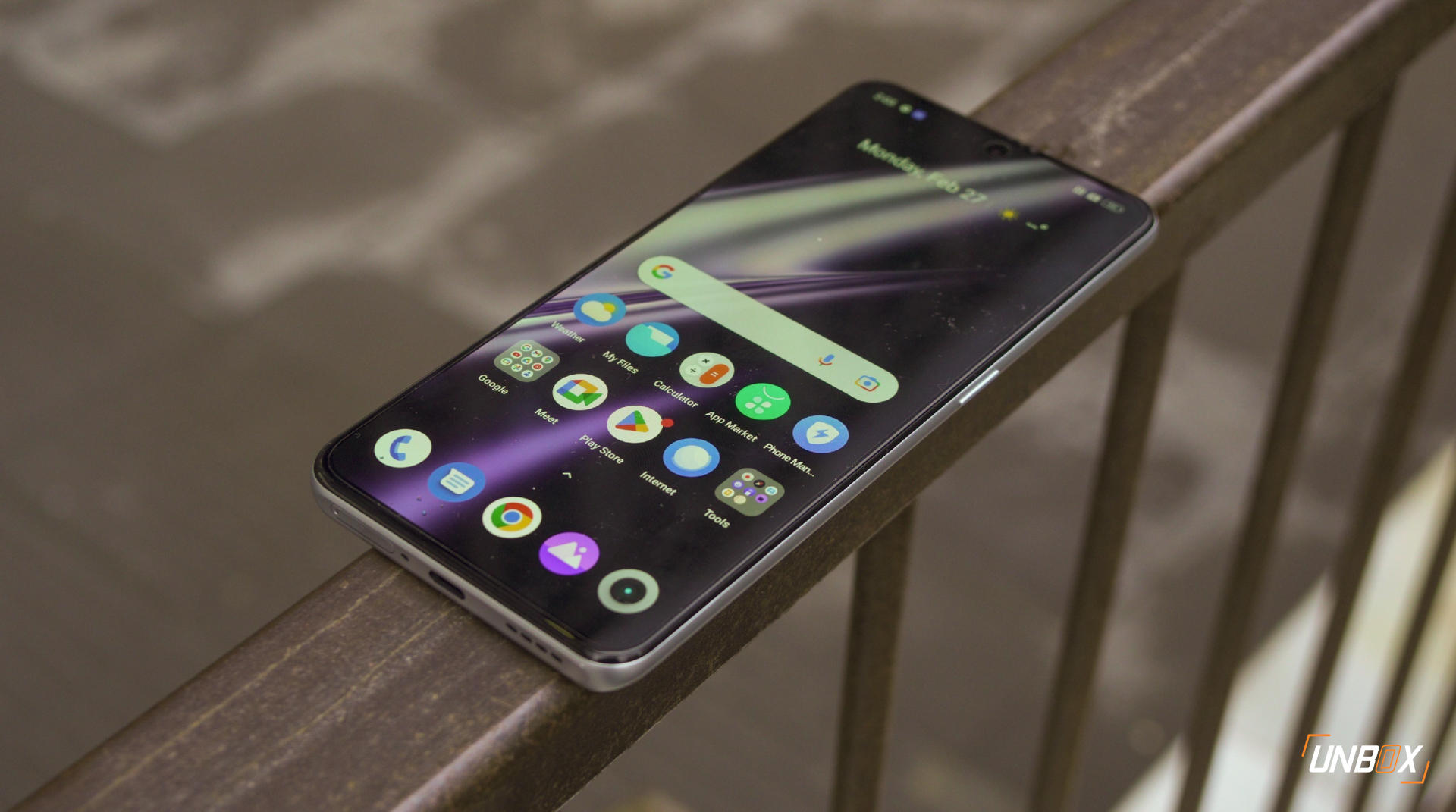 realme's next launch will be the entry-level C55, which will introduce a dynamic island-like software UI. As for those looking for the GT3 Pro, we will have to wait in the coming months for that.