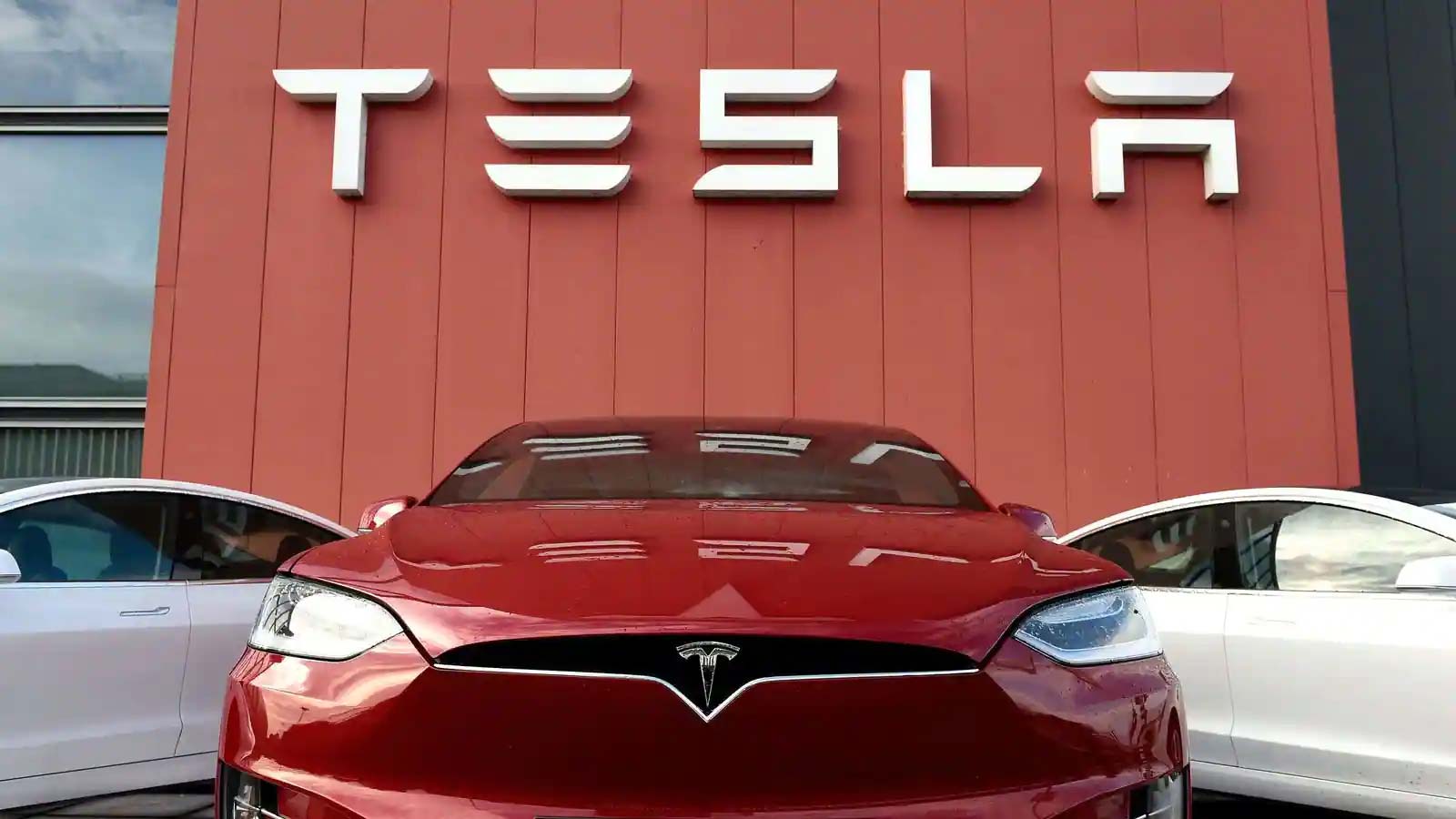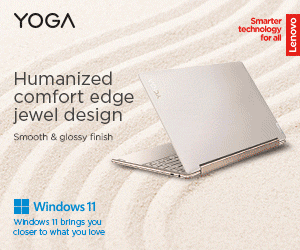 According to the most recent study, the market share of electric vehicles is continuing to climb. In the third quarter of 2022, global sales of electric passenger vehicles increased by 71% year over year. Fact that this is the case, the level of competitiveness is growing continuously. The competition is so fierce that even Elon Musk, widely regarded as the pioneer of today's modern electric automobiles, is trailing behind.
PREVIOUSLY: BYD Surpasses Tesla as Top EV Seller in First Half of 2022
BYD Dominates Global EV Market in Q3 2022, Surpassing Tesla
According to the latest research from Counterpoint's Global Passenger Electric Vehicle Model Sales Tracker, sales of electric vehicles (EVs) grew 71% year over year in Q3 2022. Europe and the US came second and third for EV sales after China. In Q3 2022, the country sold only 0.88 million EVs; in Q3 2022, that number jumped to more than 1.7 million.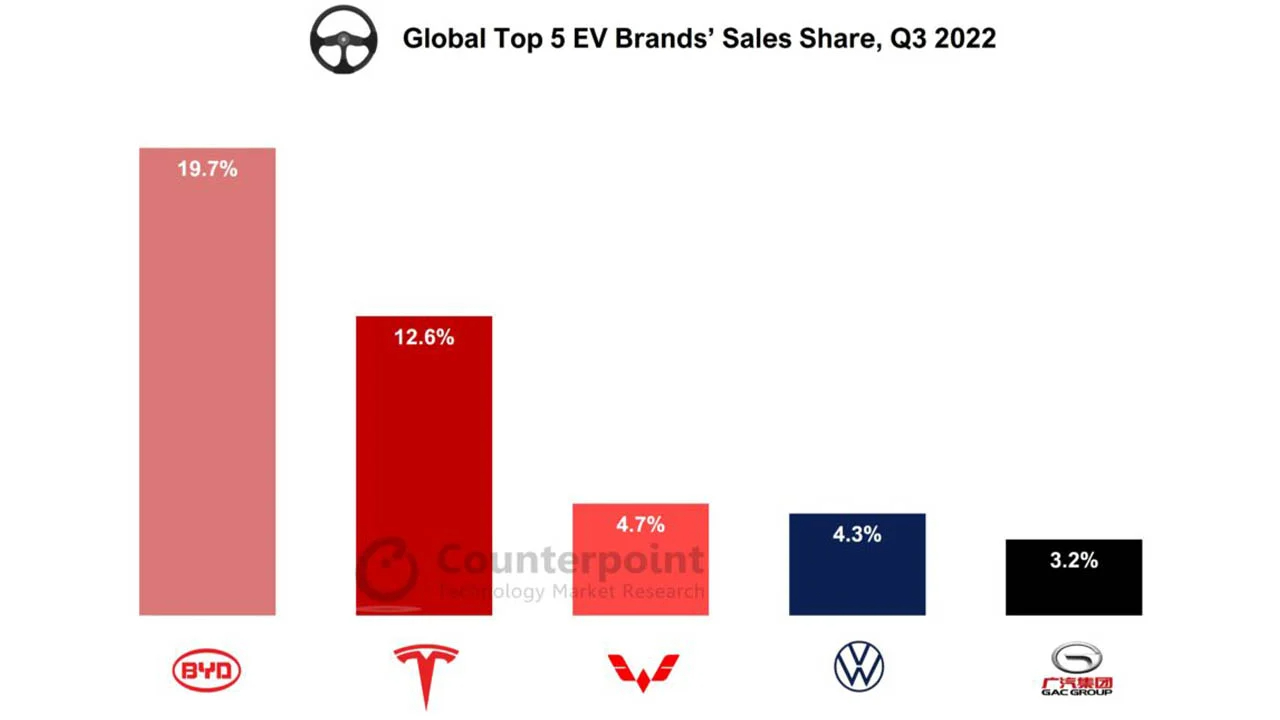 During the quarter, BYD Auto stayed at the top of the EV market worldwide, and the Chinese car company also got further ahead of Tesla in second place. When we look at the numbers, we can see that BYD Auto stayed the global market leader, shipping more than 537,000 electric vehicles, which is 197% more than the year before. Its top three models—the BYD Song, BYD Qin, and BYD Han—made up more than 56% of the company's sales during the quarter.
In Q3 2022, Tesla's sales grew 43% yearly to more than 343,000 units. This quarter, more people in Europe bought cars from the company. This quarter, a record number of Model Ys were sold in Germany, thanks partly to the fact that the factory in Berlin is getting better at making cars. But logistics problems meant that deliveries didn't go as planned.
Then, another Chinese brand, Wuling, grew by 31% year over year to become the third-largest EV brand in the world. Volkswagen's EV sales increased by 28% yearly, making up for a drop in Q2 sales. During the quarter, the VW models that sold the most were from the ID.4, ID.3, and ID.6 series. In China, the company did very well, with EV sales going up 79% year over year and 35% quarter over quarter. Even though the brand's sales in Europe and the US increased from one quarter to the next, neither region grew from one year to the next.
Top 10 EV Models (Global)
In the third quarter of 2022, sales of the top 10 electric vehicle models accounted for more than 35 percent of the worldwide EV market. The Model Y from Tesla continued to be the electric vehicle model that sold the most units. BYD Auto was responsible for producing six of the top 10 best-selling electric vehicle models. The remainder of the list is comprised of the following: