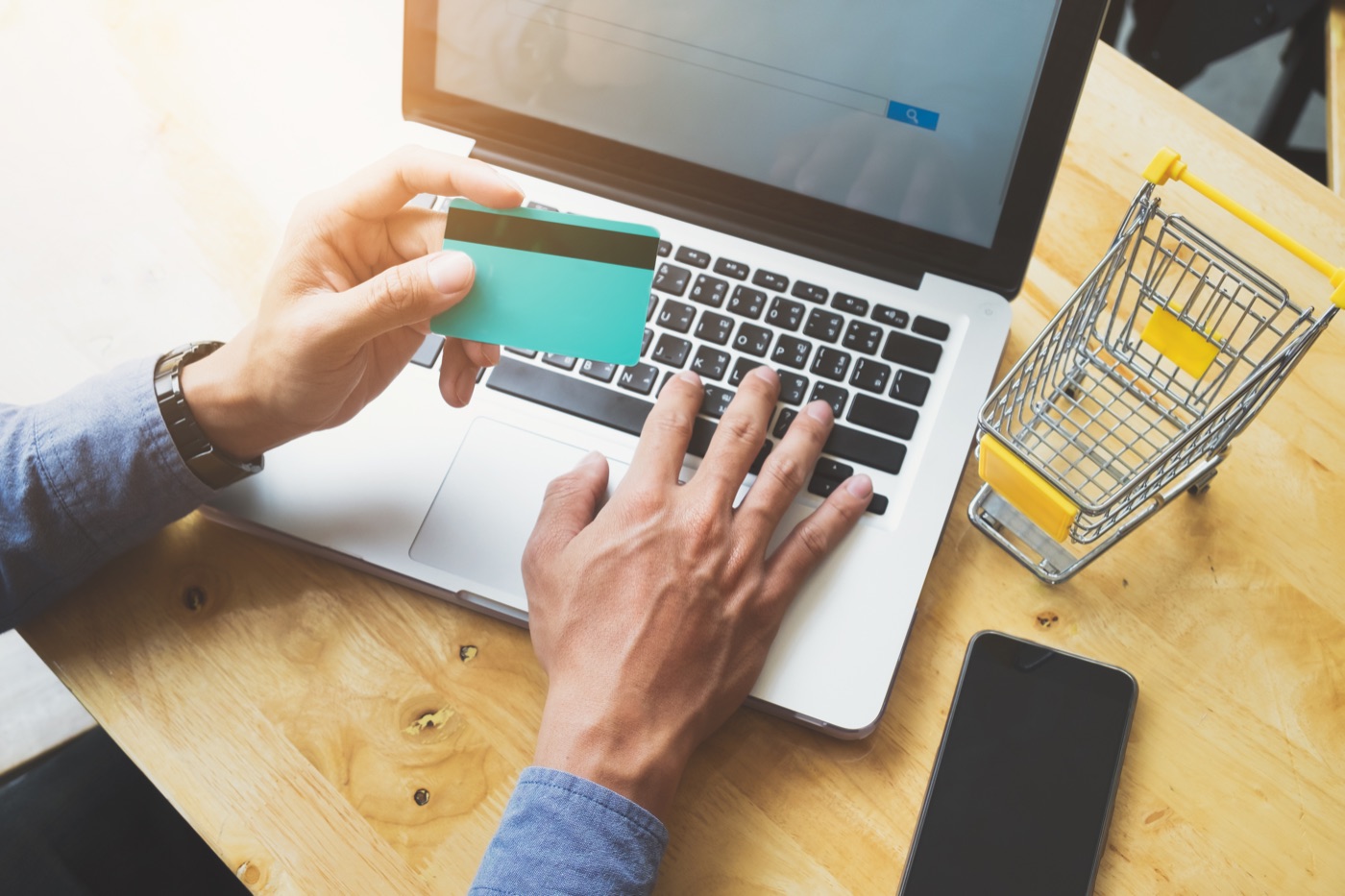 It is no secret that the eCommerce industry has been growing considerably in the last few years, and more and more businesses have had to reshape online to meet their clients' needs. But we need to find out how is going to look the online shopping in another few years or how these changes are going to change people's habits and how they buy.
Another important period that has to be mentioned in eCommerce's growth is the pandemic. The last two years have changed consumers' habits because they have no choice but to buy online. But other than the fact that more and more people buy online, from essentials to clothes, gadgets, or vacations, the development of technology is playing an important role in the future of eCommerce. So, let's see some important key factors that will shape the future of online shopping:
Analytics and human behavior
Even though at the beginning of the eCommerce area, we could not picture how we could replicate the experience from a physical shop in a virtual space, now we can only picture creating an online shop with different tools that help businesses do that, from tools that can analyze someone's behavior or profile based on their experience on the website to AI that can make patterns for businesses to create unique marketing strategies for each customer.
How technology is developed today can help eCommerce businesses create that physical experience in an online space and even reach more potential customers by better understanding human behavior and how they buy online. Other than this, digital analytics can provide useful data in real time.
Live Online Shopping
This is still a new strategy that online shops started to use by combing the old eCommerce tricks with live streaming and technology. Businesses can collaborate with influencers for their campaigns and, at the same time, sell in real time their products while live streaming. Instead of taking the customers out from the live video to your website, they can buy directly. For this, businesses can use live shopping software tools to make the purchase process easier for their audience. Not only that the video is the new black, but it also can be integrated with online sales. It may seem like the future, but it's already around us.
Augmented Reality
We are not strangers to this concept but integrating into an online shop would be the next level. Unfortunately, shoppers still abandon their carts without purchasing, and businesses can struggle to understand the reason behind this habit. And this is where AR can help. Retailers may consider creating virtual showrooms or stores to up the interest factor of the online shopping experience.
These platforms can give users a virtual experience that comes close to visiting a real store from the comfort of their homes. In addition, these types of virtual visualization offer customers a new level of involvement. They can push a button and see the thing for themselves rather than relying on the product's dimensions and description to comprehend how it will appear.
For sure, we will see many changes in the future for the eCommerce industry as technology is constantly developing. But these are the closest changes that will happen for online businesses. Of course, for every step we take technology and software industry are already building the right products and services for businesses to handle the changes.
Also, people's habits changed radically, and in the next years, more and more people on this planet will be customers, almost only in the online space. But until then, retailers and eCommerce businesses should be ready to transform their modus operandi if they want to keep their customers!
L O A D I N G
. . . comments & more!