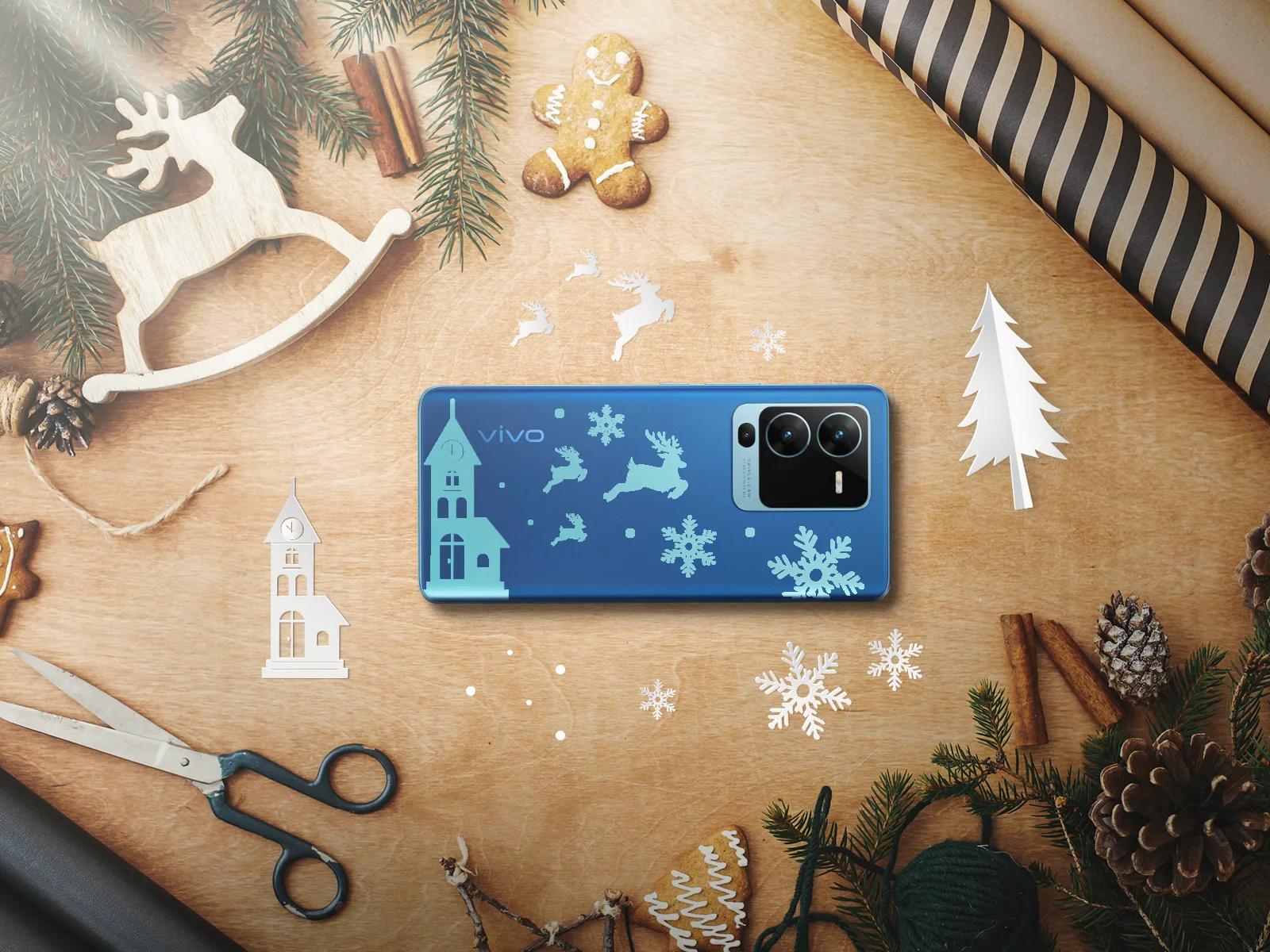 Chirstmas is a time for enjoying, and as we receive our bonuses and other blessings, we think you deserve a phone upgrade. Vivo has one of the best phones you can get for your loved ones, as they balance both style and function with all of their offerings from the V-series and Y-series.
With that in mind, vivo is headlining its Paskong La VIVO Loca with its current offerings from the V and Y series. Not sure which vivo phone fits you best? We got you covered!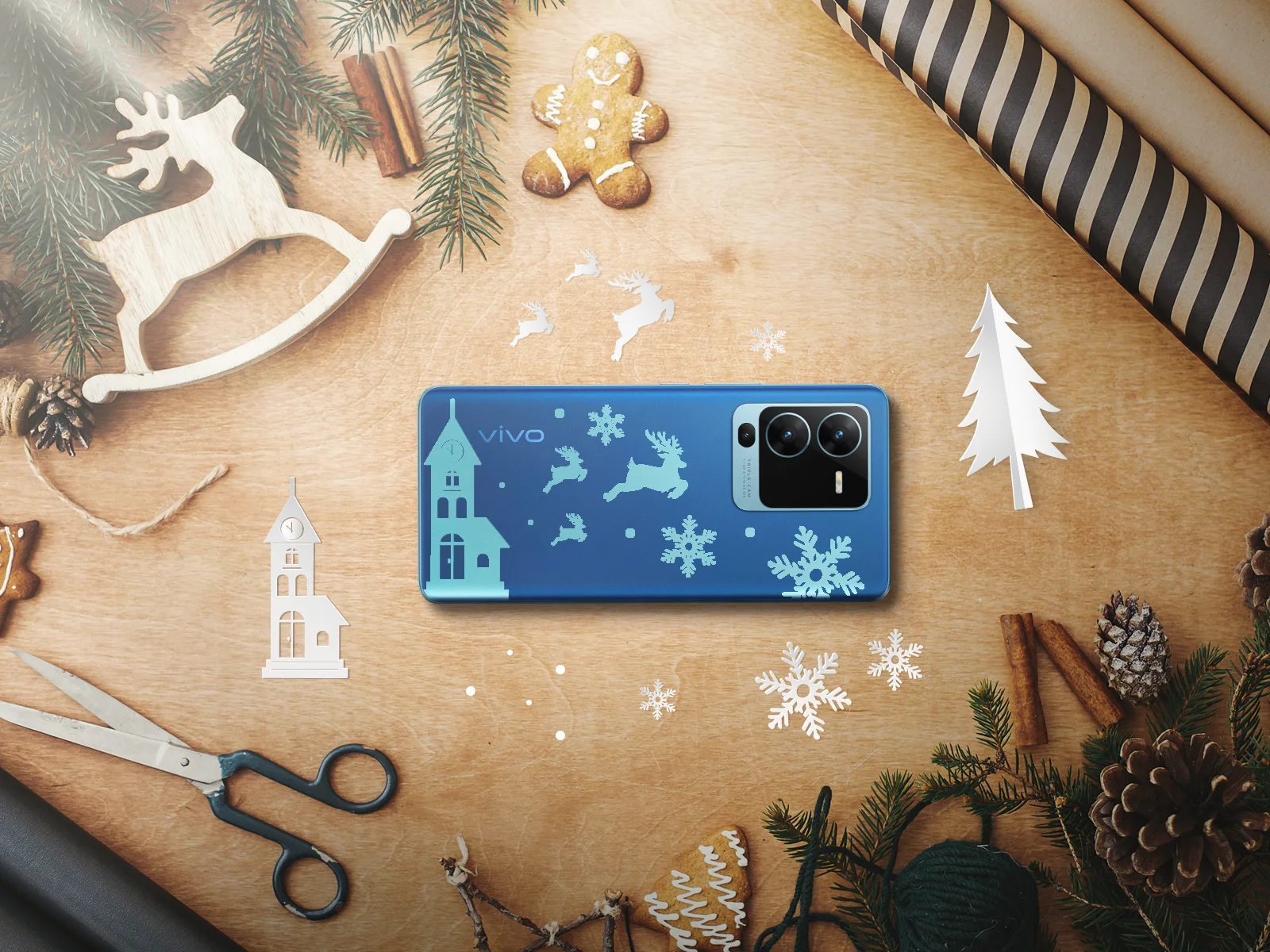 For making a statement during Christmas Gatherings: V25 series
If you want an awesome phone that's both stylish and has great photography chops, you can't go wrong with the V25 series with its Photochromic 2.0 back panel that changes color to whatever design you fancy.
The V25 series also excels in low-light photography thanks to its 64-megapixel main rear camera that has OIS for clear and blur-free shots. They also live to the promise of great selfies with AF for the V25 and V25 Pro and a class-leading 50-megapixel sensor for the V25 with Eye AF selfie, ensuring that all those Christmas selfies with your friends and loved ones are immortalized in full detail.
Having quality photos (and videos) are important in immortalizing these memories with friends and loved ones. Check out these snaps we took with the V25 Pro that reminds us of the holidays:
The V25e is a formidable entry too, as it has a capable Helio G99 processor that's great for general use, along with great cameras that include a 64-megapixel main camera with OIS and a 32-megapixel selfie shooter. Check out these photos we took with it:
Aside from the unique back panel and its cameras, the V25 series come with very capable processors from MediaTek, along with at least 8GB RAM (and up to 20GB with Dynamic RAM) and 256GB internal storage to suit all your needs–be it your collection of photos and videos, or your games that you're itching to play during the holidays.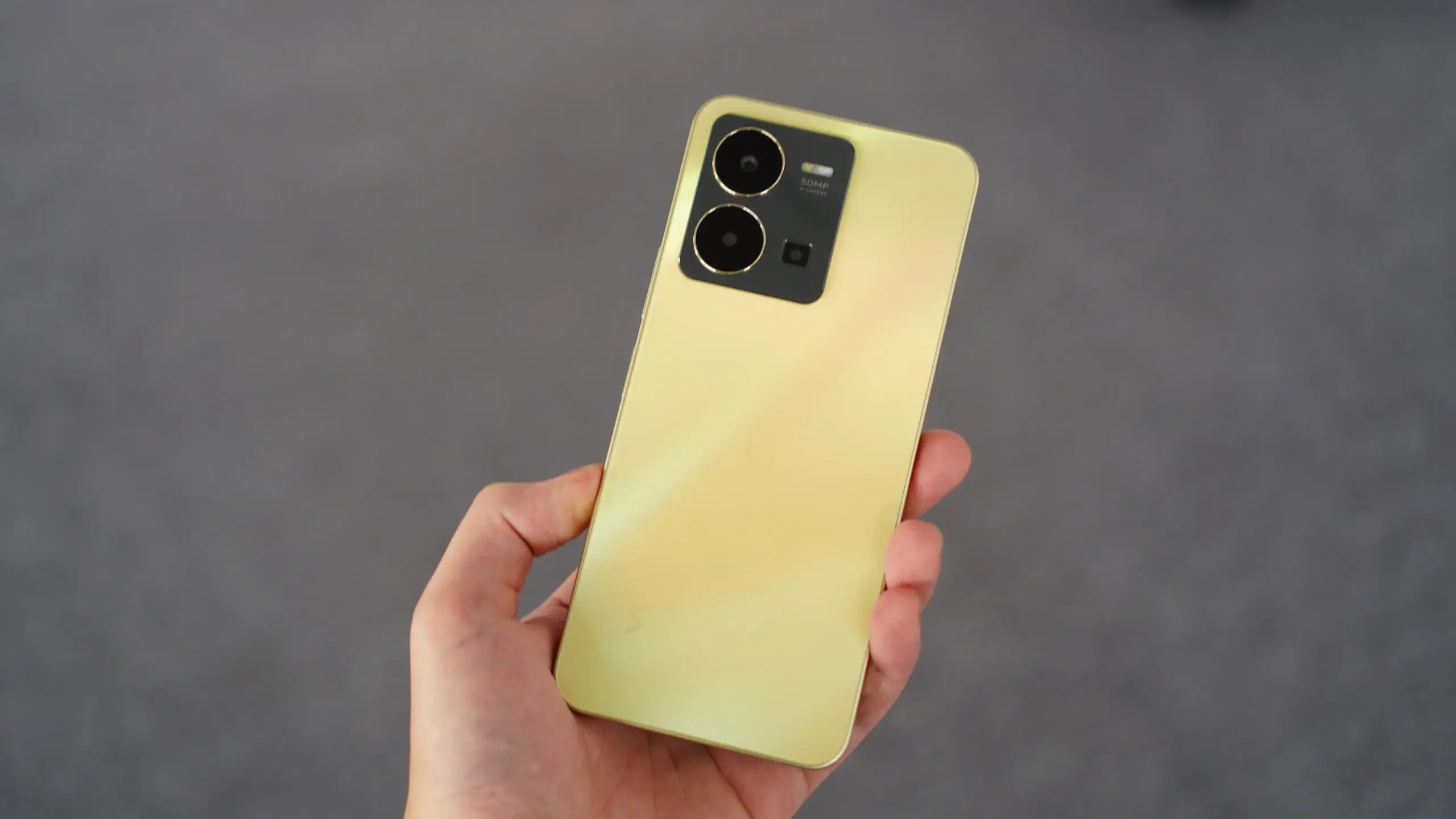 For watching your favorite Christmas shows: Y35
The Christmas season means taking a break from the daily grind, allowing us to enjoy our favorite shows and take photos of things we want. The Y35 gets those bases covered thanks to its 90hz Full HD+ display that makes you enjoy watching videos at a high resolution so that you appreciate all the little details with the content you view on Netflix. Battery life is not an issue with its 5000mAh cell that supports extra fast 44w charging that will get you ready quickly.
The Y35 is great for capturing moments thanks to its 50-megapixel main camera and a large 256GB internal storage so that you can take as many photos or videos as you want. Having a great camera performance is crucial, as we all want to store these memories with the best amount of detail possible. Multitasking is a breeze too, as you can expand its 8GB RAM further to 16GB with its Dynamic RAM feature.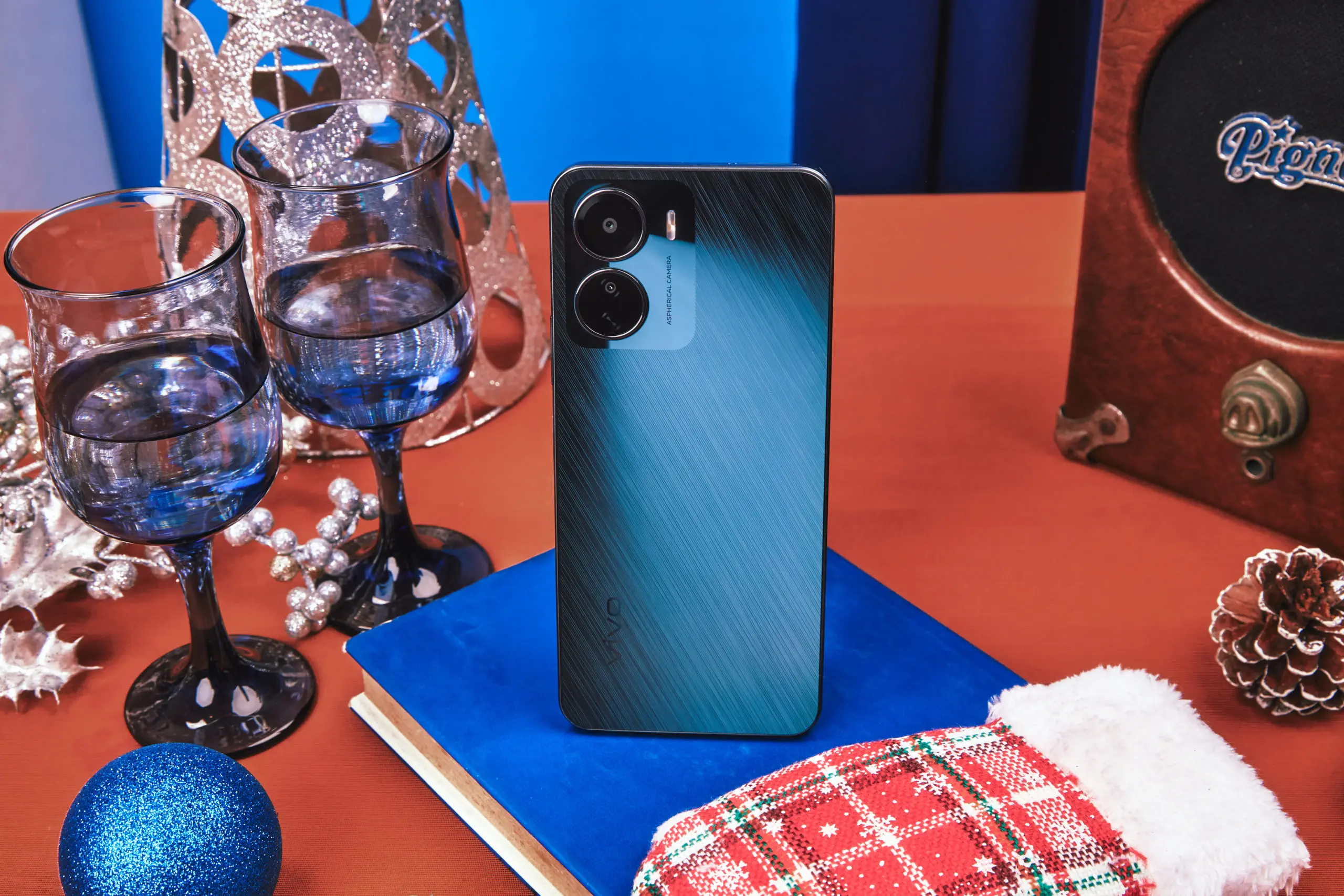 For capturing those priceless memories: Y16
Holidays usually mean a lot of gatherings, and it is important to capture those memories of being with your family and loved ones. The Y16 is a perfect entry-level phone for capturing those memories, as its main camera is well-optimized, matching the higher-megapixel cameras found within its price segment. Just look at these sample photos we took when we brought it to Texas:
RAM should not be an issue, as the Y16's Dynamic RAM feature can add up to 5GB for better multitasking performance. The 128GB variant of the Y16 is priced at under Php 8,999, which is competitive.
Despite being an entry-level phone, the Y16 has a slim and stylish design—and still packs a 5000mAh battery inside to last you for more than a day even with heavy use.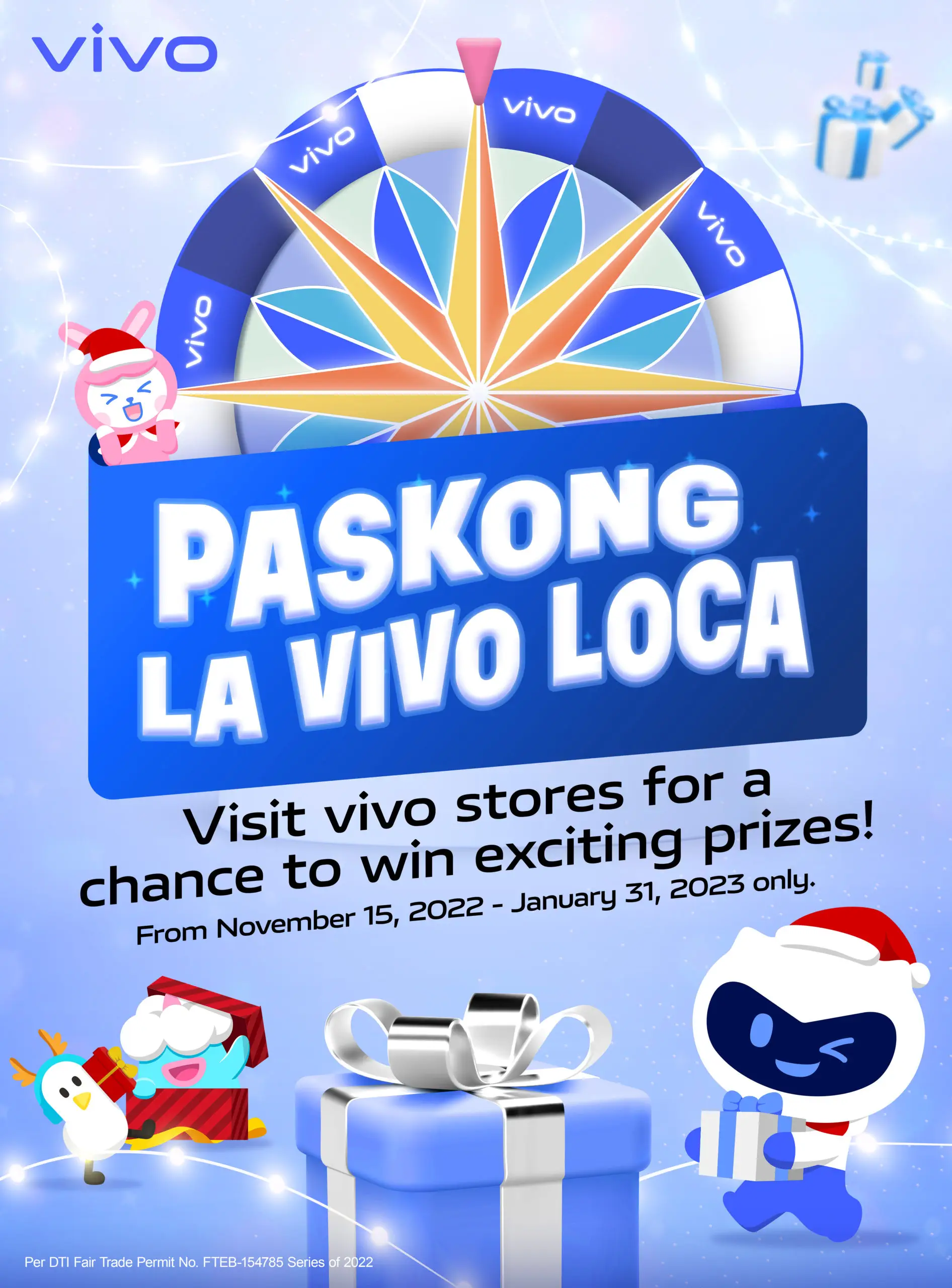 The vivo V25 series is priced at Php 29,999 for the V25 Pro, Php 23,999 for the V25, and Php 17,999 for the V25e. The Y35 is priced at Php 14,999, while the Y16 is priced at Php 7,999 for the 64GB model and Php 8,999 for the 128GB model. The Paskong La VIVO Loca will run from November 15 to January 31. Freebies are at stake to those who will visit vivo stores and kiosks nationwide.