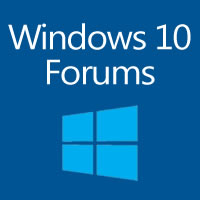 A brand new HP pc had information moved from an previous PC.
The HP was once used for five months (and information have been subsidized as much as a conveyable pressure PDD)
Then the HP crashed.
HP took it, changed an element, and reloaded the OS, however they erased all information and apps.
I repeated the switch of information and apps from the previous PC effectively.
Once I pass to revive from the PDD, Win10 does now not permit me to direct it clear of the brand new FileHistory folder and to the previous FileHistory folder at the PDD. Or, I don't know the way.
Tips?