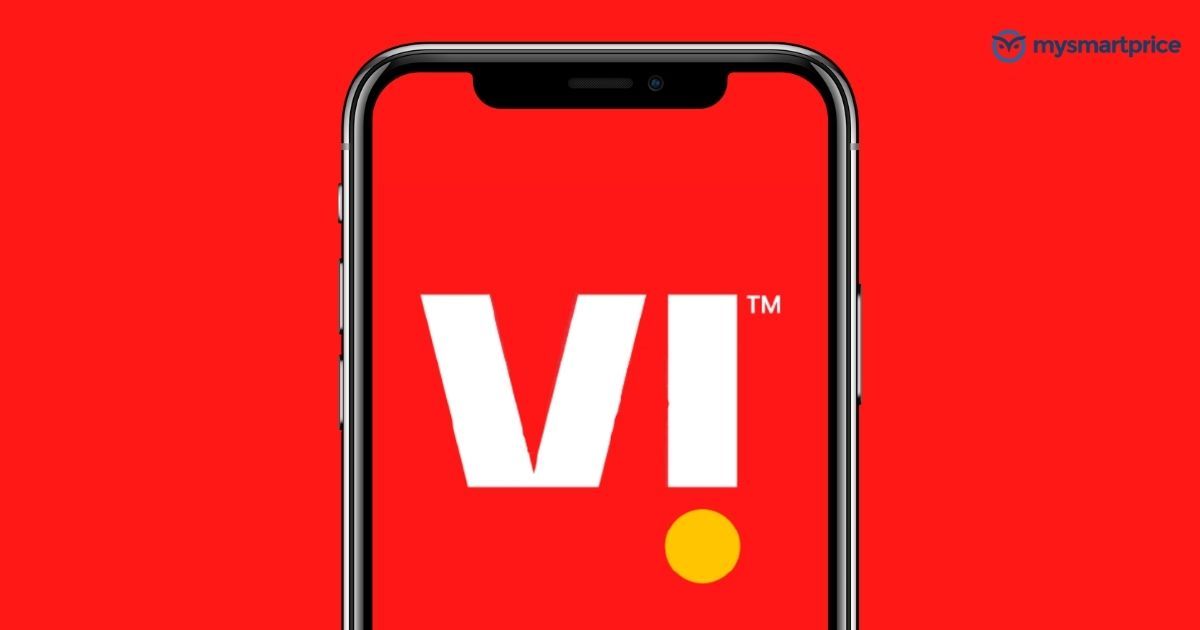 Even though Reliance Jio and Airtel have launched 5G services in several cities, Vodafone-Idea has no plans to bring a new network into the country. In fact, the company has clarified via a statement that its 5G services are not available. Notably, a recent report suggested that the company has started its 5G services in the country after customer care of Vi tweeted that its 5G services are available in the national capital.
However, the tweet has been deleted by the customer care support team, which says Vi offers 5G services in Delhi. It is worth noting that Vi CEO, Akshaya Moondra has recently clarified that it will bring 5G in the next few years, which means there is no timeline.
For the uninitiated, India's third largest telecom operator Vodafone-Idea is facing financial issues and has no money to invest in the operations. The telecom operator is sitting on Rs 2.2 lakh crore and has a balance of Rs 190 crore, according to the ET report.
On the other hand, Reliance Jio and Airtel are far ahead of Vi as both have installed more than 33000 5G base stations in India, while Vi is only providing 4G services in the country. In comparison, leading telecom operators have launched 5G services in 101 cities and 30 cities until January 11th, 2023.
DoT Eyeing Vodafone-Idea 5G Plans
Meanwhile, the Department of Telecommunication is eyeing Vi's plans to bring 5G services to India as it has missed the deadline of the minimum roll-out obligations. Earlier, the DoT mentioned that telecom operators have to meet the minimum rollout obligations by September-October. This means all telcos must launch services commercially anywhere in metros in the first year of the allotment. Plus, one city in 22 circles should have a 5G network.
Vodafone-Idea has bought spectrum in 26GHz and 3300MHz worth Rs 18, 799 crores; however, the company has not announced any equipment deal yet, whereas Airtel and join hands with Samsung, Ericsson, and Nokia to bring 5G services to India. Plus, Jio plans to cover deployment by December 2023, whereas Airtel plans to cover all circles by March 2024.
2023 Might Be A Decisive Year For Vodafone-Idea
This year might be a decisive year for India's third largest telecom operator Vodafone-Idea as its financial crisis is increasing and it might lose market share. Plus, Reliance Jio and Airtel are likely to lead the ongoing competition and take a lead in the deployment of the 5G network. This might force Vodafone-Idea customers to join leading telecom operators' new network as the telco has no plans to bring 5G anytime soon.