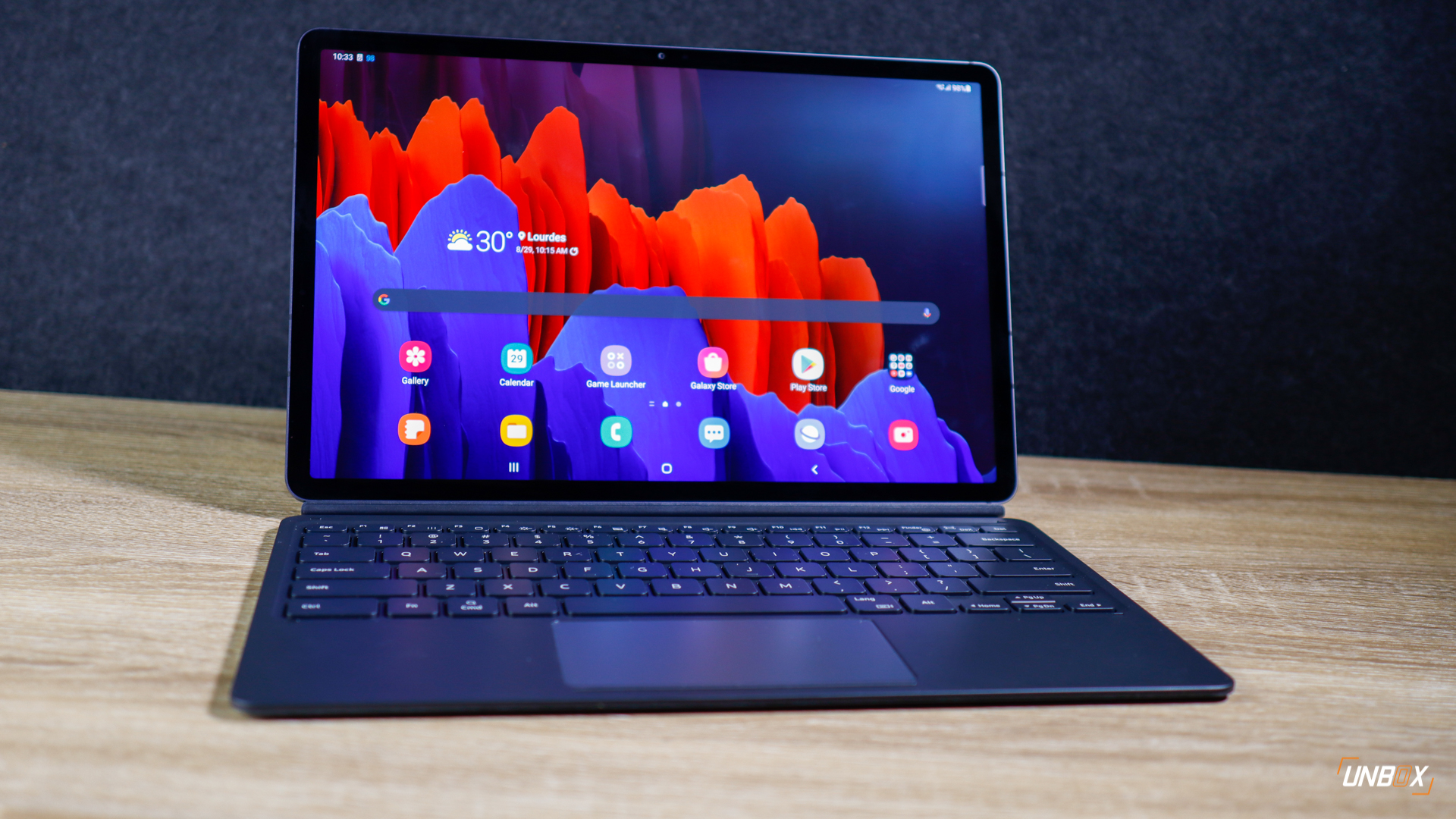 One of the things we like about Samsung's devices is that they put that extra effort into adding an IP67 rating not just to its Galaxy S-series line, but also to higher-end Galaxy A-series models and even its Galaxy Z-series foldables. Adding an IP67 rating to a foldable device is a feat by itself, making us wonder if Samsung intends to do the same for its tablets. It turns out that the upcoming Galaxy Tab S9 MIGHT get that much-wanted IP67 rating according to iandroid.eu.
While Samsung does offer tablets with an IP67 rating, those were exclusive to the rugged Active line and not its mainstream one. Given that Samsung was able to add an IP67 rating into its foldable devices despite all the complexities they have (making the hinge area waterproof is already a challenge)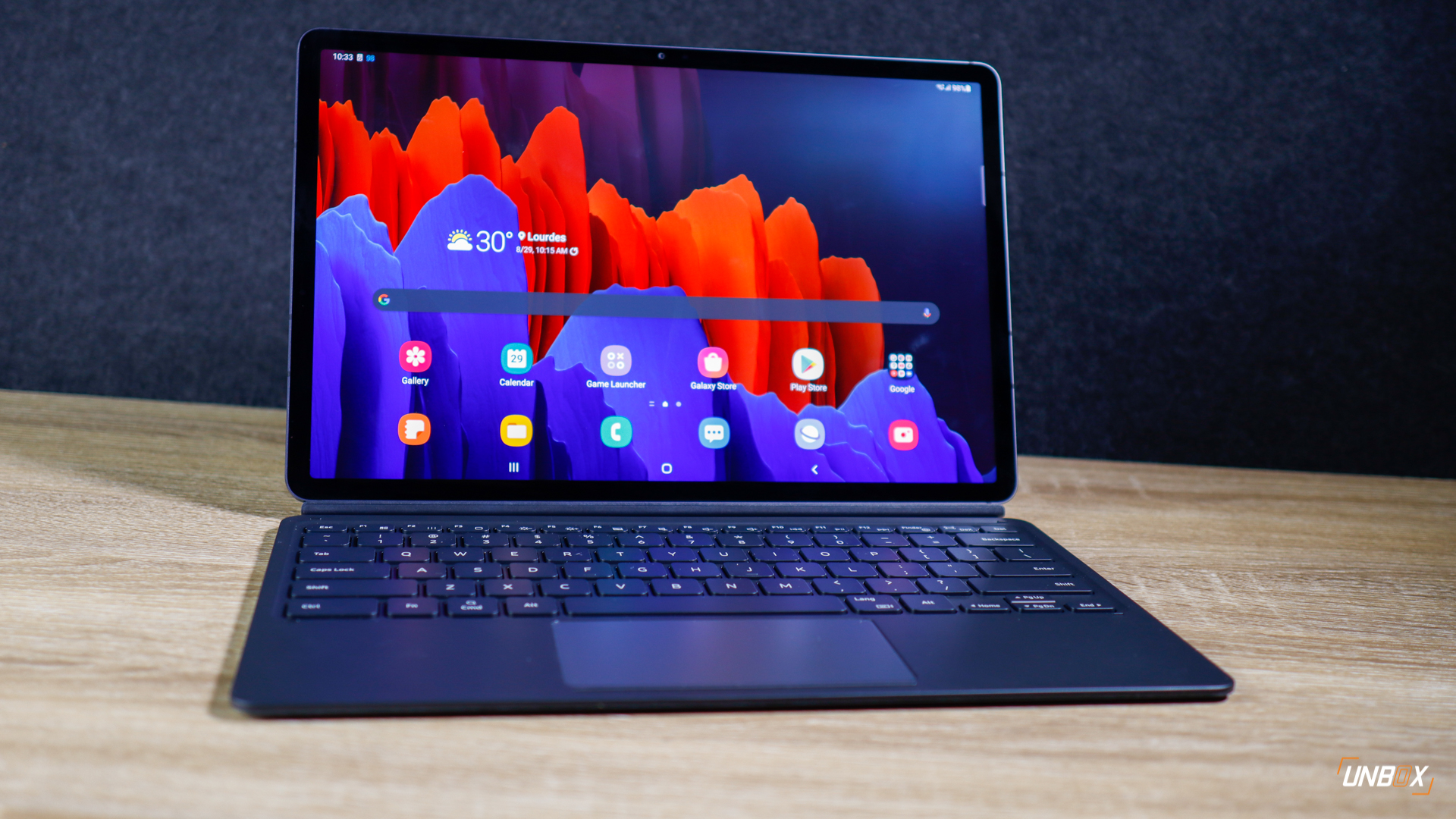 Having an IP67 rating will make the Galaxy Tab S9 the first non-rugged tablet to do so, and it should leverage Samsung over other brands with this feature. This will also put the Galaxy Tab S9 with an advantage as a premium tablet that you can use in the bathroom or the kitchen.
Details about the Galaxy Tab S9 are slim at this point, but we expect it to be unveiled alongside the next-generation Galaxy Z series sometime in August.