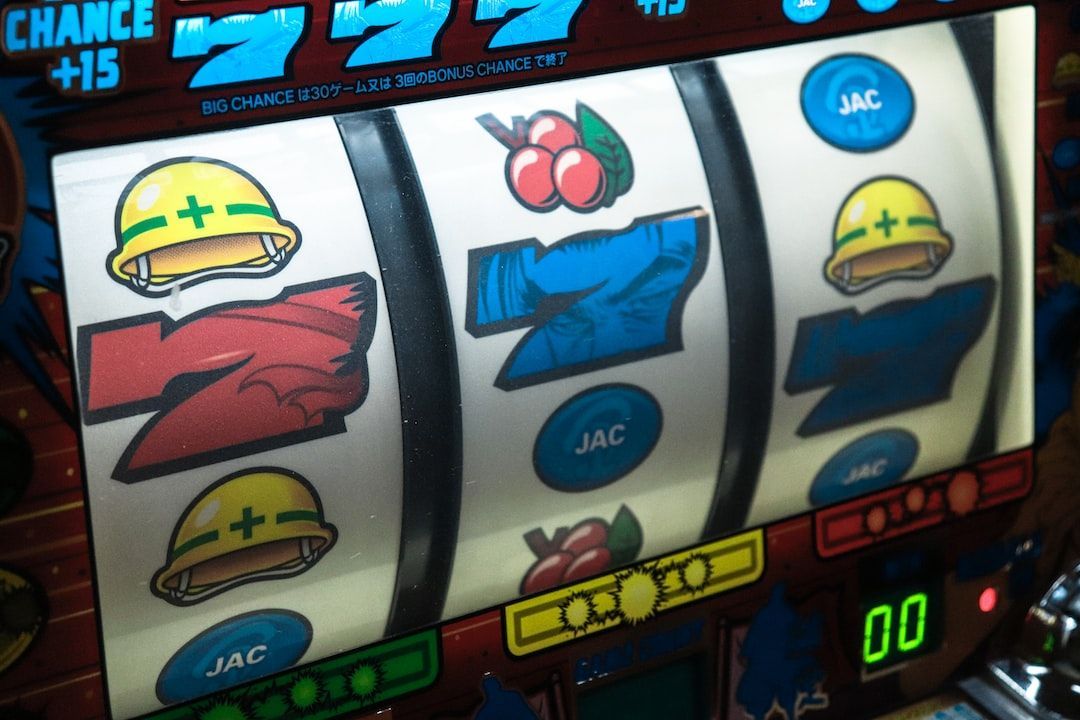 Not only has cryptocurrency dominated investment trends since its inception, but the movement is also bleeding into other avenues — from hackers to Twitch streamers.
With an avid fanbase the likes of fantasy football, crypto gambling has been a recently popular genre for Twitch streamers to keep audiences at the edge of their seats.
Whether or not the bits and subscription funds from viewers go into the potentially toxic hobby is another story as Twitch edits its terms to ban these activities from streams.
Is the ban forever and if so, will the popularity of crypto gambling fall without this central platform's free exposure?
The Details of the Ban — What Does It Reveal?
After pressure from some of Twitch's prominent streamers to control gambling content, Twitch released a statement on Twitter stating its ban on the following, effective October 18, 2022:
These only apply to games not licensed in the United States or jurisdictions that provide consumer protections.
The primary sites included in the ban are Stake, Rollbit, Duelbits, and Roobet. Sports and poker-related content is still allowed, most likely because it is a skill-based game instead of chance-focused.
Regardless, crypto casinos are tempting popular streamers to hop on a profitable bandwagon — if they can keep a winning streak against thousands of viewing fans. This is the case, even though there are several avenues for Twitch streamers to earn revenue.
This is after popular streamer Sliker openly admitted to extorting over $200,000 from Twitch fans to fund a gambling addiction that began in a video game, Counter-Strike: Global Offensive.
With concerns over the age demographic of stream viewers, gambling behaviors could imprint on impressionable youth. It could normalize frivolous and impulsive behavior or perpetuate how easy it is to make money online without explaining how they manage their winnings.
The Longevity of Gambling Streams — Can Sites Survive?
Ultimately, the Twitch statement left room for further additions to its policy. Therefore, their gambling guidelines have room to grow, potentially to prevent all forms of gambling outside of cryptocurrency.
The primary way to analyze the shelf-life of crypto gambling after the Twitch ban will be based on the practice's popularity preceding Twitch.
Will streamers and viewers give up on this form of entertainment, or will they simply move to other platforms — like DLive?
What entices crypto gamblers is the anonymous experience with a greater breadth of games to pick from, some unique to crypto gambling only. Bitstarz offers over 4,000 games to earn money, from slots to bingo.
Services offer special promotions to those who only gamble with crypto, including VIP programs and bonuses. With the rise of digital casinos, more keep appearing, showing no signs of slowing down.
Crypto gamblers want to take advantage of secure transactions and low fees, especially for platforms that encourage crypto as their only form of payment.
Crypto gambling has been happening for over a decade. Since 2022, over $4.5 billion in bitcoin was wagered by betters in online casinos — this isn't even accounting for more modern cryptocurrencies.
This number amounts to around 4,000 crypto gamblers daily at hundreds of casinos. With these numbers, it appears the trend will continue to thrive.
The Impression from Twitch — Does Crypto Gambling Lose?
Because the ban prevents some gambling, many claim it won't be enough to curb the addiction ailing many popular Twitch streamers.
Some even use VPNs to circumvent having United States IP addresses — since crypto gambling is illegal in the US.
Anti-gambling advocates on Twitch noted the ban only prevents streaming of incompliant sites — if a website falls under a territory's compliance, it can still be streamed on Twitch.
Therefore, there are concerns among streamers that crypto gambling advocates will only find loopholes in the language to continue business as usual — such as not displaying URLs to hide what sites they are gambling on.
This also raises the question of whether crypto casinos will attempt to find ways to maintain a presence on Twitch.
It's too soon to tell, but it could result in some platforms' revenues falling, instigating a journey for compliance.
Crypto Gambling on Other Platforms
Despite the ban, there are too many unknowns to tell the future of crypto gambling because of the Twitch ban.
It's possible streamers will find inventive ways to continue streaming their policy-breaching gambling sessions — but who knows if the monitoring will be strict or if content creators can contest claims and win.
Regardless of whether crypto gambling finds its primary audience via Twitch, the numbers show it will not stop happening as crypto continues to rise and fall in such dramatic ways it will continue to entice curious minds for years.
L O A D I N G
. . . comments & more!