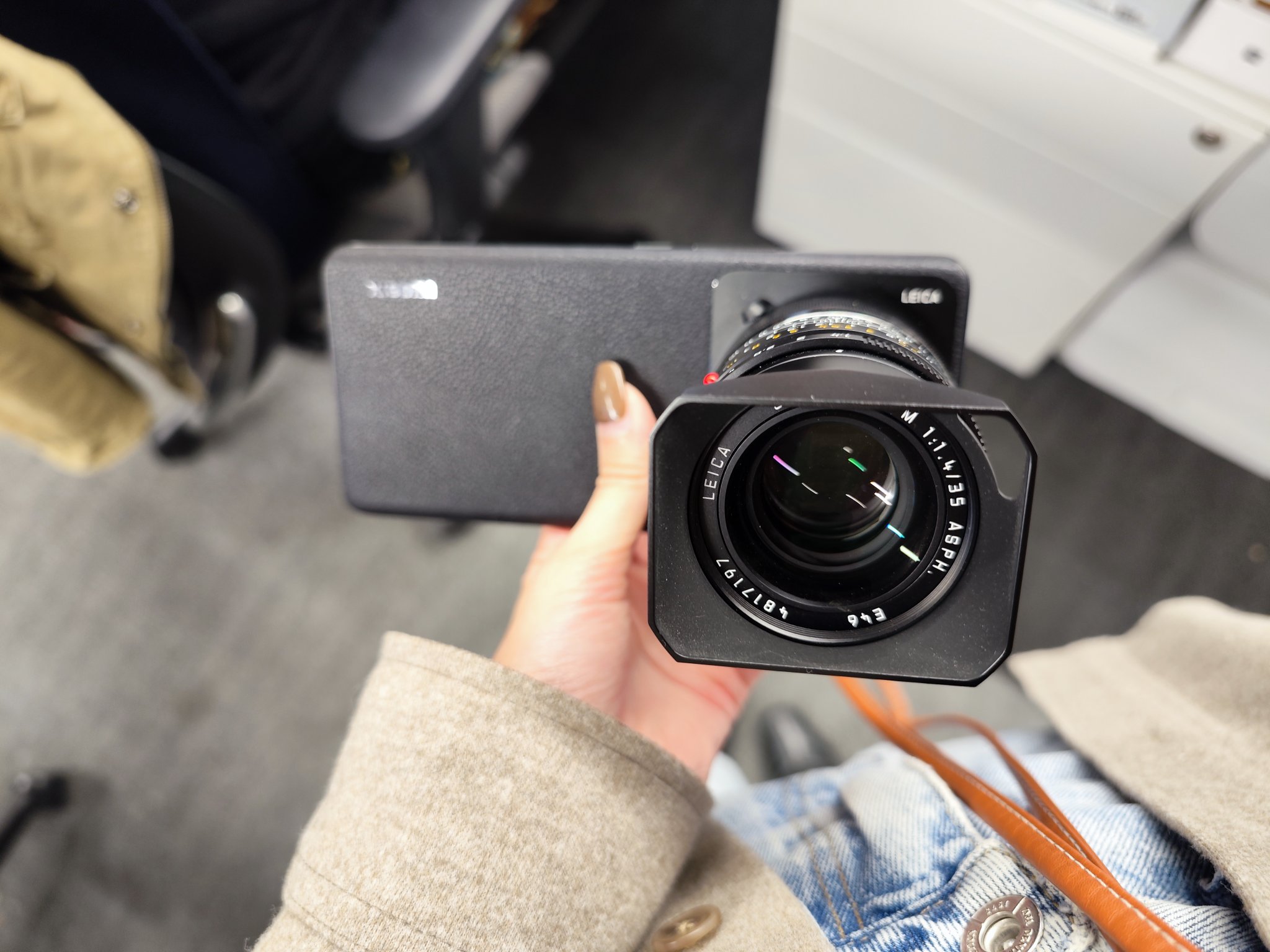 When the Xiaomi 12S Ultra launched and made its way into our office a few months ago, we were absolutely blown away by its optical performance. It had a gargantuan 1-inch Sony IMX989 sensor alongside Leica optics for quite possibly the best photos and videos you could take on a phone. In fact, it even reigned over DxOMark. The company's looking to take this a little bit further with the Xiaomi 12S Ultra Concept phone, this time with an external lens once again developed by Leica. This might just blur the line between a DSLR and a smartphone.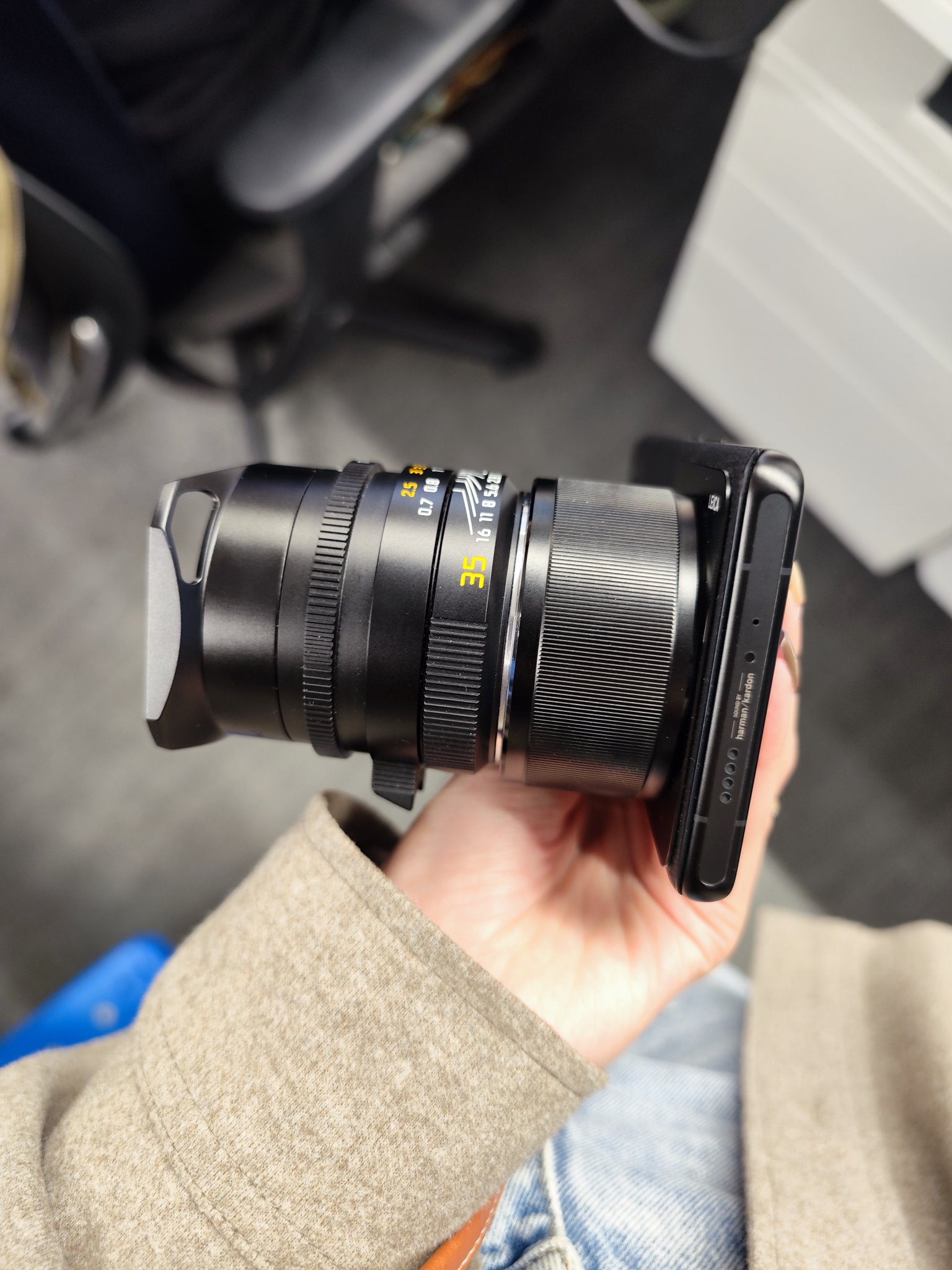 This concept's sheltering not one, but two 1-inch sensors for maximum light performance. The second sensor is specifically engineered to work with Leica's legendary line of M lenses. This allows for light to directly be sourced from the external lens instead of relying on software wizardry, and is capable of shooting in a 10-bit RAW format. These kinds of technologies are often used in professional photos, with the goal of bringing a smartphone photography experience that has never been seen or done before.
A video leaked on Twitter showcases what the device will look like. The leaked media appears to be an official video, meaning the release of this technology is not only a possibility but an inevitability. The already-large camera module was made even chunkier thanks to some structural reinforcements to support the heft of the additional hardware. Attaching and detaching lenses is just a twist-and-click affair, although its likely that an adapter will be required to complete this procedure. The lens is protected by sapphire glass to keep things scratch-free, even when laid out on a table.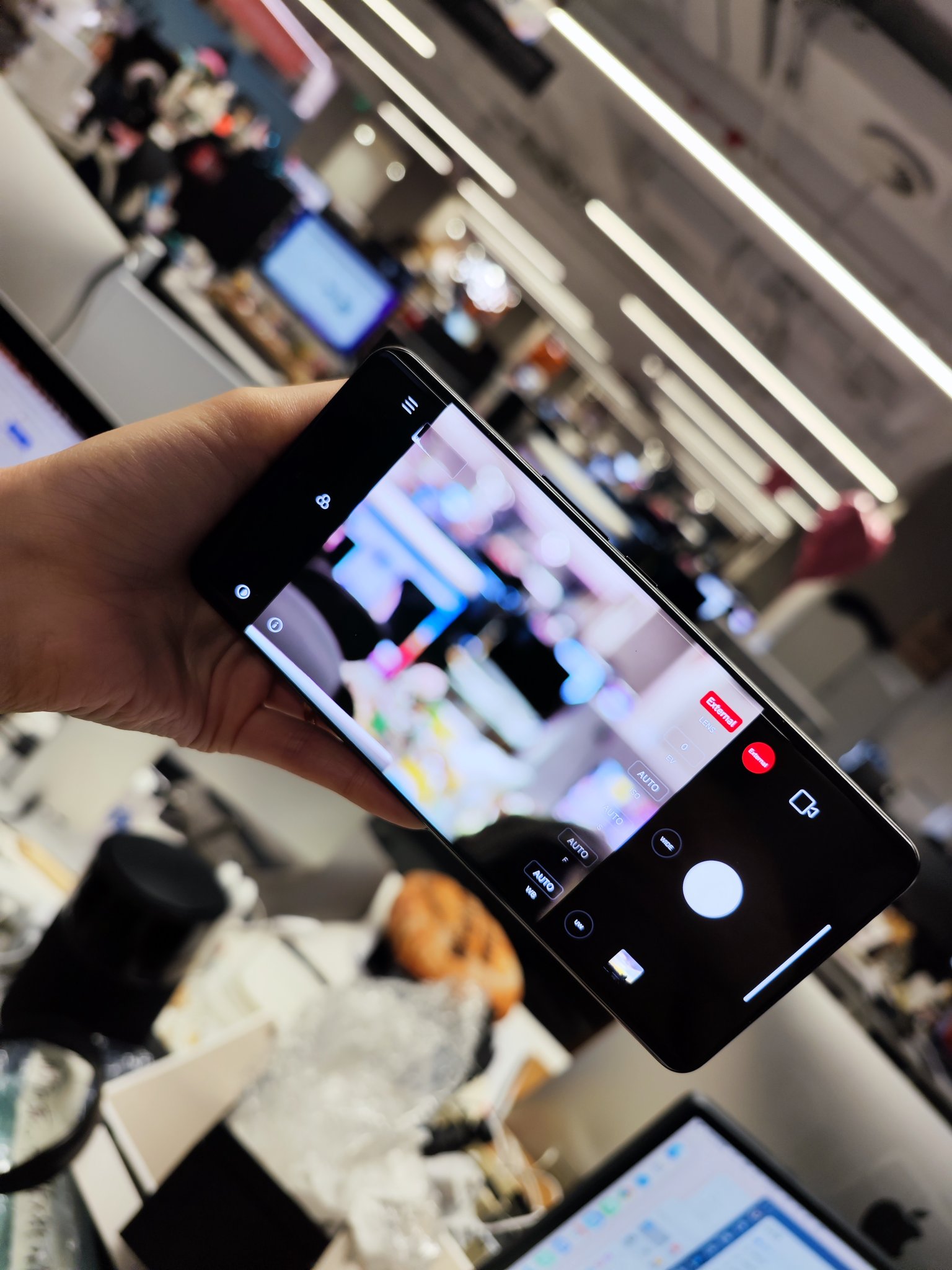 Based on some photos, it is evident that the software will also be tweaked to accommodate this Xiaomi Leica concept device.
No one knows if these Xiaomi concept phones in collaboration with Leica will ever see mass production or will be sold in limited numbers, but a report by iandroid.eu pegs each one at around $41,210 USD to make and not to sell. That's a lot of money.